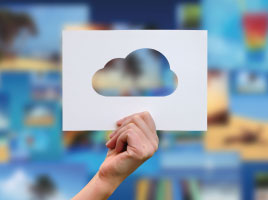 Did you realize that over 75 percent of businesses in the United States have at least one cloud-based enterprise computing infrastructure in operation? For years, business owners have been making a noticeable shift to cloud-based computing. Using the cloud not only helps with data security, it can also reduce operating costs and improve productivity levels.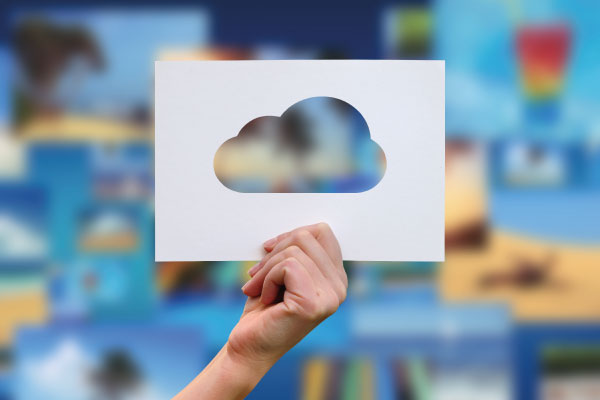 If your business specializes in software development, finding ways to make this process faster and more efficient is important. Most business owners realize the importance of having an enterprise resource planning (ERP) program in place, but many fail to realize how important using a cloud-based ERP system.
Are you wondering about how a cloud-based ERP program can benefit your software development business? If so, check out the helpful information below.
The Power of Real-Time Analytics
The key to having a successful software development project is working quickly and efficiently. If your current server-based ERP system is not able to provide you with the real-time analytics needed to manage products adequately, now is the time to embrace a cloud-based system.
With a cloud-based ERP system, you can see up-to-date data regarding what parts of a project are completed and what still needs to be done. If you see parts of a software development project are falling behind, reaching out to your team for an explanation is essential. A cloud-based ERP system is designed to allow businesses to thrive. Having real-time data at your fingertips can also help you make important decisions with ease.
Keep Sensitive Information Secure in the Cloud
One of the biggest misconceptions most business owners have about cloud ERP systems is that they are not secure. In reality, modern cloud-based software is very secure, which means the sensitive information you put on the cloud will be safe. During the development of a new piece of software, you and your employees will exchange lots of information back and forth.
If this information falls into the wrong hands, it can lead to your intellectual property being stolen. Keeping your ideas and sensitive information safe is easy with embracing the power and convenience of the cloud.
A Flexible Software Development Work Environment
Software companies who still use server-based ERP programs are unable to provide their team with workplace flexibility. A recent study found that over 50 percent of the United States workforce will be remote within the next few years. Allowing your team to work from home can make them happier and more productive.
The only way to offer up the information needed to develop software from anywhere is with a cloud-based ERP program. All your employees need to do to access this information on this cloud-based program is have a strong Internet connection and the right username/password combo.
Some business owners worry about the reliability of cloud-based software. Using tools like AWS CloudTrail Logs | Loggly can help you discover and fix problems with cloud software with ease. Instead of avoiding this technology, you need to embrace it. With the right tools, you can take your software development company to the next level.
Cloud ERP Software Grows With Your Company
As your business starts to pick up steam, you will need software that can meet rising demand. If you start to take on more software development projects, using a cloud ERP  program is a great idea. This type of software can be scaled with ease, which means it can actually grow with your business. The money invested in this cloud-based software will be well worth it in the long run.
Consult With IT Professionals
If you are unsure about what type of cloud ERP software to choose, consulting with IT professionals is your best bet. These professionals will consider things like the size of your business and your budget before recommending a program.
Get 2019 ERP Pricing: 45 different ERP systems profiled including Epicor, Microsoft, SAP and more. Click to download your free guide.
https://erpnews.com/v2/wp-content/uploads/2018/11/cloud-cap.jpg
200
268
katie
https://erpnews.com/v2/wp-content/uploads/2018/10/[email protected]
katie
2019-02-26 10:46:27
2019-02-27 07:21:03
Beyond Agile: Reorganizing It for Faster Software Delivery