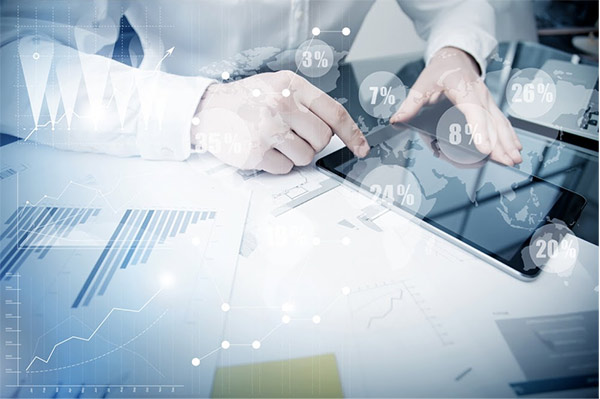 In recent years, accounting software has changed the way that businesses operate. Providing business owners with a more effective and efficient means of managing their business finances, these powerful applications have become commonplace in businesses big and small. Using accounting software from premium providers like MYOB, business owners can plan their business finances with more confidence and allocate funds to where they are needed the most.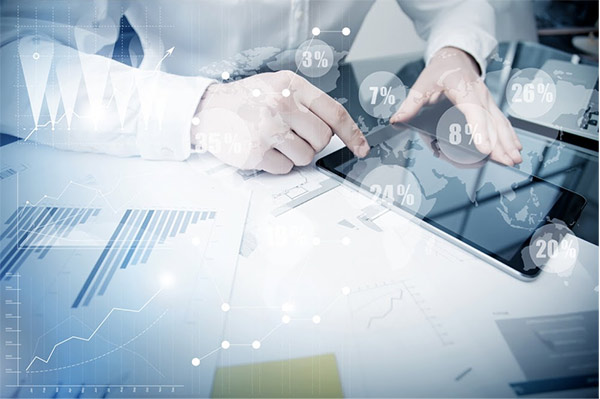 Having 24/7 access to your financial data, allows business owners to predict the future needs of the business with more accuracy. With more precise management of your business accounts, you will be in a better position to not only manage your day-to-day business operations but also to deal with any unexpected events that might occur. Accounting software is changing the face of business finance as more businesses realise the benefits of these modern bookkeeping solutions.
Let's take a look at how accounting software is impacting the world of business finance. 
Accurate Accounts
One of the biggest reasons for errors in company accounts and mishaps with business finances is human error. No matter how much experience your accounting team is, they are human and mistakes will be made from time-to-time. These errors can be costly to your business and should be eliminated if possible. Accounting software doesn't make mistakes. As long as the correct information is inputted, the software will generate accurate accounts every time providing business owners with the precise financial data you need, when you need it most.
Faster Results
In the modern business landscape, you need to be able to work fast to keep up with the competition. The demand for more efficient systems exists in every facet of business and managing your business finances is not different. If you want a financial report, with accounting software, you can have the information you need with just a few clicks. With traditional accounting methods, it could take a few days, or longer, to present the same information.
Cost-Effective Solutions
As a business owner, you need to save money where you can, without having a negative impact on your business performance. Hiring an in-house accounting team or outsourcing your business accounts to a local firm can be expensive. Accounting software, on the other hand, is a much more cost-effective solution, putting business owners back in control of their finances.
When it comes to the current world of business finance, this is one of the biggest changes that businesses need to come to terms with. Moving away from traditional bookkeeping methods and using accounting software instead will benefit your business moving forward, allowing you to manage your accounts more efficiently in a business landscape that is becoming increasingly digitised.
Tax Compliance
Tax time can be frustrating for many business owners and accounting firms can get backed up with processing reports for multiple clients. Accounting software allows you to automate many of your tax processes to ensure that you are always compliant with your obligations to the ATO. Many accounting software platforms can now be easily integrated with the Single Touch Payroll (STP) system, making payroll reporting stress-free for business owners. Moving forward, accounting software will be a vital tool for businesses to fulfil their tax reporting processes and could become mandatory to integrate with government systems.
Future-Proof Your Business Moving Forward
As the business landscape becomes more digitised and businesses of all types rely on technology more, accounting software is likely to play an even more important role going forward. The face of business finance is changing rapidly with more financial processes moving online. For business owners, now is the time to implement accounting software to ensure your business is prepared for whatever might lie ahead.
https://erpnews.com/v2/wp-content/uploads/2020/12/accounting-software.jpg
399
600
katie
https://erpnews.com/v2/wp-content/uploads/2018/10/[email protected]
katie
2020-12-21 10:34:02
2020-12-21 10:34:03
Accounting Software & The Changing Face Of Business Finance