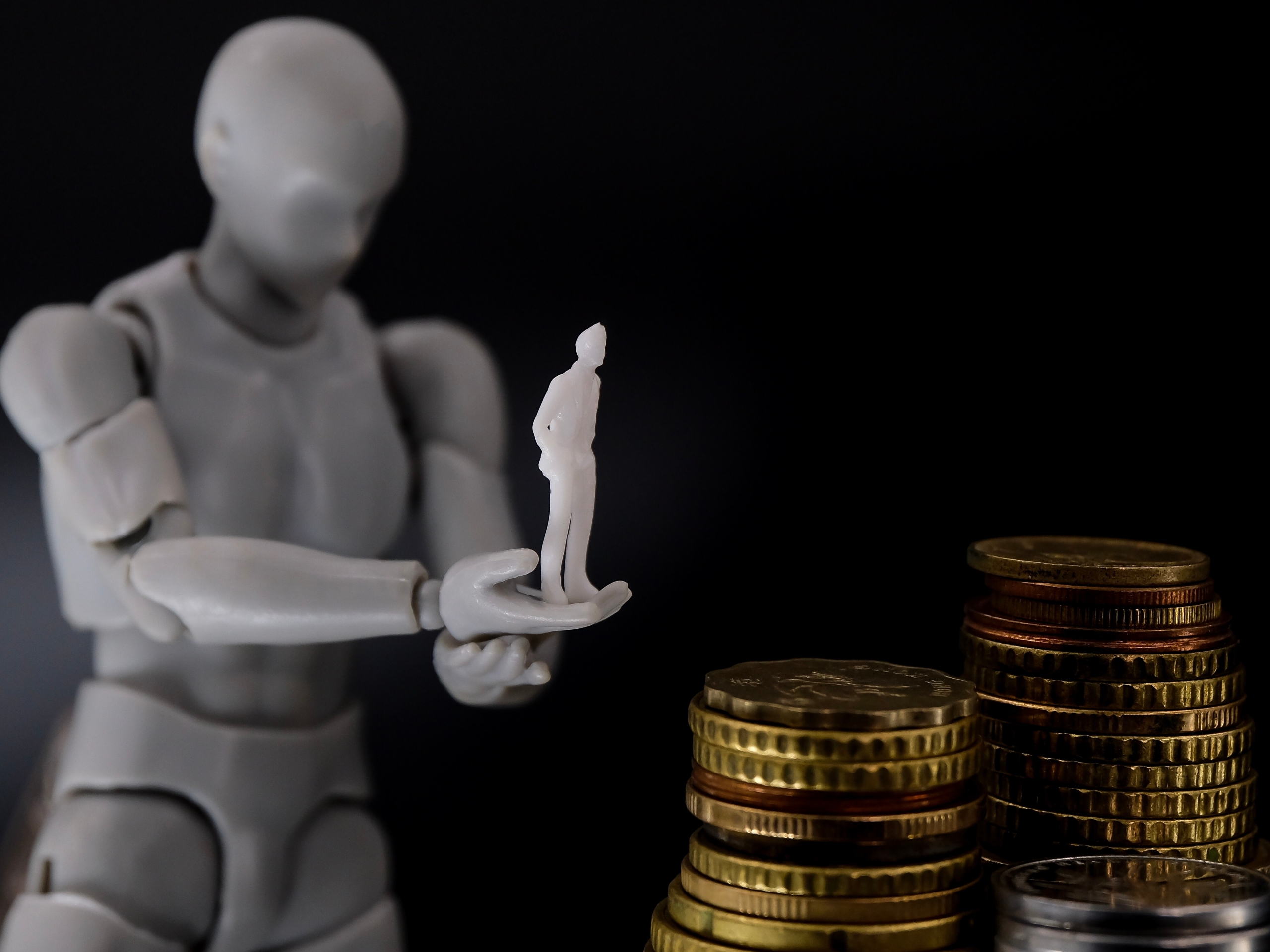 It can be difficult and labor-intensive to manage financial and accounting procedures. Intelligent automation can assist businesses in automating end-to-end financial processes by combining robotic process automation (RPA) and artificial intelligence (AI). This increases process efficiency, reduces the likelihood of errors, and frees up staff time for additional value-added activities. Auditoria is the leader in natural language technologies for corporate finance, helping finance teams automate business processes in AP, AR, GL, and Vendor Management to accelerate cash performance. We discussed the latest trends in finance automation with Adina Simu, Chief Product and Commercial Officer at Auditoria.AI. She shared her valuable insights about how new and emerging technologies are impacting fintech and the different applications of machine learning and AI in finance.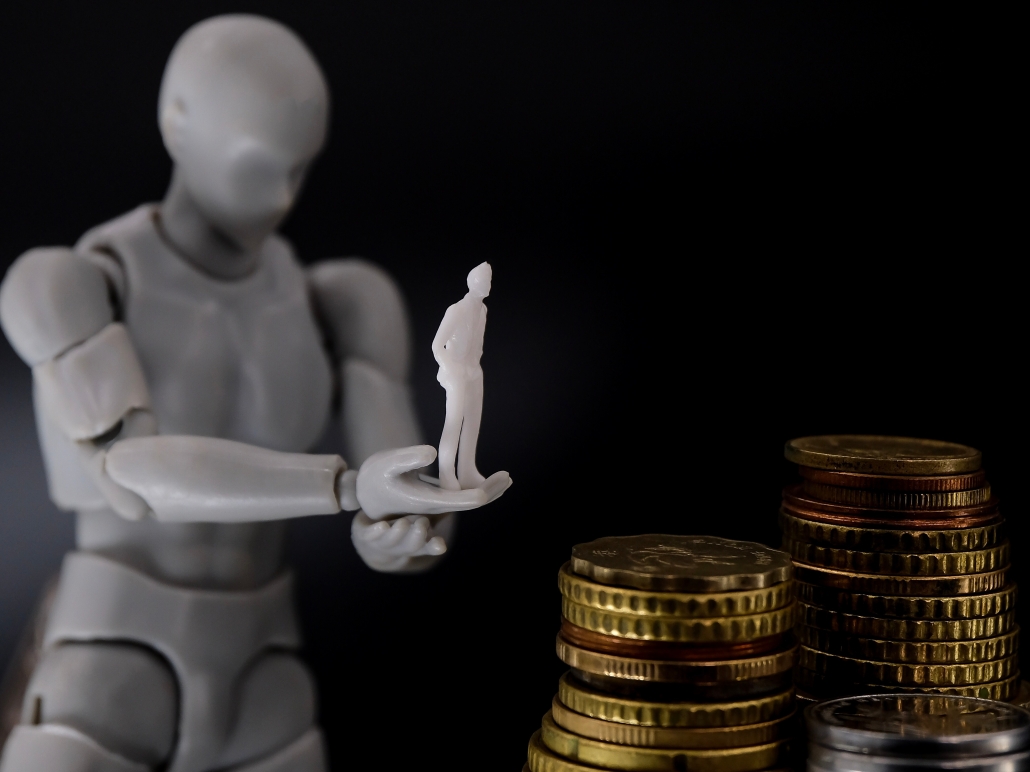 1. Could you tell ERP News readers about yourself and your role at Auditoria.AI?
I have built and brought Enterprise Software products to market for over 20 years. My focus has been developing purpose-built automation solutions for corporate finance teams. As the Chief Product and Commercial Officer at Auditoria.AI, I lead the team that innovates and creates new products at Auditoria.
At Auditoria, I have led several product updates to build on our SmartFlow Platform and support new SmartFlow Skills that position Auditoria as a leader in finance automation.
2. Auditoria.AI's mission is to make organizations more efficient and competitive. Can you tell us the secret recipe for that?
The team at Auditoria strives day in and day out to dramatically improve the lives of finance professionals. Many finance professionals don't attend school to respond to vendors and customers all day. However, this is exactly what many finance teams have to do each and every day. Instead of being able to take the time to develop business strategies and have a seat at the table, finance is stuck reading and responding to emails, collecting data, and developing reports of data that may change in an instant.
Auditoria is flipping this on its head. We are empowering finance to take back control of their inbox. While some may say that AI may eliminate jobs, we embrace AI to create new, higher-level jobs, bringing more people to a function crucial to the business and opening up new opportunities for professionals across finance.
We aim to increase finance teams' speed, accuracy, and efficiency using intelligent SmartBots to automate manual and time-consuming accounting processes while deriving greater cash position visibility.
3. Following the epidemic, businesses have been impacted in various areas during the past year. Finance offices are the key departments an organization needs to obtain a competitive advantage. Which actions should be taken by the CFOs in terms of improving the business performance?
One of the biggest challenges finance teams have been experiencing is that most of their time is spent on repetitive tasks. These tasks are often riddled with human error leading to inaccuracies and inefficiencies. It's no surprise that finance professionals have begun to lose interest in their jobs due to the repetitive, repetitive tasks they've been assigned.
CFOs and finance executives need to find solutions that get employees excited again to do the type of work they signed up for and are expecting to do. I firmly believe that the solution is automation. Automation is the future of finance.
The global pandemic proved the immediate effect of digital transformation: digitalization makes an organizational impact and advances global initiatives to enact real change. Intelligent automation replaces time-consuming finance processes. CFOs that lead their teams to embark on the journey of automation in the back office will soon realize they've recovered thousands of hours of lost time that was previously spent entering data and performing follow-up. These hours could now be spent on value-added business tasks.
4. New and emerging technologies are impacting fintech in many significant ways. Could you tell us about the different applications of machine learning and AI in finance?
Numerous use cases in Accounts Receivable, Accounts Payable, and General Accounting requires constant communication with suppliers and customers, providing or receiving information in various form factors such as text, PDF, or Excel, processing it for correctness in the context of the specific business process. Auditoria SmartBots equipped with Natural Language Technology, Computer Vision, and Knowledge Graphs assist the teams in communicating with stakeholders within and outside the organization and drastically cut down the time they spend reviewing emails and looking up data.
Typical use cases include employing SmartBots to provide payment status, process incoming documents, and prepare monthly close with accurate information. SmartBots also offer general support close to real-time, with constant communication with suppliers and customers – a practice that is becoming a prerequisite for companies these days who want to be profitable and successful and deliver outstanding serviceability across interactions.
5. What are the benefits of machine learning and AI for finance departments?
In my mind, there are three significant benefits of Machine Learning and AI for finance departments: reducing human errors, being more time-efficient, and reducing workload. At Auditoria, our solutions are designed to achieve these benefits by employing Intelligent Applications. Built with cutting-edge AI, Machine Learning, Cognitive RPA, NLP/U, and Computer Vision, Auditoria streamlines and automates collections, adds controls to procurement spending, optimizes shared inboxes, improves vendor management, and maximizes cash performance. It removes friction and repetition from mundane tasks while automating complex functions, such as collections, complex data extraction, invoice accrual capture and creation, and strategic insights.
Automation enables finance teams to think outside the box and push the boundaries of the capabilities and accomplishments of the finance office. AI-based automation improves the day-to-day work life with automated work. It also allows finance professionals to advance in their careers with new insights to revolutionize how they do their job while also helping propel the enterprise forward.
6. Finance process automation uses software to improve overall efficiency, and with the right software, financial processes no longer become bottlenecks for other business workflows. What should be the top criteria when choosing the right software for finance automation?
When looking for the right software for finance automation, remember a few things to remember when evaluating which SaaS system will best automate finance tasks in your back office. You should consider four main criteria when choosing your automation systems.
Your AI-based SaaS automation system should:
Adapt quickly to your existing systems
Inherently understand finance back office challenges and industry challenges in general
Provide decision support and recommendations
Be purpose-built for your needs
7. Could you summarize Auditoria's new product innovations for 2023?
Our AP and AR Helpdesk SmartBots will be supercharged with the latest Natural Language Technology that understands, processes, and generates content based on Large Language Models, the same base technology that powers ChatGPT. This buzzy AI-tech tool has taken the world by storm in the last few months.
We also invest in the SmartBots' advanced analytic capabilities, providing recommendations, insights, instant metrics, and KPIs for AP and AR teams.
Having these kinds of capabilities and visibility has been a perennial challenge for finance teams – and they are now solved with Intelligent Apps that deliver autonomous engagement through an automation platform built for ERPs and finance, such as the Auditoria SmartFlows Skills Platform.
8. What are the future strategies for the growth of Auditoria.AI? Are you planning to expand to different locations globally?
Our customers today cover three continents. We are looking to continue on our growth trajectory and are partnering with companies such as Workday, who deeply understand the needs in the enterprise back office. We are committed to supporting them with new, advanced, cloud-based technology worldwide. In our experience, Enterprise Finance and Accounting teams are already global!
https://erpnews.com/v2/wp-content/uploads/2023/02/artificial-intelligence-in-financial-activities-2022-11-02-00-00-58-utc-scaled.jpg
1920
2560
Pinar
https://erpnews.com/v2/wp-content/uploads/2018/10/[email protected]
Pinar
2023-02-07 15:13:44
2023-02-07 15:13:45
Push the Boundaries with Auditoria!