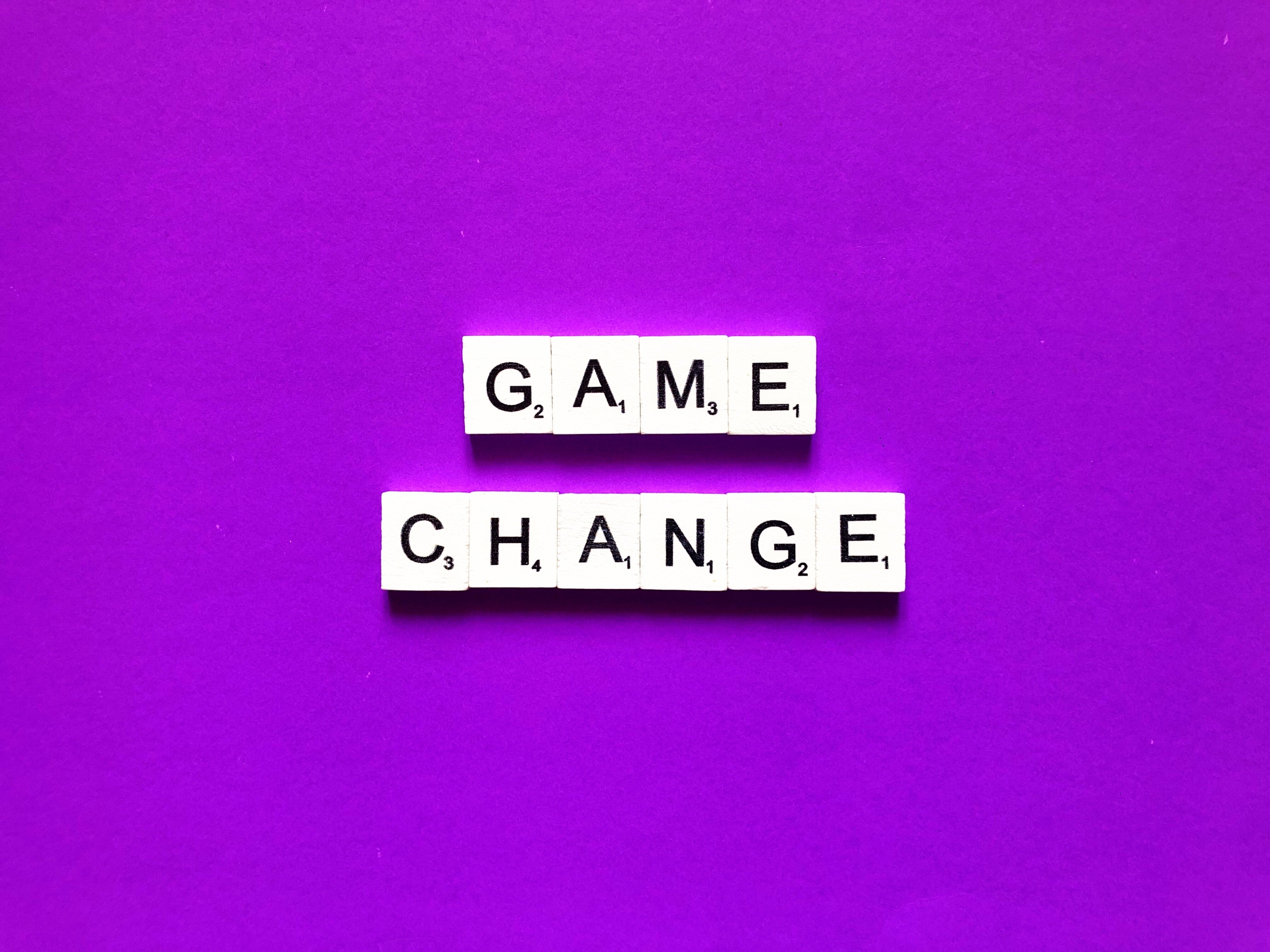 Everyone who is familiar with email understands the time that it takes to sort, read, and respond to even the most basic correspondences. Who has an inbox that is not overwhelmed with emails? On average – employees spend 28% of their workweek reading and responding to emails, which translates to roughly 13 hours a week per employee. Yes! Automation is a game changer even for e-mail requests.
Picture your team performing their daily responsibilities, while also handling hundreds of extra, and often redundant, email requests from clients. These requests could be for a copy of a lost invoice, a purchase order, general information about payment terms or due dates, and much more. This is the workload of two jobs and will inevitably lead to mistakes.
Now imagine that you have one employee who sorts and responds to general email inquiries, sends requested attachments, and escalates requests that need attention – all in record time with no mistakes. Sounds like a dream come true right? With automation, this dream is quickly becoming a reality.
Technology is advancing at a record pace and finance departments are finally getting their well-deserved turn in line and at the peak time. The finance back office has lagged behind in technology and this new wave of finance automation is more than welcome to relieve an overburdened, overworked, and often exhausted finance office.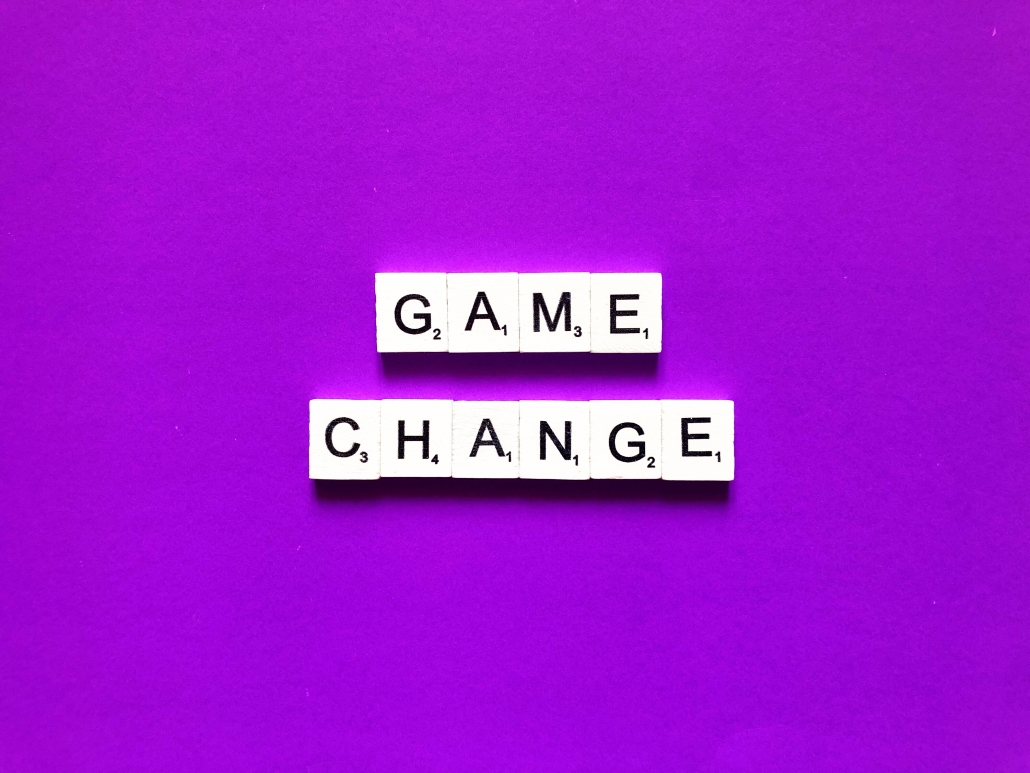 Helpdesk of the Future
Helpdesks have been around for decades, the concept is nothing new. Finance departments often have a helpdesk staffed by people who answer the general phone and email inquiries. Finance helpdesks address concerns relating to billing, payments, and purchase orders from both clients and vendors. As companies scale, this task could become overwhelming, if not impossible to handle manually with any kind of efficiency or effectiveness.
With the team stretched thin, mistakes happen and requests are overlooked, costing the company time and money and causing frustration for clients and vendors. Humans are prone to error, especially when pressure mounts from an increased workload. The basic technology has relieved some of the pressure, but until now there has not been an option for a fully autonomous, automated helpdesk.
With the advent of artificial intelligence and natural language processing technologies, we now enter the world of intelligent and autonomous helpdesks. Automated helpdesks are run by intelligent software robots (bots) that are taught to independently handle basic functions of accounts receivable (AR) and accounts payable (AP). These bots review, respond to, and triage requests in a fraction of the time it would take a human.
Five Benefits of Automated Helpdesks
Automated helpdesks are reshaping the future of finance and the benefits are significant. With automation and smart bots, many daily tasks are handled through software, saving time, resources, and money that helps ensure optimal outcomes. Additionally, data relating to transactions is collected and stored for future reference, auditing purposes, and analytical insights. With a little time dedicated to setting up and programming, these bots will do their job all day, every day, with no downtime and no mistakes.
Bots are trained to understand the details of accounting and finance, and given permission to handle customer- and vendor-specific tasks. They respond to inquiries immediately, ensuring no downtime for the client or vendor. Technology offers the benefit of perfection, so you learn to trust that your bots aren't making mistakes or costly missteps.
Remember, you remain in control – the bots will only perform tasks that they are configured to do. Anything beyond their scope of action is escalated to the attention of the staff.
Accurate planning and decision-making rely heavily on up-to-date historical data. The software has the ability to provide insights instantly. An automated helpdesk goes beyond the day-to-day tasks. The same bots that serve clients and vendors also collect and collate data so that organizations observe trends and predict patterns. Prior to automation, this incredibly laborious type of activity was performed manually, which often yielded inaccurate and outdated information.
In addition to the array of insights that automation supplies for decision-making, using technology removes the human component where it makes sense. This is often helpful as people are prone to biases and take time to make a decision. Bots sift through massive amounts of data and inputs in record time and predict outcomes. A bot recommends action to be taken and allows humans to analyze and reflect on the data gathered to make judgments and decisions with increased accuracy and dependability.
Scale without adding headcount
Investing in bots is more cost-effective and productive than increasing headcount when staffing your finance helpdesk. Bots do not suffer from fatigue or burnout, they do not have the capacity to socialize, and they do not need breaks. Training a bot is much less costly than a human, and they will not leave the job after time has been invested in training them. Once you program a bot, it will work 24/7, every single day. Humans cannot compete with the volume of work that is handled by software nor could they achieve the same levels of accuracy and productivity.
Greater cash position visibility
When you employ one team member to do the job of 10, it automatically yields greater cash savings. The ability to handle a heavy workload is just the tip of the iceberg when considering the cost efficiencies associated with automation. The software does not make mistakes, it performs the task exactly as directed, every single time. The overhead of software is virtually non-existent, and the training process is much less time-consuming. Bots don't just perform tasks, they gather the information that guides better decision-making for the future. Investing in software creates a more targeted approach to future growth and success.
Looking to the Future
Finance departments have sat idle for too long as the world of technology progresses around them. The inefficiencies of traditional business processes in revenue accounting are costing finance teams valuable time and money. With digital options becoming more readily available, there are plenty of solutions for all organizations.
We have arrived at a pivotal moment, with a looming recession ahead, where the impact of advanced technology on a company's operating cash flow is no longer a choice, but a necessity to combat growing economic concerns and allow for a brighter future for finance teams and organizations.
About Rohit Gupta
Rohit Gupta is a serial entrepreneur, active angel investor, venture capital limited partner, and software executive having built, scaled, and successfully acquired and sold over fifteen companies in his career. He is currently Founder and CEO at Auditoria.AI, the leading cognitive automation provider for ERP and Corporate Finance teams.
About Auditoria.AI Auditoria is the leader in natural language technologies for corporate finance, helping finance teams automate business processes in AP, AR, GL, and Vendor Management to accelerate cash performance. By leveraging natural language processing, artificial intelligence, and machine learning, Auditoria removes friction and repetition from mundane tasks while automating complex functions, and providing real-time visibility into cash performance. Corporate finance and accounting teams at leading companies including Armanino, Arrive Logistics, FreshWorks, LiveRamp, UserTesting, and more use Auditoria to accelerate business value while minimizing heavy IT involvement, improving business resilience, lowering attrition, and accelerating business insights.
https://erpnews.com/v2/wp-content/uploads/2022/10/game-change-2022-08-01-03-40-11-utc-1-scaled.jpg
1920
2560
Pinar
https://erpnews.com/v2/wp-content/uploads/2018/10/[email protected]
Pinar
2022-10-31 14:41:09
2022-11-09 08:17:49
Automation Is a Game Changer for the Finance Office