In today's global business environment, digital transformation in procurement represents the difference between simply managing spending and managing spending intelligently.
Enterprises manage spending in countless areas, whether indirect and direct materials, travel and expenses, or external services and labor. Technology and process digitization of the procurement function within RISE with SAP brings these costs together, giving enterprises total control over their spending.
RISE with SAP coordinates enterprise spending across categories, systems, and channels. This provides enterprises with a unified view of their spending and real-time data, which they can use to make faster and more informed spending decisions. As a result, enterprises are able to find ways to reduce maverick spend, increase transaction accuracy, and achieve well-intentioned business outcomes.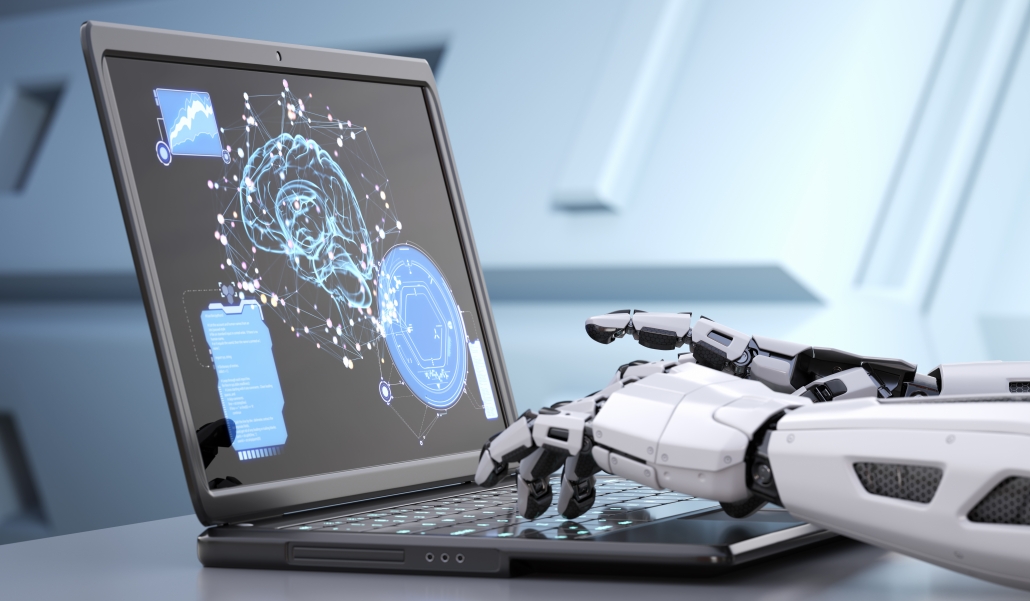 Learn the Secrets of RISE with SAP Components
Let's look at three RISE with SAP components that enterprises can use to standardize their procurement processes, save money and time, and reduce waste and fraud.
1. SAP Signavio
SAP Signavio empowers enterprises to analyze their pay-to-procure (P2P) processes and find ways to make them more efficient and cost-effective. Initially, end-users document, model, create and simulate a P2P process. Next, the user can view their "as-is" process environment and see the impact of process changes in real time. This helps the user find ways to streamline the acquisition of materials, services, and other procurement processes.
Additionally, SAP Signavio provides insights that enterprises need to effectively manage vendor relationships and avoid compliance penalties. Enterprises can track details like the lead time between different steps in a P2P process and the average handling time for different approval stages. This helps them identify bottlenecks, maintain compliance, and ensure staff members can consistently complete their tasks with speed and precision.
SAP Signavio also supports continuous communication across an enterprise procurement team and other departments. A user can share recommendations to improve a P2P process and get multiple stakeholders to work together to optimize it.
2. SAP Ariba
SAP Ariba reinvents the procurement experience by linking together all of an enterprise's spending categories, from all over the world. As such, enterprises can use SAP Ariba to manage all of their spending in every market in one place.
As part of the SAP Business Network Starter Pack, SAP Ariba pre-validates invoices, so any incorrect information is immediately corrected. This increases the accuracy of invoices, which then speeds up both the processing and payments.
Additionally, SAP Ariba links internal and external systems, supplier networks, and sourcing. It provides visibility across SAP and non-SAP systems both in the cloud and/or on-premise, making it simple for employees to connect to preferred suppliers.
3. SAP Business Technology Platform (BTP)
SAP BTP allows enterprises to innovate faster, more efficiently, and with more business context. This platform puts data, analytics, artificial intelligence, application development, automation, and integration into a single environment. Here, enterprises can access prebuilt industry content and use cases, utilize their preferred cloud within their existing IT landscape, and manage all of their data in real time.
With SAP BTP, enterprises can create custom applications to optimize their business processes. The platform natively integrates with SAP applications, allowing users to utilize AI and automation to enrich user interactions and deliver personalized app experiences. On top of that, SAP BTP offers low-code and no-code environments with accessible drag-and-drop capabilities.
Get the Most Value Out of RISE with SAP
Enterprises can use RISE with SAP for intelligent spend management — and much more.
Ultimately, RISE with SAP empowers enterprises to innovate in a way that works well for them, regardless of where they're starting their innovation journey. It accounts for the fact that innovation is a journey and it allows enterprises to change at a pace that aligns with their goals. This can drive innovation that empowers an enterprise to thrive during constant change.
By strategically utilizing the tools, RISE with SAP can drive innovation for you even further and take advantage of the full capabilities. Leverage the expertise of a partner to help create a tailored solution for your specific needs.
About NIMBL
NIMBL helps companies embrace the circular economy and transform into digital leaders with technological innovation. We drive business transformation by providing agile solutions that combine business advisory, technological expertise, and a passion for innovation. Through their digital evolution, our clients achieve distinct, competitive advantages, from operations to the boardroom.
https://erpnews.com/v2/wp-content/uploads/2023/03/robot-s-hands-typing-on-keyboard-2021-08-27-14-33-49-utc-1-scaled.jpg
1493
2560
Pinar
https://erpnews.com/v2/wp-content/uploads/2018/10/[email protected]
Pinar
2023-03-17 11:55:39
2023-03-17 11:55:40
Uncovering the Intelligent Spend Management Secrets of RISE with SAP