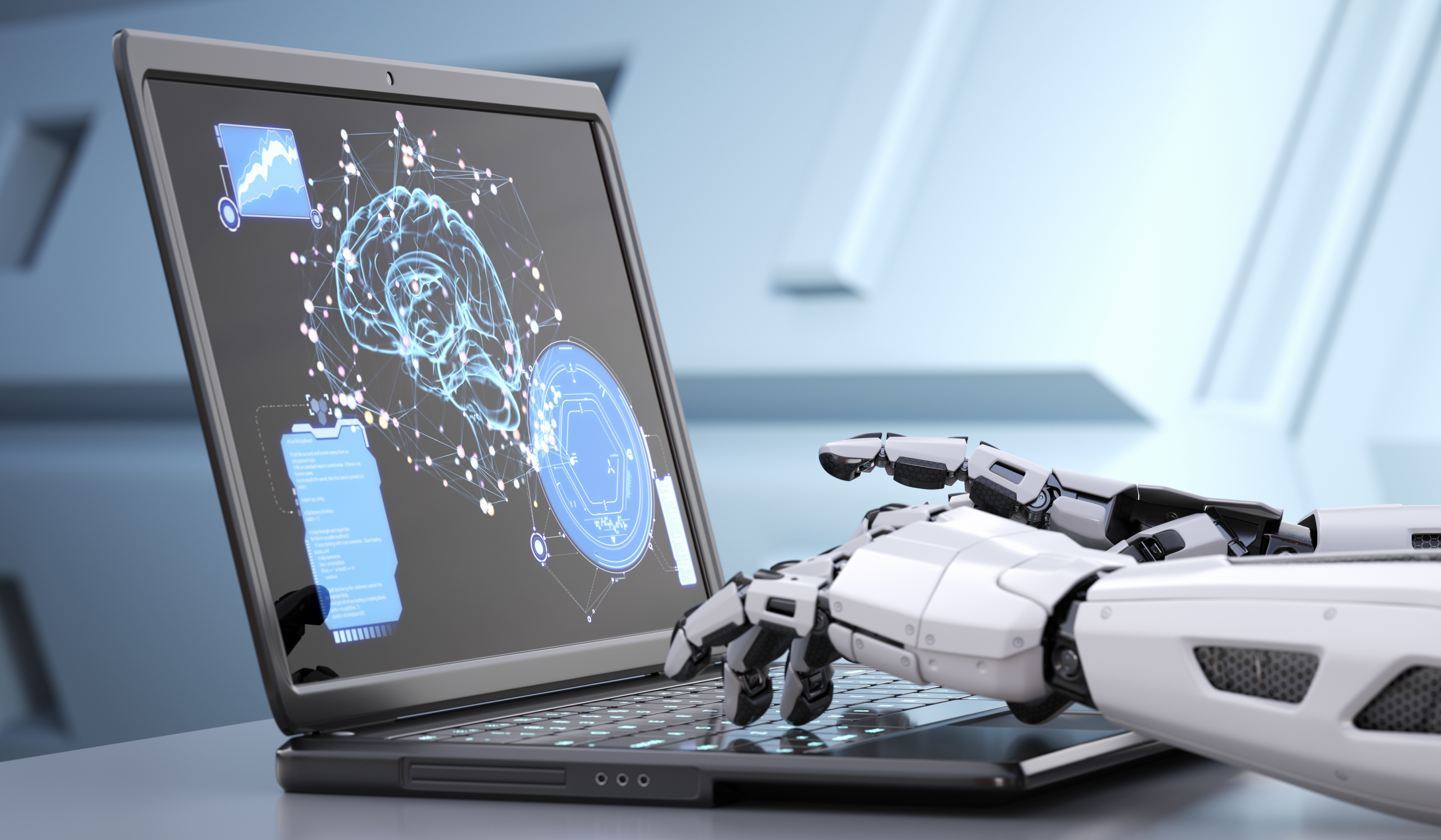 RISE with SAP offers businesses a streamlined path to the cloud and innovation. This "Business Transformation as a Service" platform simplifies the transition to a modern, SAP S/4HANA Cloud enterprise resource planning (ERP) environment, and it provides the tools necessary to support it, including SAP Business Technology Platform (SAP BTP) credits.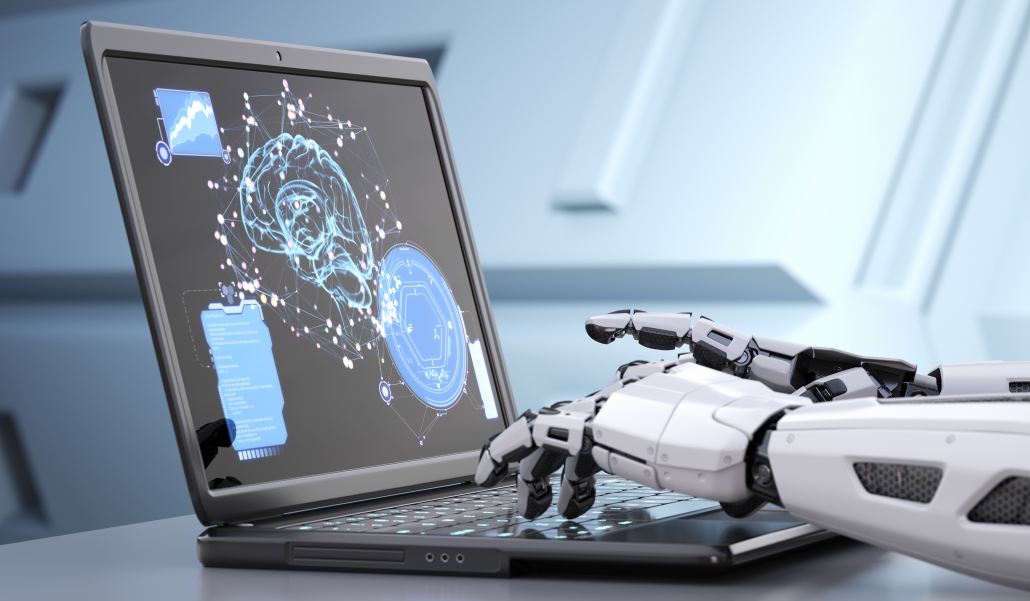 Why Use SAP BTP?
Businesses eager to advance digital transformation may overlook certain processes necessary to create connected IT environments. Okta reports that enterprises with 2,000 employees or more use an average of 175 apps. Companies with fewer than 2,000 employees use an average of 73. Furthermore, app deployment is trending up.
SAP BTP offers value to these organizations by providing the vehicle that allows businesses and enterprises to integrate, manage, and add applications to their IT ecosystems. Furthermore, SAP BTP's templatized integrations help companies connect SAP products developed for SAP S/4HANA Cloud and external applications such as Salesforce or Microsoft Dynamics and Electronic Data Interchange (EDI).
SAP BTP also provides IT teams with centralized oversight, decreasing some of the complexity involved with expanding tech stacks.
Additional SAP BTP capabilities include:
Data Management: The platform gives businesses the ability to store, access, and process data via database and data management features through SAP HANA's in-memory database. Users also have access to SAP Data Warehouse Cloud, which provides a single view of data across the organization without transferring it to a common repository.
Application Development: Developers can create apps in a low-code/no-code environment while the SAP Extension Suite allows them to build and extend SAP solutions.
Analytics: A major advantage of a connected IT environment is the ability to break down silos and use data from all sources to gain deeper insights. SAP BTP allows companies to analyze data, develop a clearer view of trends, spot anomalies, and use those insights to make data-driven decisions.
Intelligent Technologies: Businesses often advance digital transformation to lay the groundwork for intelligent technologies, such as Intelligent Robotic Process Automation (iRPA), Machine Learning (ML), and Conversational Artificial Intelligence (CAI) chatbots. SAP BTP gives users a streamlined path to integrate these advanced technologies with business processes.
Where to Begin?
RISE with SAP and SAP BTP is designed to bring digital transformation within reach of more businesses and enterprises. Companies with internal IT resources may be able to use these platforms to accelerate their cloud transition and build a fully integrated IT environment. With assistance from an SAP partner, organizations with internal resources with IT expertise can quickly implement and integrate the business's systems.
However, other businesses with unused RISE credits might not have the in-house expertise to take full advantage of them before their expiration. In this case, the best strategy is to partner with their SAP solution provider to fill IT expertise gaps with outsourced services that enable them to take advantage of the integration, data management, analytics, application development, and intelligent technology capabilities that SAP BTP provides.
A technology partner with RISE and SAP BTP expertise helps a business derive the greatest value from these platforms by tailoring them to its industry and specific operation. The SAP partner can also educate internal resources to utilize different aspects of the platform on their own, such as managing a conversational AI chatbot or developing apps in a no-code environment.
Partnership with an SAP solution provider can enable a business to use its SAP BTP credits and get the greatest value out of its RISE with SAP investment. And as importantly, a trusted technology partnership can enable the business to advance digital transformation and gain from its benefits, including greater innovation and competitiveness.
Dedicating SAP BTP credits represents an opportunity to achieve transformational goals. Businesses should make the most of them.
https://erpnews.com/v2/wp-content/uploads/2023/02/robot-s-hands-typing-on-keyboard-2021-08-27-14-33-49-utc-scaled.jpg
1493
2560
Pinar
https://erpnews.com/v2/wp-content/uploads/2018/10/[email protected]
Pinar
2023-02-09 13:25:07
2023-02-10 18:41:35
How to Maximize Value of Your SAP BTP Credits