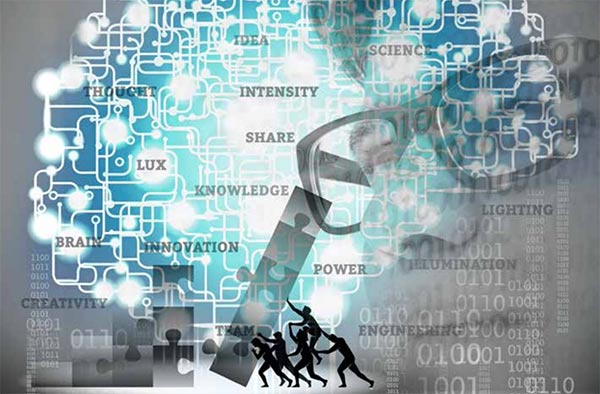 We are quite sure that nothing will ever be the same again after the Covid-19 outbreak. Nowadays, uncertainty dominates all areas of life, businesses are forced to make tough decisions. Especially, companies that realize that technology is the only way out of this situation want to have the right infrastructures as soon as possible. ERP, which has been vital in terms of managing business processes for many years, now proves its benefits.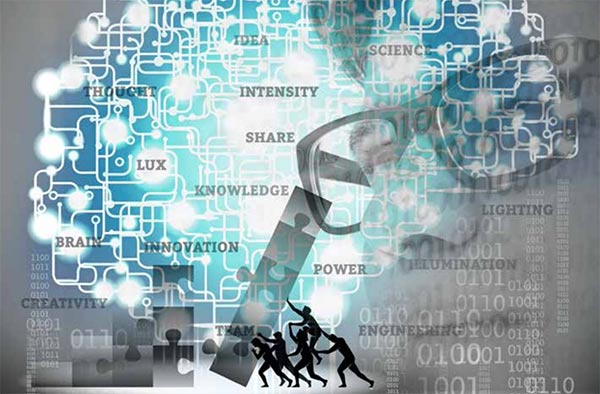 Pandemic Reveals the Importance of Cloud
While pandemic continues to cause many damages, it also shows our bottlenecks. It allows us to understand how good the decisions were made in the past. We are in a very convenient period to test the deficiencies of old systems and the advantages of new ones.
ERP remains a key and critical business component.  In many industries, they have yet to move to the cloud, where it can be better secured, easier accessed, and cheaper.  COVID-19 highlighted the importance of cloud software to be able to respond to the pandemic.  The industry responded immediately adding functionality to better track COVID-19 supplies, account and track business expenses related to the pandemic, and helped add HR functionality to communicate and track employees.  I think ERP is more critical now as the backbone of all companies to be up to date and in the cloud.
Small Businesses Have Big Problems
The pandemic is affecting all industries in some way, whether it be healthcare on the front lines or our food supply businesses struggling to keep up the supply chain. The world is a different place, with social distancing becoming the norm. Many businesses had to close while they adapted to the new CDC guidelines, balancing revenue with employee and customer safety concerns. I feel larger businesses may have the cash and credit to absorb this far more than small businesses. It is estimated that 10% of small, independent restaurants won't be able to reopen for example.
Technology has been at the center of our lives, especially in recent years. Now, with COVID-19, this position of technology has become even stronger. In particular, we can say that the demand for technological tools will increase when this situation ends.
A New Remote World
Already you are seeing changes in all aspects of our life.  From limiting customers in establishments to taking temperatures as employees enter the workforce.  Work has also shifted from being performed in a building to working from home for a majority of businesses.  This will be a trend that will be hard to reverse.  I think commercial real estate will plummet as employers realize they can operate in a remote world. To enable this, technology has risen to meet the needs, from telemedicine applications, conference software, and collaboration tools like Microsoft Teams.  The biggest difference is the reliance and focuses on technology have unleashed a flood of innovation around these technologies that will continue into the future.  Consumers will demand an Amazon-like the experience of technology in all aspects of their lives.
Perfect Time for Digital Transformation
Everything needs to be rethought – work, processes, tools, technology… This IS THE PERFECT TIME for digital transformation. Companies are seizing the opportunity to bring in digital workers vs. human labor in low value, repetitive jobs. With minimal investment companies can reap large rewards over time if they act now.
https://erpnews.com/v2/wp-content/uploads/2020/06/pandemic.jpg
394
600
katie
https://erpnews.com/v2/wp-content/uploads/2018/10/[email protected]
katie
2020-06-09 10:31:10
2020-06-09 10:31:10
It Is Not Too Late to Catch the Opportunities Created by the Pandemic!