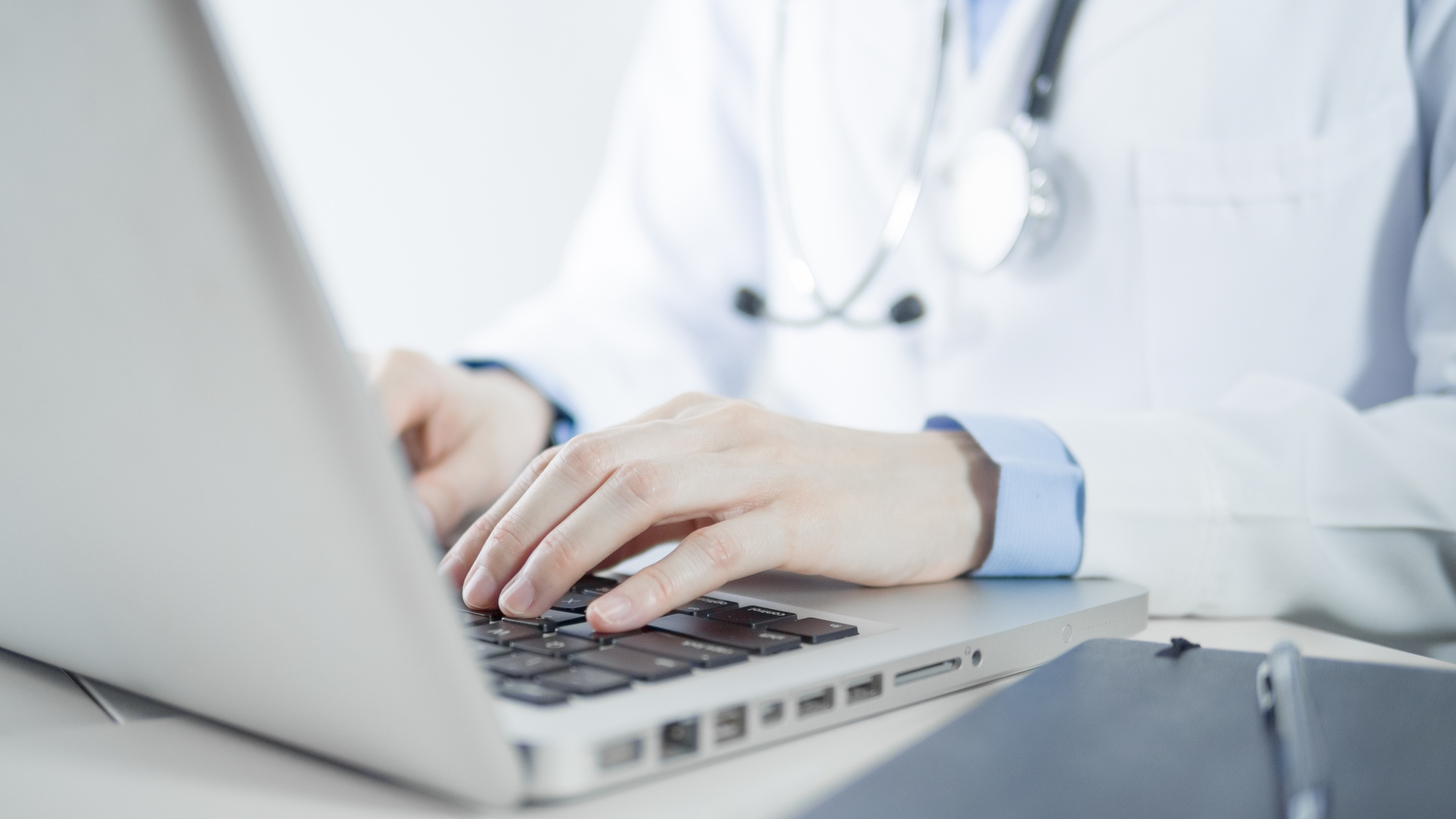 Physical therapy is a popular branch of medicine these days. While running a rehab clinic is a lucrative prospect, it's easier said than done. While managing your practice, you may encounter challenges like endless paperwork, manual documentation, and lost patient files. Frustrating, aren't they? Worry not because you can switch to Electronic Medical Records (EMR) to improve your workflow, provide better patient care, and boost your bottom line. And you're not alone because CDC surveys show that nearly 88% of office-based physicians rely on electronic health record systems.
But don't join the bandwagon too soon, doc! Here are the best practices you've got to follow to make the EMR implementation a success. Let's dive in!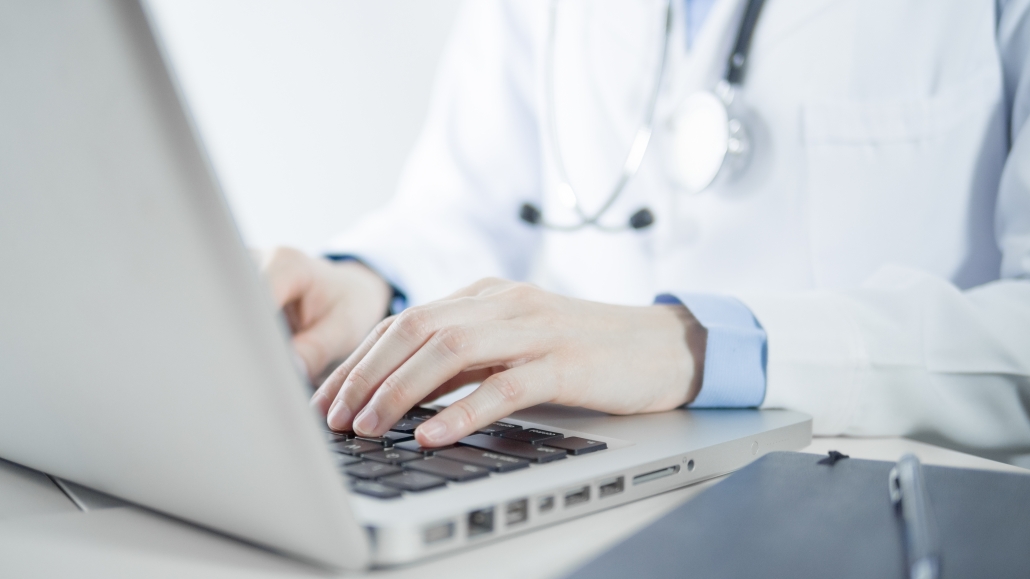 Involve your team from the outset
Do you work with a big team or have only a few people on board? Well, the size of your practice hardly matters when it comes to EMR implementation. Remember that innovation shouldn't be a one-person process. Your staff should be a part of the planning and decision-making process.
Pick the key team members you can trust with the responsibility of implementation, training, and support. With the right people taking the lead, you can make a smooth transition and ensure buy-in for the technology.
Pick the right product
This one's a no-brainer because not all EMR systems are created equal. Moreover, your clinic may have unique requirements due to the nature of the services it provides and the kind of patients it treats. Look for specialized EMR for physical therapy, with features and functionalities that address your practice's needs and workflows.
Besides specific ones, ensure the basics like ease of use, customization, and seamless integration with your existing hardware and software.
Prepare for data migration
Switching from a paper-based system to an electronic record sounds great, right? You needn't organize and manage loads of files or search frantically for patient data on the fly. But don't expect things to happen overnight.
In fact, you'll need to do your bit by migrating existing patient data into the new EMR system. Seems overwhelming, doesn't it? But planning ahead and collaborating with your vendor can ensure a smooth transition.
Plan for training and support
Implementing EMR for your physical therapy clinic is more than embracing technology; it's about making people comfortable with the change. So how do you achieve the goal? Simple- plan for training as a part of the implementation process!
Also, support your staff in dealing with tech glitches and hindrances. Your employees will be far more confident in using the system, which means better value to your practice in the long run.
Monitor and evaluate your progress
With EMR implementation, you cannot take a set-and-forget approach. Remember that modernization is an ongoing process for any business, and medical clinics are no exception. Continuously monitor and evaluate your progress post-implementation.
Also, identify areas for improvement and optimize your use of the system. It can help you enhance patient care and achieve your practice's goals.
A Final Word
Are you apprehensive about implementing EMR in your physical therapy practice? Well, you shouldn't be because it can be a game-changer. Yes, you'll face challenges along the way. But by following these best practices, you can reap the benefits of a more efficient, streamlined practice.
https://erpnews.com/v2/wp-content/uploads/2023/03/female-doctor-working-with-laptop-computer-in-her-2022-11-02-18-08-59-utc-scaled.jpg
1440
2560
Pinar
https://erpnews.com/v2/wp-content/uploads/2018/10/[email protected]
Pinar
2023-03-16 09:36:53
2023-03-16 09:36:55
How To Improve Your Physical Therapy Practice With EMR Implementation