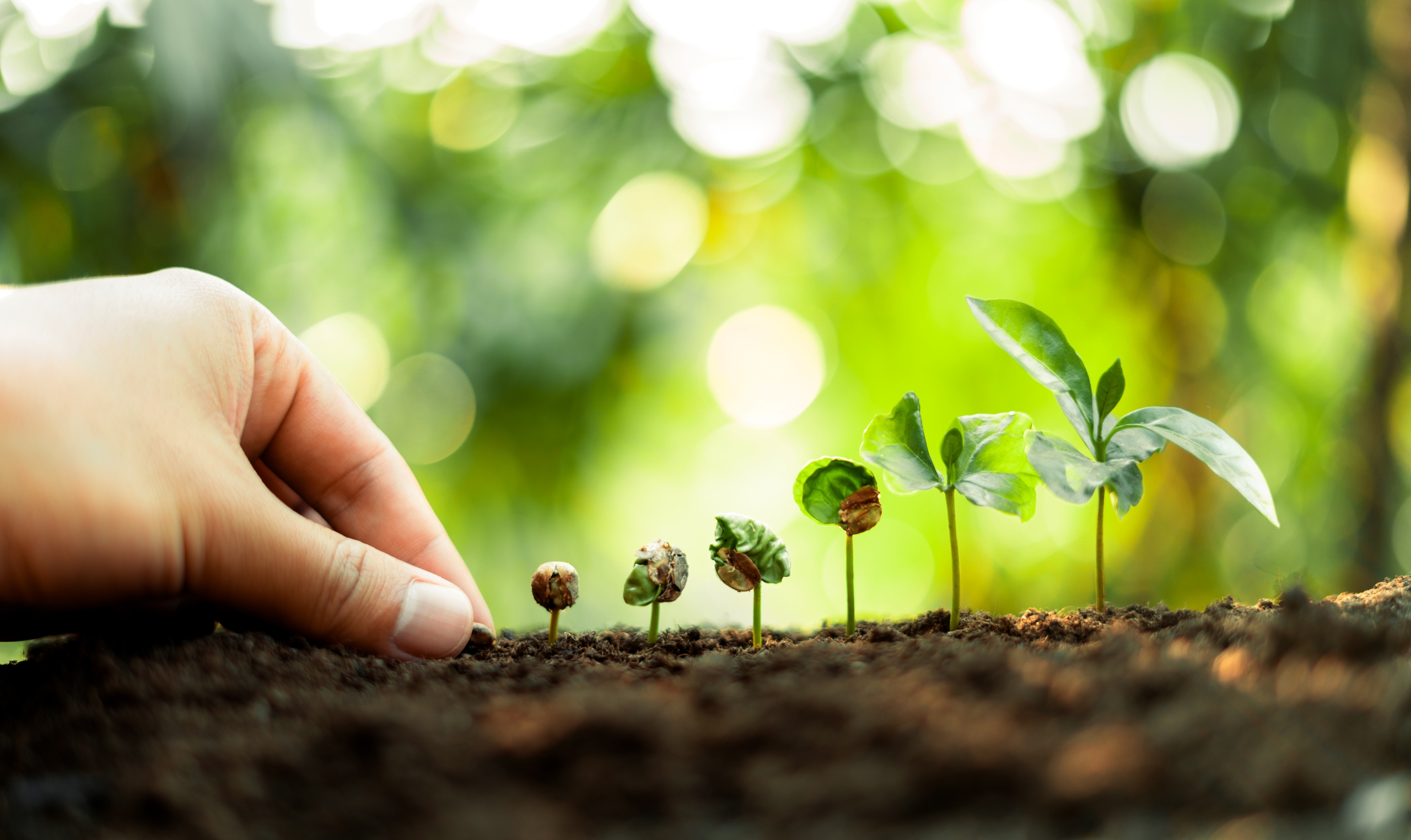 Sage, the leader in accounting, financial, HR, and payroll technology for small and mid-sized businesses, has recently announced increased investment in Sage Intacct to enable customers to automate processes, boost productivity and business performance and free up time to focus on running their businesses. We discussed why Sage invested more in Sage Intacct and how these series of significant product updates and enhancements will help their customers stay competitive post-pandemics with Dan Miller, EVP of Sage Intacct at Sage.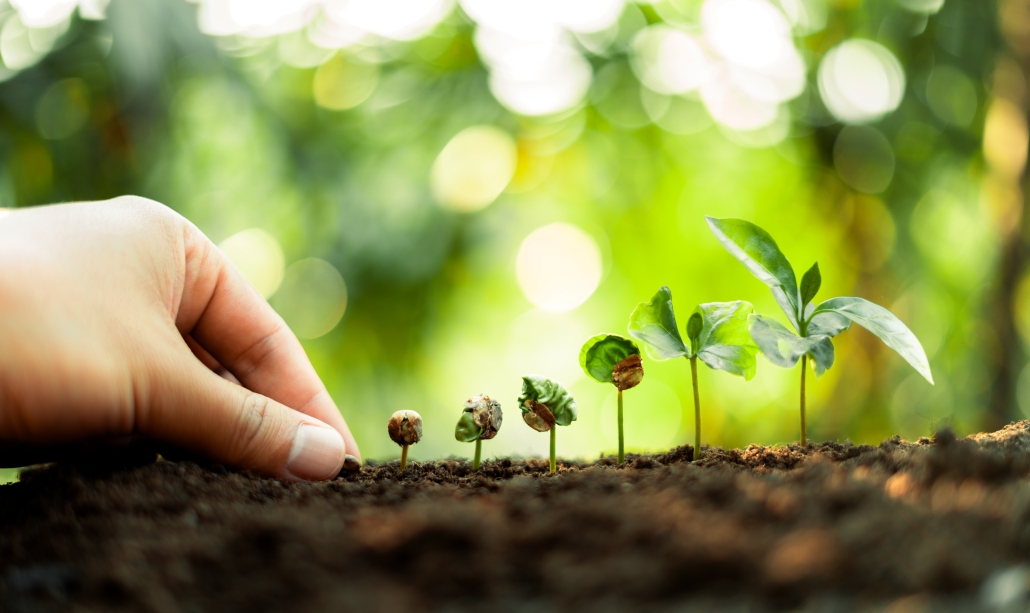 Could you tell ERP News readers about yourself and your role at Sage Intacct?
I am Dan Miller, Executive Vice President of the Sage Intacct Business Unit for Sage.  I have had the great pleasure of leading the team that builds the Sage Intacct set of solutions since 2010 when I joined Intacct (which was acquired by Sage in 2017).  I now lead our strategy and delivery for new solutions serving mid-sized businesses globally.  The key priority for me is to accelerate the pace of innovation for mid-sized businesses by becoming their trusted digital network.  We are doing this by scaling Sage Intacct, in existing and new verticals and new geographies.  We are also expanding beyond financials into broader business and operational systems for our customers.  Lastly, for our customers, we are laser-focused on creating great end-to-end experiences.  We believe that investing in customer success through innovation and great experience will drive overall business success for Sage.
Sage recently announced increased investment in Sage Intacct. What made Sage develop a strategy around increasing investment in Sage Intacct?
The Sage Intacct product line is a key growth driver for Sage. We have the ambition to become the trusted network for SMBs and Sage Intacct is a central component of that broader desire. The scale of Sage Intacct enables customers to automate processes, boost productivity and free up time to focus on running their businesses. Over the past year, we have continued to deliver on our commitment to evolve our products and services, and we are constantly striving to meet our new and existing customers' needs through innovative solutions that help them make their businesses more efficient and focus on what matters most – reaching their full growth potential.
SMBs have been affected in several areas and had to embrace accelerated change over the past 12 months after the pandemic. In which areas will you evolve your products and services so that your customers can remain competitive for the coming months? Could you summarize the new product innovations announced?
Our main focus has been making workflow improvements and connecting processes for our customers across business functions. To that end, we announced a series of significant product updates and enhancements, enabling more customers to experience increased productivity and smoother business processes. For example, we launched Sage Intacct Inventory Automation, which empowers customers to automate inventory transactions with barcoding and mobile data capture for real-time, company-wide, visibility and control, improved accuracy, and reduced data entry. It will help businesses ensure their stock and inventory are utilized efficiently and keep the business flowing. We also launched Sage Intacct Lease Accounting, which helps businesses simplify compliance with ASC 842 lease accounting standards in the US. Organizations will now have access to all their lease accounting and compliance data in a centralized location and gain lease insights with multi-dimensional reports and dashboards.

We also continue to invest in our Accounts Payable solution with new AI-powered bull automation that enables an automated end-to-end workflow from bill receipt to payment, reconciliation, and reporting. With Sage Intacct AP Automation, customers can receive, scan and populate draft bills, including matching to vendors, coding accounts and dimensions, and identifying duplicate bills and exceptions. It complements our automated payment functionality that was released earlier in 2022. The combination of bill automation and vendor payments helps customers streamline and simplify AP processing, spend less time on manual tasks and get payments out faster alongside paying vendors the way they prefer to be paid.

We're also pushing further into some key vertical industries. Following the launch of Sage Intacct Manufacturing in France and the UK earlier in 2022, Sage Intacct Manufacturing will be available for early adopters in the U.S. this year, and generally available in 2023. This is a cloud-native solution that extends Sage Intacct to deliver industry capabilities for businesses specializing in discrete manufacturing and distribution, enabling them to streamline end-to-end operations and increase productivity. We've also made enhancements in the Construction and Real Estate space. We continue to deliver deeper financials as well as broaden the solution with new financial, operational, and pre-construction modules for payroll, property management, field service operations, and construction estimating. By providing a rich and broad set of capabilities that seamlessly work together, Sage Intacct for Construction and Real-Estate enables construction customers to simplify managing the complexities of their business with greater insight and efficiencies.

As you can see, we've been very busy.
The product updates were shared at the annual Sage Transform event. How did the customers and partners react to the enhancements?
We've received incredible feedback on the announcements. As we just discussed, there was a lot of product news to share at this year's conference. The customers and partners whom I spoke with at the event shared that what they really liked what how well-aligned our product innovations are to their needs. Our customers are typically small and medium-sized businesses and all of them are on some aspect of their digital transformation journey. Most of our product enhancements get to the heart of helping these customers to knock down the barriers they face in their business and with technology – enabling them to scale their business faster, make better business decisions, and thrive in a tough business climate.
What are the future strategies of growth for Sage Intacct? Are you planning to expand to different locations globally?
Sage Intacct has always had strong capabilities to meet the needs of multinational companies. While North America is where the Intacct product line was established, we've expanded the solution over the past few years into a variety of additional regions – including the UK, Canada, Australia, and South Africa. All of those were primarily English-speaking countries. Leveraging Sage's global presence and compliance expertise, we have announced that Sage Intacct is now expanding into continental Europe, starting with France by the end of the year. This will be our first non-English speaking country for Sage Intacct. This will enable multi-national customers, operating in France, to expand their operations with Sage Intacct faster and easier. It will also offer France-based companies the power of Sage Intacct's modern cloud capabilities to simplify and automate their multi-entity financial operations giving them data and insights to better run their business. But we aren't stopping there – you can expect to see additional expansion in Europe over time.
https://erpnews.com/v2/wp-content/uploads/2022/11/growth-trees-concept-coffee-bean-seedlings-nature-2022-03-07-16-18-57-utc-scaled.jpg
1524
2560
Pinar
https://erpnews.com/v2/wp-content/uploads/2018/10/[email protected]
Pinar
2022-11-28 09:19:33
2022-11-28 09:19:33
REACH YOUR FULL GROWTH POTENTIAL!