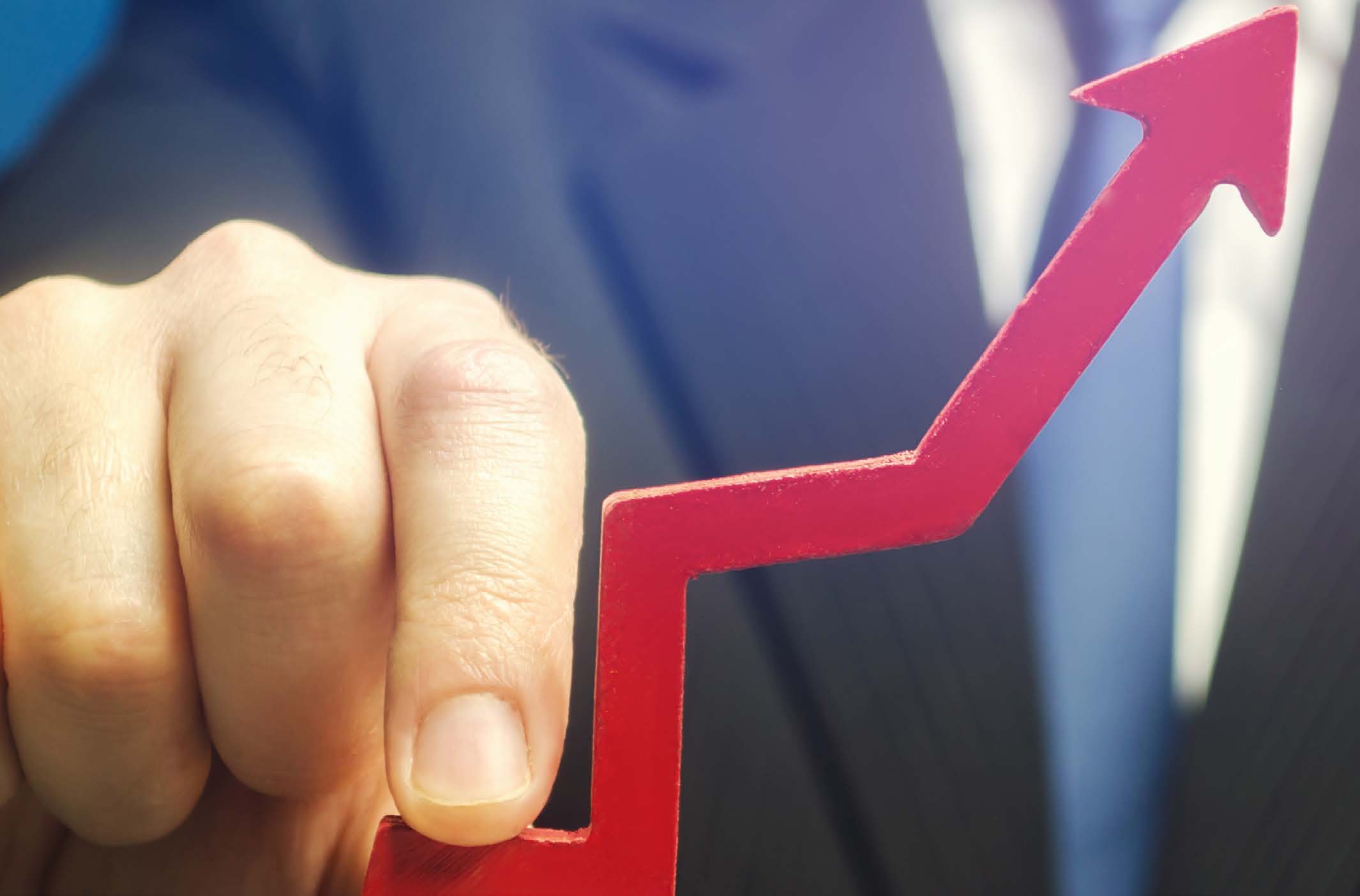 Unit4, a leader in enterprise cloud applications for mid-market services organizations, has recently released the results of its Business Future Index Report. We discussed the report's key findings with Dave Dyer, Regional President, North America at Unit4, and he explained how business performance over the past year has been impacted by the pandemic and which business priorities, people strategies, company strategies policies, and technology adoption have accelerated.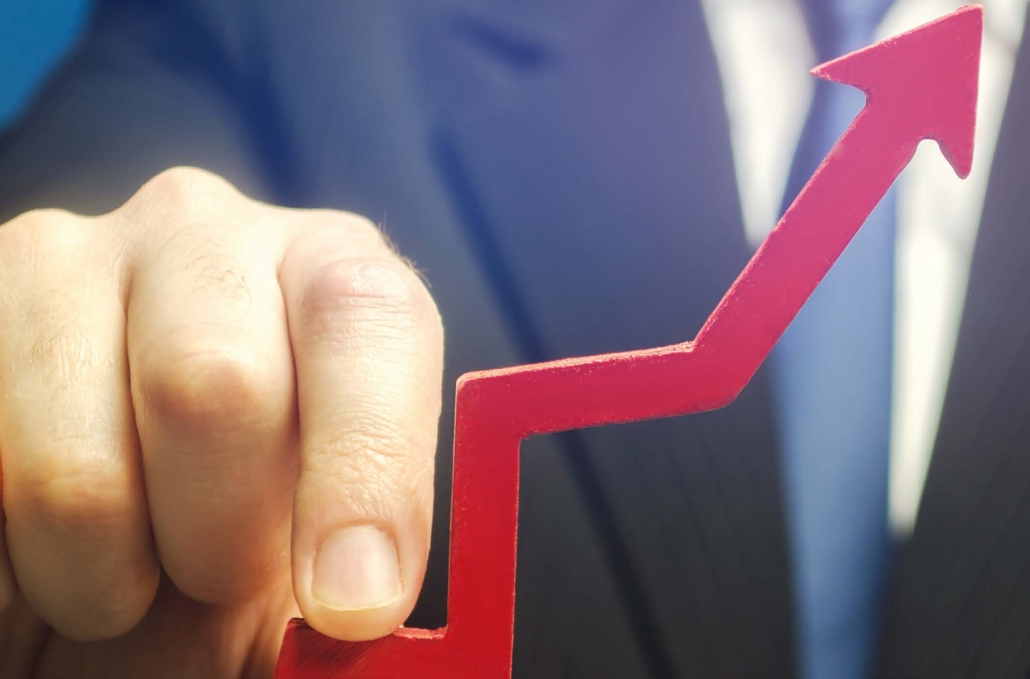 Could you tell ERP News readers about yourself and your role at Unit4?
I serve as Regional President of North America for Unit4. In this role, I aim to assemble the most productive sales organization for our business. I strive to consistently deliver increased operational efficiency, improved employee experience, measurable organizational outcomes, and best-in-class mission effectiveness for our customers.
Unit4 announced the findings of its second annual Business Future Index. It surveyed 3,450 respondents across 12 global markets to understand how the pandemic affected business performance over the past 12 months. Could you please share the key findings of this study with us?
One of the key takeaways from our Business Future Index is that the COVID-19 crisis was a driver for acceleration – and presented a business opportunity for those organizations that rose to the challenge. Nine in 10 organizations in the U.S. reported great acceleration across their business as a reaction to the pandemic in areas including digital transformation efforts (48%), flexible working practices (51%), and the adoption of software and tools to aid employee productivity and experience (41%).
Organizations that embraced these changes have seen substantial benefits including improved well-being (76%), stronger team collaboration (75%), and enhanced customer/end-user experience (75%). These benefits were even more pronounced for companies that invested in workflow automation and real-time reporting.
While these organizations have seen improved business performance, they cannot afford to be complacent. To continue this upward trajectory, they need to adapt their technology and processes to suit the way that they – and their people – now work.
The businesses that haven't adapted in the face of change offer evidence of the risks of falling behind. Among organizations that haven't focused on rapid growth since the pandemic, only 28% reported themselves as outperforming 2021 targets, compared to the global average (51%) who did embrace such changes.
According to the survey, in which areas should action be taken by the organizations if they are to remain competitive?
If an organization fails to engage with its employees and deliver improved customer experiences, it will struggle to compete and survive. And as we look ahead to potential global economic uncertainty, organizations must continue to focus on improving both.
The survey results reveal how intertwined employee engagement and technology adoption is. While a majority of respondents reported increased technology adoption due to the pandemic, 62% of respondents agreed that the tools to support flexible working are inadequate. Now that the ball is rolling on digital transformation, companies should focus on driving widespread adoption of productivity and efficiency-enhancing technologies and digitizing engagement tools.
Such a shift requires greater emphasis on collaboration between the CFO, CIO, CTO, and other relevant business leaders as technology decisions cannot be separated from business goals, operational processes, and workforce planning. Collaboration also speeds up decision-making – the more agile an organization is, the more effective and efficient it will be.
From a policy perspective, Environmental, Social, and Governance (ESG) improvements are critical to organizations maintaining their competitive edge. While a majority of companies reported they have a better ability to meet ESG goals because of the Great Acceleration, only 24% of respondents felt their organization was doing very well when it came to meeting sustainability goals. Poor ESG credentials are seen as a factor affecting the ability to attract talent. This is compounded by another challenge that 36% of respondents reported – the ability to attract talent from a mix of generations. Stronger talent acquisition practices, a culture built to allow and encourage a diverse workforce and greater promotion of ESG credentials will help organizations to further benefit from the advancements that they've already felt with their corporate social responsibility (CSR) and sustainability efforts.
Do the companies' priorities overlap with these areas that need improvement?
Yes, the priorities companies identified mapped closely to these growth areas. Attracting and retaining talent (63%), building out new products and services (56%) and digital transformation (55%) were cited by organizations in the U.S. as the top priorities for the next 12 months. There were some differences in priorities based on sector, with attracting and retaining talent an even bigger priority for organizations in the public sector (68%) and education (70%).
How do you think the last 12 months have been for the ERP industry in terms of embracing accelerated change?
I think the ERP industry has embraced this accelerated change and migration to the cloud by shifting from monolithic systems to composable ERP. This plug-and-play approach gives customers more flexibility as they accelerate their digital transformations. Rather than forcing CIOs to adapt to the technology demands of the ERP, ERP becomes adaptable to the needs of the business – and could even reduce pressure on the IT team. Flexible ERP allows businesses to respond confidently to changes, prioritize employee experience by removing administrative burdens and manage risk through greater agility with forecasting.
Dave Dyer, Regional President of North America, Unit4
Dave Dyer leads Unit4's business in the high-growth North American market, in a role covering sales, operations, and services. His career has taken him through many software industry segments and regions and up the ranks from sales rep to Chief Revenue Officer. Before Unit4, he helped young SaaS software companies create and scale sales teams. Dave tries to experience everything positive that life has to offer – centered on family and friends, sports, and travel – and frequently enjoys a good conversation over a meal.
https://erpnews.com/v2/wp-content/uploads/2022/11/unit-4.jpg
1404
2130
Pinar
https://erpnews.com/v2/wp-content/uploads/2018/10/[email protected]
Pinar
2022-11-28 15:04:36
2022-11-28 15:05:15
COVID-19 Crisis as a Driver for the Acceleration