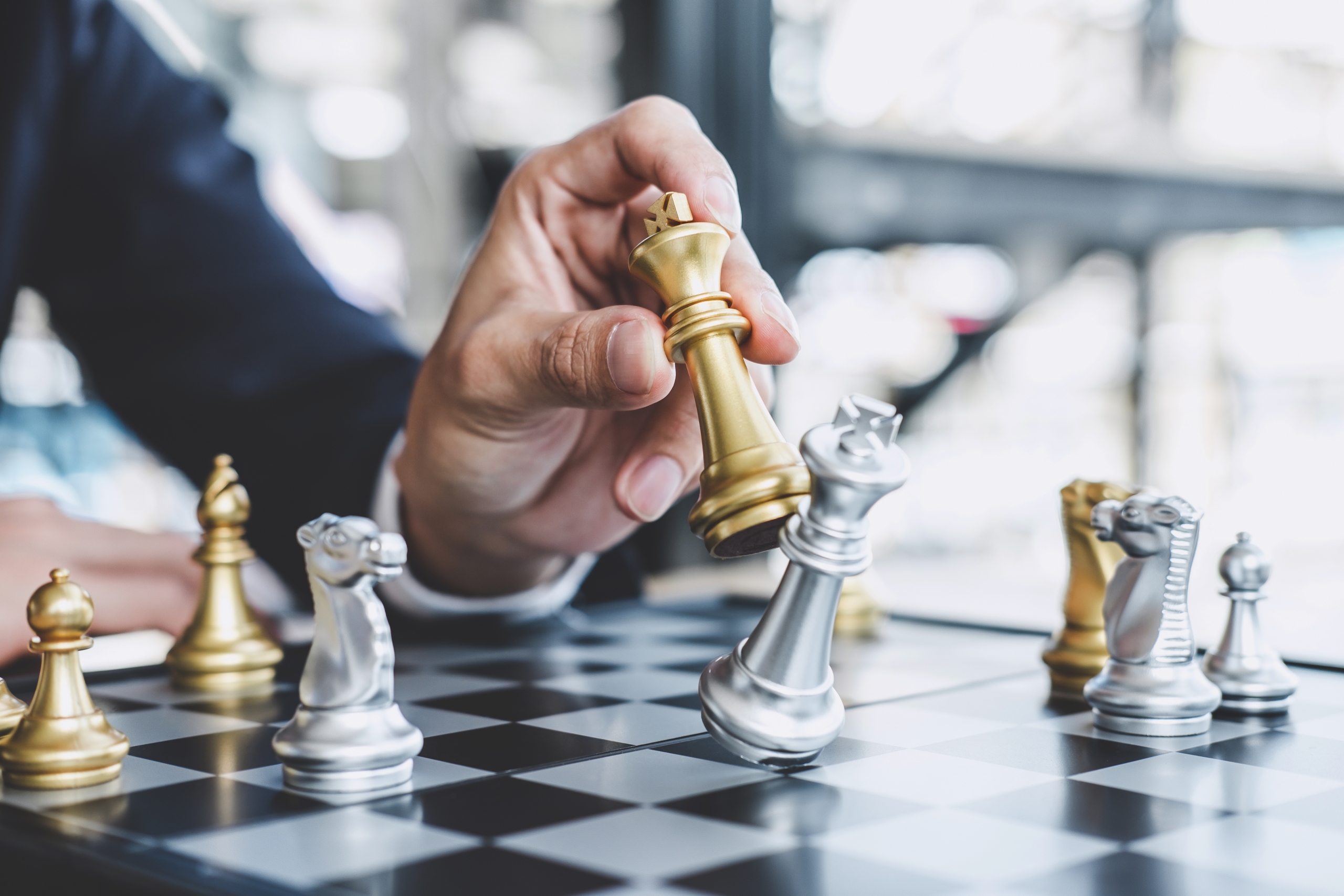 As business continues to navigate worldwide turbulence in everything from interest rates to supply chain – any long-term technology strategy must surely be based on long-term business strategy.
SAP's CEO Christian Klein has said publicly that we are entering "the next phase of globalization," with companies shifting their focus to building up greater resilience and improving their sustainability credentials.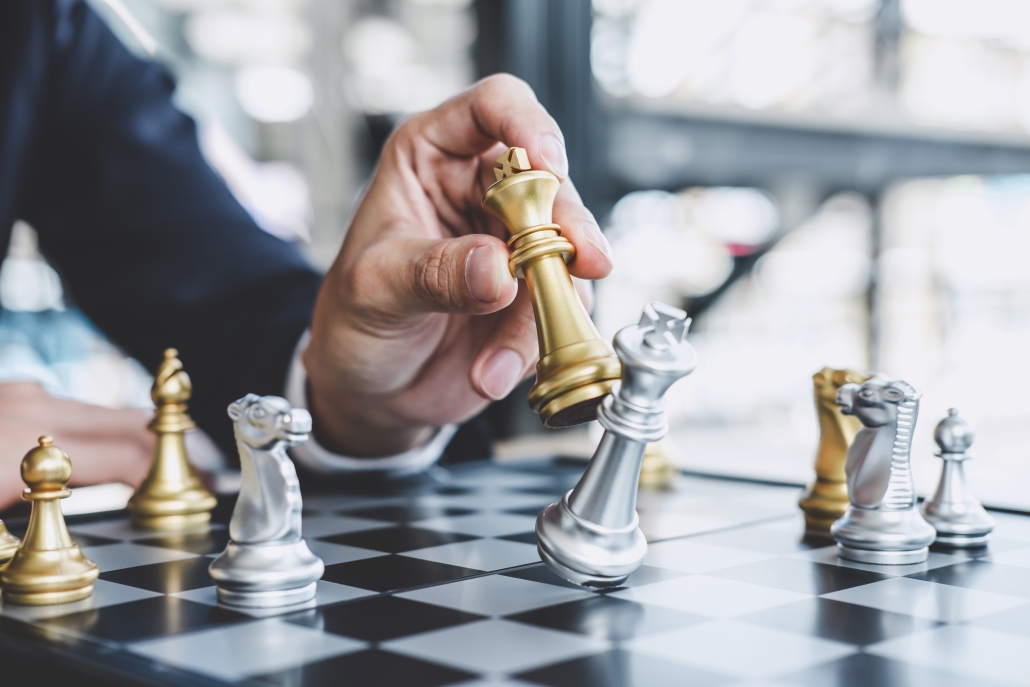 There is no doubt that we have been through it lately, hard on the heels of the covid lockdowns we had the Ukraine-Russia war bringing energy price rises and worries about food, agriculture, and industrial exports. That has led to higher prices for consumers and businesses around the world.
When devising a business strategy to cope with this, one word springs to mind – resilience! We need to build flexible businesses with the inner strength to adapt to anything the world throws at us.
To do this we need to think beyond ERP, using the benefits of the cloud to drive a continuous innovation mindset. During the covid crisis, there was a massive step change in IT innovation with companies increasing their investment in IT from a variety of starting points. (If you were on-premise maybe you moved to the cloud and if you were already in the cloud then it was all about how to take advantage of the cloud more effectively.)
This needs to continue, despite the fact that there is now some caution about spending, but analysts agree that doing nothing is not an option either. After being on the same system for 20 years many companies are now changing their backbone architecture leading to huge amounts of change and innovation for those who seize the day.
And it is not dependent on your size – from enterprise to mid-market everyone is looking to reap the advantage of improved business systems.
In order to justify the spending, keeping track of return on investment will be increasingly important this year, but the technology has now come of age and the ROI is proven enough to justify that spending. The change is very much overdue for those who have still done nothing.
For those already on a cloud journey the second chapter is full of opportunities to start to bring in AI services you can consume in the cloud – opportunities for transformation open up massively and become so much more than a systems upgrade.
Business Process Automation – also called RPA falls into this category and is something that can be deployed to improve efficiency with a clear return on investment pathway. In fact, according to the latest report from MarketWatch
"The Global RPA market is expected to rise at a significant rate through the forecast period, between 2023 and 2027… with an annual growth rate forecast to be 24.04% "
The citizen developer concept is being unlocked by low-code companies but it's also becoming a key part of the strategies of the big software vendors who want more people to get hooked on building their own applications to solve the problems they face doing their jobs. Who knows the best way to make your job simpler than you?
Whether you are looking at finding a new ERP platform or implementing automation around your existing one there is plenty of scope for improving resilience. You can take steps to unlock the business value in the data you have been storing for years to create a business that can ride out the current storms – in time it may also be able to start to navigate itself.
The key to all this is a business outcomes-based focus – which is essential as we move beyond ERP to a place where it is never about tech for tech's sake. It is now up to your technology supplier to take the lead and talk to you about how best to work together – using the available tool kit and range of products to suit your desired business outcomes. The new reality is that your tech partner is now your trusted business advisor which is why we see so many tech companies becoming consultants and consultants becoming tech suppliers.
Digital will help build more sustainable, resilient, responsible, scalable, and profitable businesses with huge benefits to the people that work in them. So, extend your ERP and financials with leading-edge automation and digital workflow intelligence. Evaluate where you are on the digital roadmap and accelerate your transformation initiatives for a sustainable future!
https://erpnews.com/v2/wp-content/uploads/2023/02/businessman-playing-chess-game-reaching-to-plan-st-2022-11-15-15-27-33-utc-scaled.jpg
1707
2560
Pinar
https://erpnews.com/v2/wp-content/uploads/2018/10/[email protected]
Pinar
2023-02-10 19:10:34
2023-02-10 19:10:36
Building an ERP Strategy for Long Term Success