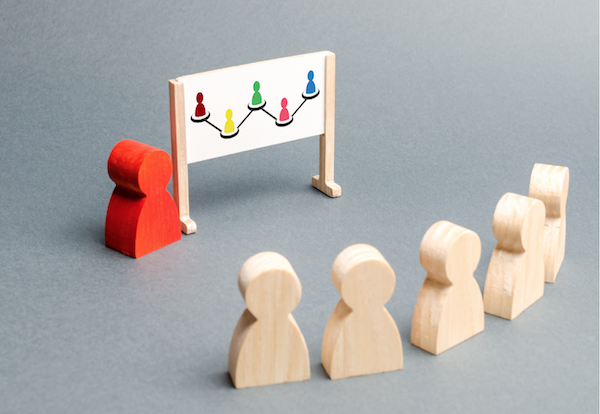 The roadmap begins by understanding business needs and finding gaps in the existing system to build a strategy that avoids these gaps.
Well yes, that's true. But isn't that also quite boring as a vision for transformation? What if you started by spinning out an idea of what you wanted to achieve for your customers? What do you want their experience to look and feel like? Do you want them to feel special, to experience something seamless? How are you going to join up all the parts of your organisation to make that happen?
This seems to be a much better starting point from which to build out your digital transformation roadmap.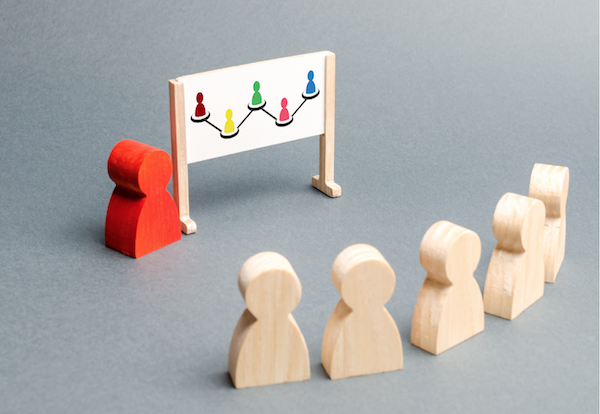 Once you've got an idea of what you want to achieve you then need to find a digital partner with a sense of vision, purpose, and excitement who can start to make this happen for you – mapping these ideas to your processes in order to detail the changes you need to make.
There is now a handful of such game-changing companies with this kind of vision and inspirational thinking. I feel very lucky to be working with one of them at Sapphire Systems.
Chris Gabriel – Chief Strategy Officer says;
"Innovation that benefits our customers is at the heart of what we do – it is important to us and we want to explore what it means for them. For example, we're doing an intelligent transport project where buses can create their own maintenance schedule to optimize their efficiency and lifetime. That all feeds back into a Cloud ERP system, such as SAP S/4HANA or SAP Business ByDesign, which creates real-time budgets and uses blockchain to generate an auditable history."
This is exactly the kind of joined-up, frictionless digital transformation project that we are talking about here.
So once you have your story and vision in place what do you need to make your digital transformation project a success and what are the steps you need to take?
Situation Report
Where are you now? Do a thorough audit to identify the gaps and issues.
Patience
Even with a solid strategy in place, organizations must be patient with the process. It will require some effort to see it succeed.
The plan
When you have an ambitious transformation in mind you need to break it into pieces and deliver in stages starting with the areas which will give good, quick results.
A phased approach might start by optimising and automating existing processes – for example boring, repeatable tasks which will free up some employee time. Then you can move on to digitizing new processes across channels and platforms. Then you can integrate and join up your digital channels in order to begin establishing better visibility and decision making. The end result will be a much better experience for your customer!
The digital opportunity represents a change in culture for many organsiations. For example, Deloitte says Digital Transformation is about embracing;
"new culture, structure, and processes that will be aligned with IT architecture, resulting in comprehensive digital solutions." This may involve a change in mindset as well as specific technical training.
Other tips include turning your employees into ambassadors for change, setting a fast pace, and keeping on communicating your wins. In fact, according to McKinsey, the companies that fell in the top quartile for successful digital transformation achieved 57% of the transformation's value in the first six months. Celebrate early adopters. It could be broken down into 4 key areas;
Empower employees.
Engage customers.
Optimize operations.
Develop services and products.
Conclusion
First, comes the vision – then comes to the plan so if your partner organsiation or vendor has no imagination then maybe don't work with them? As Chris Gabriel says;
"We no longer start with asking new customers – How many ERP users do you want? – instead, we're looking at how can we help them to transform their people, process, and platform and explore how automation and data are going to change their business over the next five years. "
Now that's a vision I can get behind.
https://erpnews.com/v2/wp-content/uploads/2022/02/Screen-Shot-2022-02-23-at-10.55.00.png
414
600
katie
https://erpnews.com/v2/wp-content/uploads/2018/10/[email protected]
katie
2022-02-23 07:57:37
2022-02-24 15:17:03
What Should SME's Consider When Preparing a Digital Transformation Roadmap?