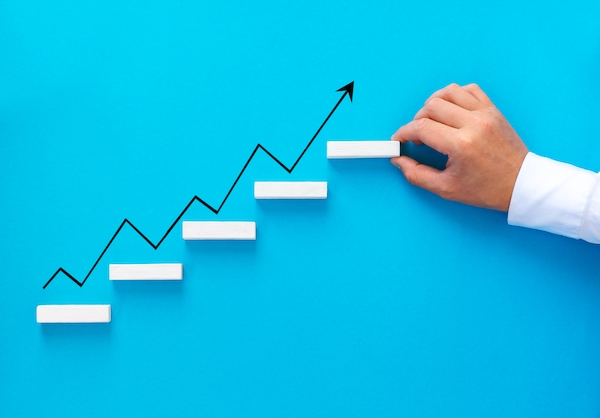 ERP Software Provider Announces Regional Organisation Design and Appoints Industry Veterans to lead Northern, Western, and Central Europe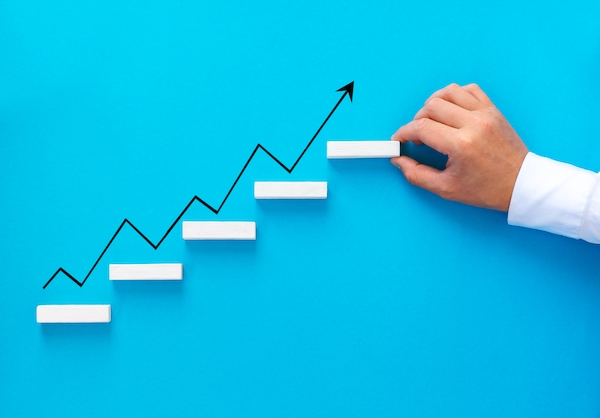 London, UK, February 23, 2022—Forterro, a European provider of ERP software solutions to more than 10,000 midmarket manufacturing and production companies, today announced a regionally oriented organisation design that will oversee its eleven localised European ERP product brands. The group has invested in the appointment of three industry veterans, who will serve in the role of president for each region (Northern, Western, and Central Europe), reporting to CEO Dean Forbes.
"Our business houses specialised ERP product lines, led by in-country teams who understand the local context and invest in being close to the customer," said Dean Forbes, CEO Forterro. "With this change, we'll continue to honor our principle of each brand being local, whilst giving each region the power to accelerate growth through access to exceptional talent, strategic skillsets, and the resources and governance possibilities offered by the scale of the full Forterro organisation."
Appointed to the role of regional presidents are Richard Furby for Northern Europe (Nordics and UK), David Coste for Forterro Western Europe (French-speaking countries as well as Spain and Italy), and Marcus Pannier for Central Europe (DACH, Poland, and Eastern European countries).
Furby previously oversaw and significantly grew Forterro's abas ERP product line, a role he will now hand over to Pannier. Furby will act in a dual role moving forward, serving as president of M&A for the group, as well as overseeing Forterro's Jeeves, Garp, and 123insight products as President of Forterro Northern Europe.
Coste currently leads Forterro's Sylob, Clipper, ProConcept, Helios, and Silog ERP products and will continue to do so as President of Forterro Western Europe.
Pannier comes to Forterro from ERP vendor IFS, where he most recently held the position of managing director, DACH. When Pannier officially joins Forterro on March 1, he will be responsible for overseeing the abas, myfactory, and BPSC product brands as President of Central Europe.
The local management teams operating each of Forterro's products remain in place, with their responsibilities changing very little, if at all. As each of Forterro's ERP product lines is fortified with the group- and region-level capital, customers will continue to enjoy local service, powered by global resources.
ABOUT FORTERRO
Forterro is a partner to more than 10,000 European mid-market manufacturing companies. Since it was founded in 2012, Forterro has quietly grown to become one of the leading software providers in Europe, with strongholds in each of the continent's top production economies, as well as regional service hubs and development centers around the world. Headquartered in London and backed by the investment of Battery Ventures, Forterro is home to a diverse range of local and vertical industry software solutions—each one uniquely developed by the midmarket, for the midmarket. For more information, visit www.forterro.com.
https://erpnews.com/v2/wp-content/uploads/2022/02/businessman-hand-arranging-wood-block-stacking-as-2021-08-30-04-31-23-utc.jpg
418
600
katie
https://erpnews.com/v2/wp-content/uploads/2018/10/[email protected]
katie
2022-02-23 06:51:00
2022-02-24 15:18:10
Forterro Structures for Accelerated Growth in Europe