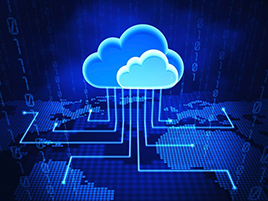 WSO2 today announced a new case study that examines how G-Form, LLC, a leading provider of sports and electronics protection equipment, relies on WSO2 Integration Cloud to streamline the company's product order processes. By automating communications across its cloud-based e-commerce and enterprise resource planning (ERP) systems, as well as partners' electronic data interchange (EDI) networks, G-Form has been able to significantly speed the delivery of products to its customers. As a result, G-Form completed orders for Cyber Monday 2017 in less than one-fifth the time it took in previous years—cutting the process from days to hours. The full case study can be read here.
G-Form is revolutionizing sports protection with padding that stays soft—only hardening on impact—and fits each athlete's body like a second skin to maximize mobility. The company also has applied its patented technology to a line of protection products for electronic gear systems in laptops, iPads, iPhones, and tablets. Headquartered in Providence, Rhode Island, G-Form makes its products available for purchase online and through a network of retailers, from local dealers to major national and global chains. To manage its product orders, the company relies on the Magento open source e-commerce platform and SAP Business ByDesign ERP software as a service (SaaS) solution.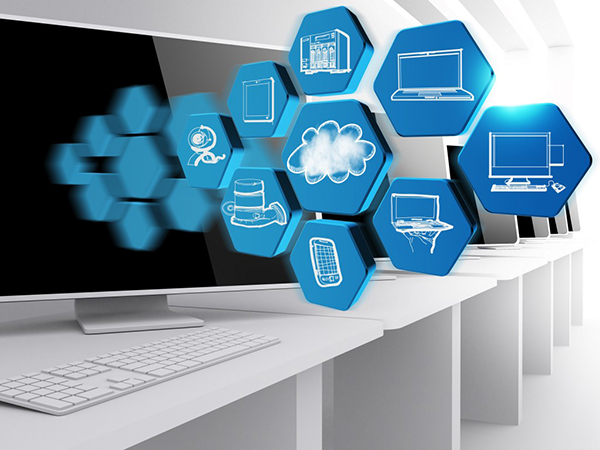 Case Study Highlights Agility of Cloud Integrations
The case study first reviews the challenges that G-Form previously faced in exchanging information manually between Magento and SAP Business ByDesign. It then examines how G-Form recognized the need to streamline the product order processes through two categories of integration. One was a link between SAP Business ByDesign and Magento. The other was integration between the SAP ERP system and partners' respective EDI networks.
Next, the case study discusses G-Form's evaluation process and the key factors in selecting WSO2 Integration Cloud as its integration platform as a service (iPaaS). It then examines how WSO2 took system mappings provided by G-Form to automate the flow of information between Magento and SAP Business ByDesign and get them into production on WSO2 Integration Cloud within six weeks. Next, the case study describes the integration between SAP ByDesign and EDI value-added network (VAN) services managed by WSO2 Integration Cloud.
Additionally, the case study reviews the benefits G-Form has realized by automating processes and the flow of information using WSO2 Integration Cloud. Among these:
The ability to process orders within 24 hours, usually on the same business day, has increased customer satisfaction.
Support for EDI integration has enabled G-Form to sign partnerships with national and global retailers, helping the company to grow its business.
Freeing employees from manual order entry has allowed G-Form to redeploy these team members to more meaningful work within the company.
"Thanks to WSO2, we were able to deploy into an iPaaS infrastructure that required no in-house knowledge or technical staff. The cost savings have been significant, and WSO2 Integration Cloud is providing the scalability we need as our business grows," said G-Form Director of IT Graham Wilkins. "We've also been able to add several big-box retailers this year and have seen greatly increased sales as a result. We are very pleased with WSO2 Integration Cloud and are looking forward to working with WSO2 in building on our initial success."
"G-Form recognizes that establishing leadership in the competitive retail sector means being able to quickly and reliably deliver its innovative sports and technology protection equipment to the people and businesses that count on them," said WSO2 Vice President of Solutions Architecture Asanka Abeysinghe. "We are thrilled by G-Form's success in using our WSO2 Integration Cloud to optimize the information flow across its cloud-based systems and EDI networks to better serve customers and partners and position themselves for future growth."
https://erpnews.com/v2/wp-content/uploads/2018/02/289e61b-1.jpg
201
268
webmaster
https://erpnews.com/v2/wp-content/uploads/2018/10/[email protected]
webmaster
2018-02-05 00:00:00
2018-11-14 14:08:41
G-Form Completes Sales Order Processing Five Times Faster Using WSO2 Integration Cloud