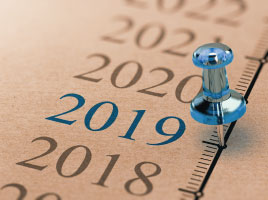 ERP Pricing: Get 2019 pricing on 45 different ERP systems. Click to download your free guide.
ERP technology is the integrated management of core business processes, often in real-time and mediated by software and/or hardware. ERP solution allows businesses to have detailed perspectives of a range of business operations such as resource management, financial management, operations, and more. It handles all the resources required to make, ship, and account for customer orders by integrating all the information flowing through the various departments of a large complex organization.
This involves many different processes such as manufacturing, supply chain and inventory management, distribution, HR, finance and accounting (back-end) and sales and service (front-end). The entire data flow across these functions is enabled by a central database that manages the data flow that serves them all, meaning all functions and departments see the same data.
By collecting an organization's shared transactional data from multiple sources, an ERP solution can eliminate data duplication and provide data integrity with a "single source of truth." Today, ERP systems are critical for managing thousands of businesses of all sizes and in all industries.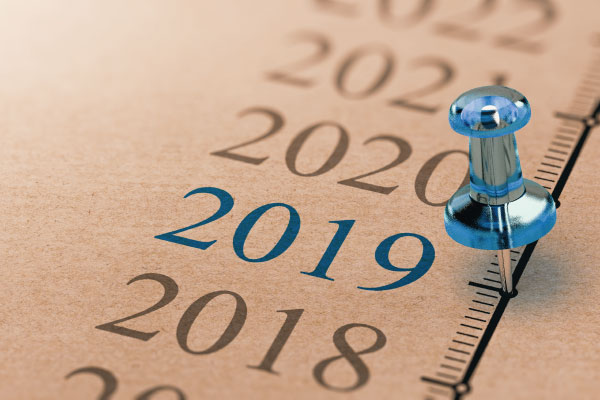 Reasons to Buy
ERP software has the ability to improve organizational collaboration, automates and streamlines workflows to help identify the best fit solution that can meet the business needs along with financial goals. ERP solution ensures data accuracy and integrity while streamlining real-time, up-to-date information to all departments of an enterprise. What used to be a long and costly implementation process is no longer true today, thanks to the advent of cloud computing, which has also opened up ERP access to smaller companies.
Real-Time Analytics & Data
One of the greatest benefits of an ERP solution is access to real-time analytics. This allows companies to see important information as it becomes available, so you can rest easy knowing that the data you're looking at is always relevant and up-to-date. Real-time analytics can help you when making critical business decisions and ensures process optimization.
Similarly, having high-quality data allows businesses to leverage the power of ERP software analytics tools for powerful planning and forecasting, predicting demand and supply position, along with better decision-making.
Flexibility
An ERP system can bring a lot of flexibility to your business, in the sense it handles different languages, currencies and accounting standards – all while managing your multi-location business. This ability helps support comprehensive management of new processes, departments, and more. It also helps you take control of your business activities, provides better customer service, client satisfaction, and gives businesses a competitive advantage.
Better Decision Making
Similar to having access to real-time analytics, a clutter-free and easily understandable interface of ERP software can help you make better, more informed business decisions for your company. With spreadsheets, charts, and graphs available with the click of a button, you can more readily make crucial decisions that will help business processes move along smoothly.
Reduced Complexity
Having the ability to integrate all areas of the business ensures every business function relies on a single database and delivers accurate, real-time information. As previously mentioned, ERP systems eliminate data duplication and provide data integrity with a "single source of truth." Not only that, but ERP software provides a simply designed system of workflows which makes employees more efficient and reduces business complexity.
https://erpnews.com/v2/wp-content/uploads/2018/12/2019-feat.jpg
200
268
katie
https://erpnews.com/v2/wp-content/uploads/2018/10/[email protected]
katie
2018-12-11 08:11:33
2019-02-11 11:17:53
The Top Reasons to Buy an ERP Solution in 2019