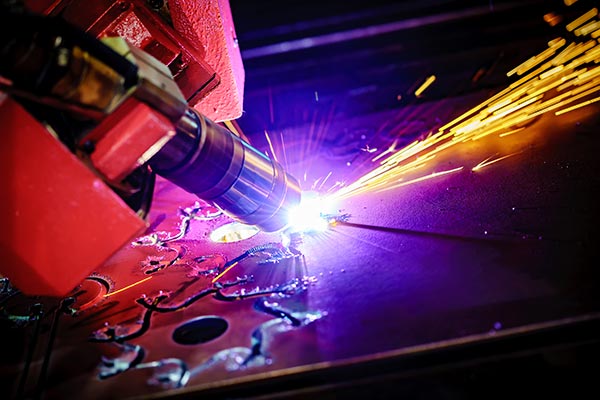 One of the leading players in the software industry, SAP, announced the production technology innovations including 3D visualization and AI-supported management systems for Manufacturing Suite and Digital Supply chain.Here is the details;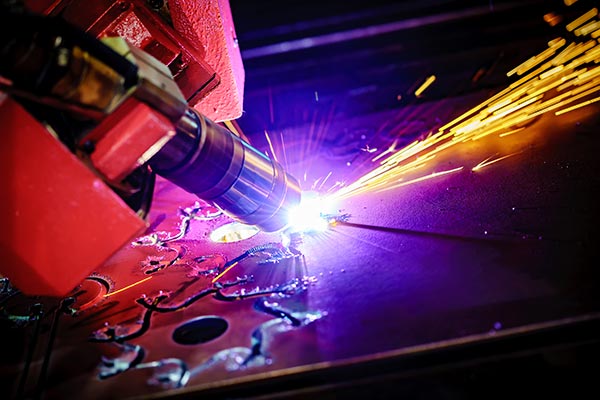 SAP today announced manufacturing technology innovations, including augmented reality, AI-powered management systems, 3D visualization and self-guided vehicles, from the SAP Manufacturing Suite and the SAP Startup Accelerator for Digital Supply Chain program.
SAP will demonstrate these new "intelligent work" capabilities as part of its Design to Operate smart factory showcase at Hannover Messe, taking place April 1–5, 2019.
"Modern manufacturers want to attract the best talent, treat them well, and simultaneously exceed their own customers' expectations," said Hala Zeine, president, SAP Digital Supply Chain. "With these cutting-edge innovations, we can arm today's workers with the intelligent technology they need to get the job done faster and more effectively. Flawless manufacturing execution in the experience-driven economy is only possible with the right integration of people, assets and technology."
With SAP's manufacturing execution software, operators with any smart device can access 3D visual work instructions to help navigate complex assembly steps, raising output, reducing waste and improving on-time delivery. For an extra layer of workforce efficiency, the SAP Digital Manufacturing Cloud solution allows supervisors to assign operators to specific shifts and work centers, to ensure effective use of skills and time.
In addition, a new wave of startups in the SAP Startup Accelerator program has emerged to further modernize manufacturing and rethink the way work gets done. With 4tiitoo's eye-tracking and Kinemic's wristband gesture control technologies, employees can now execute tasks based on intent and work hands-free performing inspection and manufacturing duties. Arkite's unique combination of AR projection and 3D sensing makes complicated assembly simple, guiding operators in real time to minimize mistakes that lead to costly setbacks. Finally, Serva Transport Systems'automated guided vehicles improve the speed of information and materials, and ensure that products are in the right place at the right time, from warehouse to shop floor.
Get 2019 ERP Pricing: 45 different ERP systems profiled including Epicor, Microsoft, SAP and more. Click to download your free guide.
https://erpnews.com/v2/wp-content/uploads/2019/04/SAP.jpg
400
600
katie
https://erpnews.com/v2/wp-content/uploads/2018/10/[email protected]
katie
2019-04-04 13:15:22
2019-04-04 11:14:03
SAP Makes Factory Work Easier, Safer and More Productive