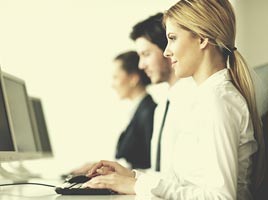 Once again, SAP is trying to build the world's best CRM system. Previous attempts are countless. This time, SAP chose a best-of-breed approach.SAP has a good data base platform with Hana. SAP also has a lot of money, and used it to buy many software companies in the past. Now, it seems time to start the consolidation: C/4Hana shall get a structure and a strategy!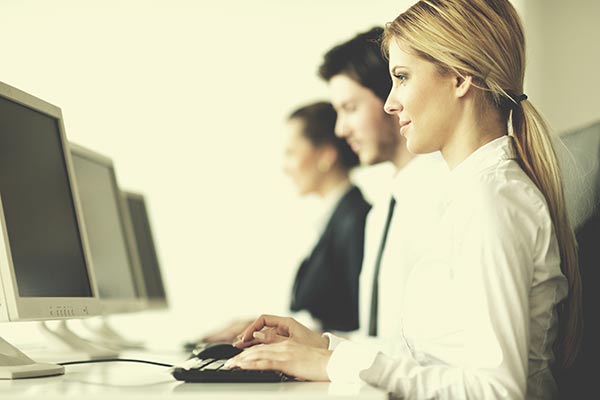 The world's best ERP programmers work for SAP. From a technological perspective, SAP is unimpeachable. However, to construct a new CRM program using numerous relics and just as many acquisitions is a new dimension. First and foremost, SAP technicians have to analyse the old systems and understand the new algorithms. It is well-known that comprehending foreign algorithms is a never-ending task.
A lot of resuscitation attempts of old software have already failed – and more often than not, they were reprogrammed completely. SAP's CEO Bill McDermott and CFO Luka Mucic emphasized the excellent process compatibility of all newly acquired software components. They were not exaggerating: Through interfaces based on NetWeaver PI (Process Integration) and the Hana Cloud Platform (HCP), a lot has already become possible.
However, SAP's new CRM C/4Hana is planned to be a consistent end-to-end process without media disruption. The effort required from SAP will be enormous and there is a high risk of ending up with a CRM construction without clear strategies.
Do existing SAP customers really need such a Jack of all trades in CRM? E2E, beginning with C/4 and ending with S/4, might be fascinating. The technological, organizational and economic effort, however, could become unmanageable.
Maybe not every employee involved in this E2E process wants to work with SAP software? A consolidated data base with the SAP Data Hub is certainly useful, but why not have an online shop from Adobe/Magento at the beginning, then a CRM from Salesforce, a little bit of predictive analytics from Hana PAL, and CPQ software from a SAP partner, and so on?
Existing SAP customers either want a best-of-breed approach with SAP Data Hub or a substantial CRM system. The technological, organizational and business consolidation of Hybris from Gigya to Callidus (SAP's acquisitions from previous years) seems like a Herculean task. An example would be the effort of SAP to synchronize the acquired software Hybris with ERP/ECC 6.0 – an initiative that a lot of SAP customers still struggle with today.
https://erpnews.com/v2/wp-content/uploads/2018/12/C4Hana-268.jpg
200
268
katie
https://erpnews.com/v2/wp-content/uploads/2018/10/[email protected]
katie
2018-12-17 10:52:43
2018-12-17 10:52:43
C/4Hana: Neither Head Nor Tail