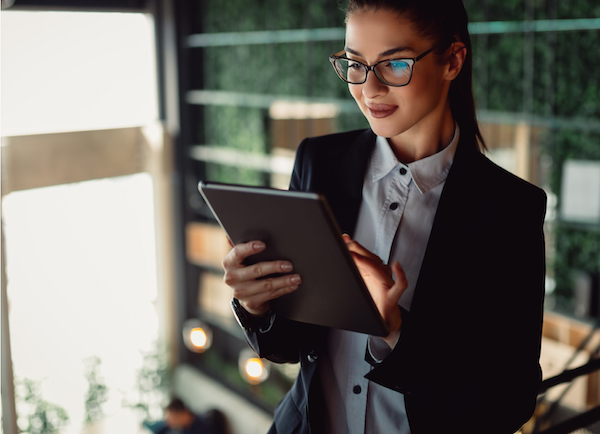 When a company uses different enterprise resource planning (ERP) systems to run separate parts of the business, this is known as a two-tier ERP strategy. It is an approach that has evolved because the needs of large, complex organizations are fundamentally different from the requirements of smaller, simpler ones. A smaller outfit, typically a subsidiary, can be much more effective when it runs an ERP solution that matches its specific needs and is not overburdened by the complexities required by its parent organization.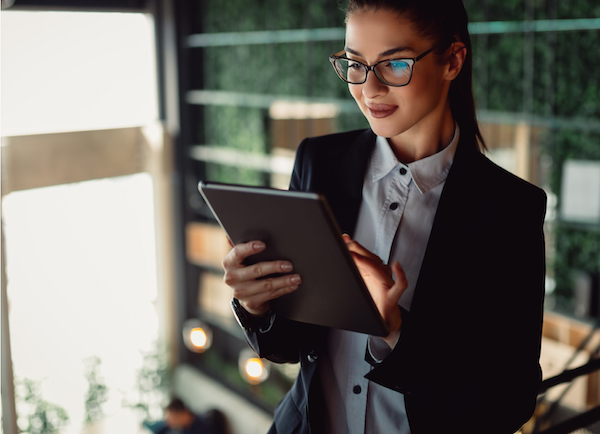 Problems associated with managing the subsidiary network on the parent system
If you decide to bring your subsidiaries onto your current enterprise level ERP then you could be in for a number of problems including;
High levels of IT complexity and costs
Operational inefficiencies
High operational costs in the subsidiary
Difficulty incorporating new acquisitions
Each according to their need
The global enterprise often relies on some highly customised business processes which have been developed over many years. On-premise solutions will have been customised by in-house IT teams to create and build on the competitive advantage that has made them successful. In some instances, like manufacturing, they will be using industry specific solutions or functionality not required by the subsidiary.
Meanwhile the subsidiary prefers to be agile and speedy. Their needs are far better suited to a system that uses standardised best practice and is easy to learn and maintain. I'm thinking of something like SAP Business ByDesign here, which is based in the cloud and scales very easily. With simple support requirements it is quick to implement and integrates with the corporate system – particularly if that system is SAP S4/Hana!
(To reap the benefit of a two-tier system you don't necessarily have to choose solutions from the same vendor but it will make for the most seamless fit.)
2-Tier ERP is a gateway to Industry 4.0
While all companies looking to incorporate subsidiaries can benefit from this strategy, it is of particular help to manufacturing companies as they move towards Industry 4.0.
The digitally based industry 4.0 brings with it the promise of upgrading companies to a truly connected, integrated, and Intelligent Enterprise. Benefits include;
Real-time visibility and monitoring of the production process across multiple plants and geographies.
Joined up operational insights with data being shared and analysed across manufacturing entities.
New entities can be added in to a collaborative system as required.
You can unlock the value of Industry 4.0 by connecting production with end-to-end process execution along the entire length of the supply chain. Creating genuine company-wide connections means much greater flexibility overall as well as building resilience to changing markets.
More benefits (should you need them!)
Access real time live reports across the entire group including two-way information flow.
Improve decision making with accurate data at your finger-tips.
Keep tight financial and regulatory control.
Light cloud-based subsidiary solutions can be implemented twice as fast as tier-one ERP.
Lower overall IT costs.
Best of Both Worlds with 2-Tier
As we have seen, the ERP requirements of a large enterprise can overburden a smaller subsidiary with complexity. Therefore a 2-Tier system is well worth considering. The parent company can expect to benefit from high levels of visibility across the entire "family" while making the onboarding of new companies much more straightforward. For their part, the subsidiary gets the best system to manage their business – keeping the attributes like flexibility and agility that made them great in the first place. Meanwhile, everyone can be happy that embedded best practice means governance is taken care of and everyone can get on with doing the things they do best.
In Cloud Solutions is part of the Sapphire Systems group – and is a trusted SAP Partner specialising in the mid-market ERP solution SAP Business ByDesign.
https://erpnews.com/v2/wp-content/uploads/2021/05/Screen-Shot-2021-05-24-at-12.08.50.png
434
600
katie
https://erpnews.com/v2/wp-content/uploads/2018/10/[email protected]
katie
2021-05-24 09:11:45
2021-05-24 09:11:49
Two Tier – The Best of Both Worlds