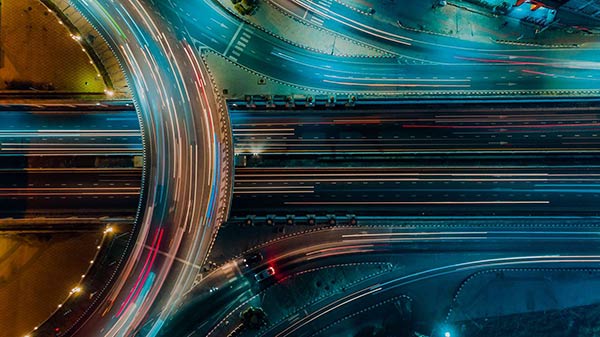 The new ERP Optimization TRACC offers a unique approach to ERP system implementation. By building operational capability and understanding in critical areas before go-live, ERP Optimization TRACC helps manufacturing organizations instil key principles and behaviours which enable them to thrive in their ERP environment.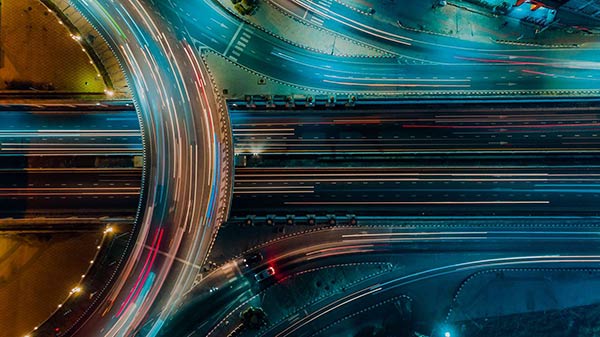 Although the ERP Optimization TRACC is structured to support a complete initial ERP implementation, it can also be used to support other ERP projects such as an upgrade, consolidation, or reimplementation. For organizations who have already implemented ERP, but have yet to realize the anticipated benefits, ERP Optimization TRACC can also be used to address specific shortcomings in a targeted manner.
The ERP Optimization TRACC provides a detailed roadmap for success. It was developed specifically to help manufacturers improve their underlying data and business processes to get the most out of their ERP system. Its methodology and techniques help enhance key areas such as people development and training, inventory management, data accuracy and completeness, order management, real-time material movements and supply chain efficiency.
In 2016, Competitive Capabilities International (CCi), a global leader in continuous improvement solutions, partnered with DABCO Consulting in North America to develop the ERP Optimization TRACC. The partnership blends DABCO's ERP implementation knowledge and experience with CCi's integrative improvement methodology and tools to provide a powerful product unlike anything on the market today.
"Given CCi's heritage as a solution provider that understands the unique challenges of manufacturing environments, we believe that this product plugs a genuine gap in the market and offers exciting potential for the DABCO and CCi partnership", commented Glenn Leask, Founder and CEO of CCi.
David Beldyk, President and Founder of DABCO Consulting, commented further saying "The ERP Optimization TRACC addresses persistent pain points for many manufacturing organizations which are preventing them from realizing full value from their ERP investments. With this product we expect organizations will see a direct, material impact on their ERP implementations".
The product is hosted on the TRACC Platform, CCi's trademark Integrative Improvement Solution, well-recognized in the global continuous improvement community.
Click here to learn more about ERP Optimization TRACC
About Competitive Capabilities International (CCi)
Established in 1987, CCi is a privately held, global company that enables organizations to deliver sustainable results across the supply chain through a continuous improvement solution called TRACC. With its core experience residing in manufacturing and supply chain best practices, CCi's goal is to "unlock greatness" in organizational capability through proven experience in World Class Manufacturing (WCM), Total Productive Maintenance (TPM), Six Sigma, Lean and Supply Chain Optimization.
Learn more:
https://erpnews.com/v2/wp-content/uploads/2019/06/tracc-.jpg
337
600
katie
https://erpnews.com/v2/wp-content/uploads/2018/10/[email protected]
katie
2019-06-14 08:38:07
2019-08-09 15:27:05
New ERP Optimization TRACC Enables Manufacturing Organizations to Extract Maximum Value from ERP Implementation