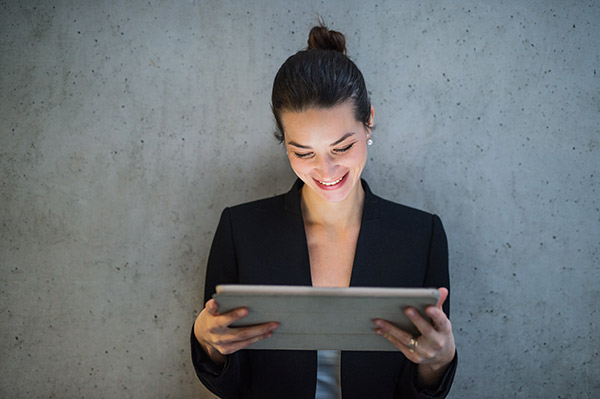 In order to ensure and sustain efficiency and success, organizations must find defects. After defect evaluation, you should ensure that ERP systems work on these defects. In this article, we focus on the four advantages of optimizing ERP systems for your organization.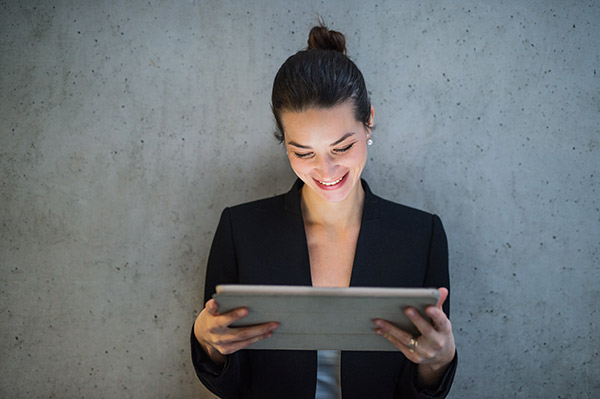 To ensure productivity and success, every organization needs to recognize the flaws in the operations and take steps to address them. The potential deficiencies can be in client data security, compliance, customer data protection, supply chain management, and so on. After evaluating the flaws, organizations have to address the most pressing needs by building functionality on an external platform incorporated with the ERP systems. Here are the four advantages of optimizing ERP:
Enhanced Functionality
The functionality of the ERP system is distinct for each sector. Also, it cannot address every requirement of the business. As a result, organizations often integrate additional systems to augment the ERP. However, some of the external systems are not incorporated adequately into the core systems, and organizations fail to reach complete optimization.
The ERP systems should be implemented in such a way that there is room for further upgrading, while also ensuring cost-effectiveness. To achieve optimum results, organizations need to possess foresight about the changes in technology and their impact on the ERP system.
Optimized Decision Making
An effective ERP system comprising of a suite of integrated software applications can aid the organizations in their decision-making process. The applications available on the ERP platform can be used by the enterprises to store, manage, and process data on the activities, processes, and workflows. The availability of all the information in a convenient location offers transparency as well as visibility. The analysis of the available data can help organizations in forming informed decisions.
Enhanced Productivity
Organizations can enhance their productivity by investing in ERP solutions. It eliminates repeated, mechanical tasks, while at the same time, improving the work process. As a result, employees can utilize their time and focus on vital areas of business operations and procedures that impact the productivity of the business.
Lower Operating Cost
The optimization of ERP solutions can enable organizations to slash their operating costs. It can aid them in effectively managing their time and entrepreneurial resources to maximize the return on investment (ROI). It will also help them in consolidating their financial reporting and related costs. ERP promotes a seamless operational environment by incorporating data from different departments of the organization. It also enables ease of communication and coordination between distinct, but interdependent business units.
https://erpnews.com/v2/wp-content/uploads/2019/06/Optimize.jpg
399
600
katie
https://erpnews.com/v2/wp-content/uploads/2018/10/[email protected]
katie
2019-06-17 08:38:38
2019-06-17 08:38:39
4 Advantages of Optimizing Your ERP System