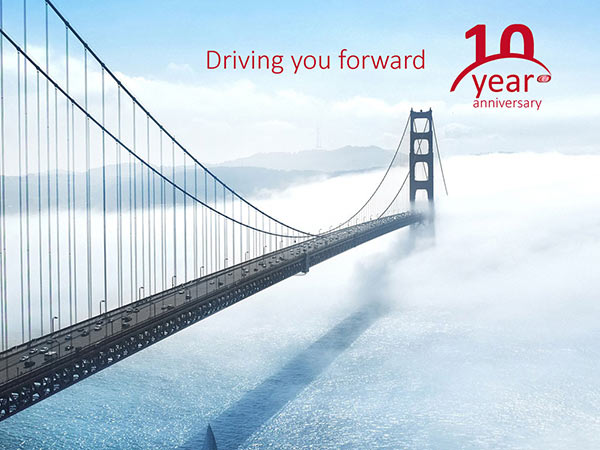 Thoughts on international development from a Sage partner like no other, Guy Leclercq, CEO of DEVEHO Consulting Group and Laurence Duqué, Partners & Alliances Director of Sage share their views.

The DEVEHO Consulting Group adventure started in 2009. How was it in the beginning?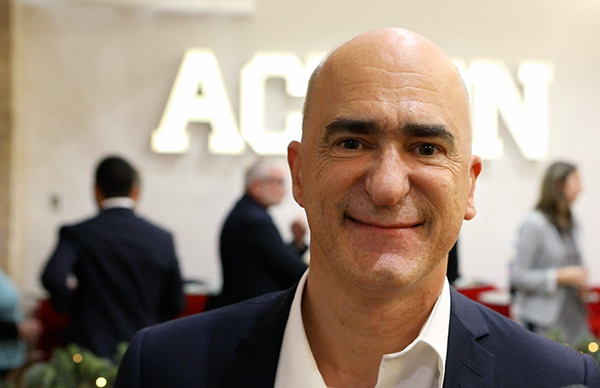 GL : Originally, we launched the Sage X3 ERP integration activity with a focus on subcontracting. From home office to flat, we quickly put together a team (which is still increasing) and set up shop in premises in Lyon and Paris. Naturally, we became a Sage certified partner. We were able to distribute the Sage solution directly and specifically our dedicated solution: Sage Business Cloud X3.
The demand for multi-country ERP projects was overwhelming and our international expertise paid off very fast.
In 2012, we opened our first office out of France. Destination: Bucharest, Romania!
Your business has increased quickly. How did this come about?
GL : We kept our sub-contracting activity through Sage and their partners in order to help with Sage X3 integrations for international projects. In the meantime, we developed our own integration business which has tripled in only 3 years.
Our choice has always been to be specialised on the Sage X3 solution in multi-legislation, multi- language environments. Our activity has evolved progressively with the arrival of new employees, new offices in new countries and our vision to provide a close and personalised relationship with each of our customers.
10 years later, the figures are: 9 offices in 8 countries, 65 employees and almost 100 Small and Medium Business customers who have put their faith in our company.
Today, we are proud to have customers who are leaders in their sector including: BOIRON, EPOCH, PHOTONIS, ROSSMAN, SBM, TRACEONE…
LD : DEVEHO Consulting Group is now part of our TOP 10 of Sage X3 partners. They have become an essential partner specialising in ERPs and their incomparable know-how on international projects. Recently, we signed a distribution contract on Cloud which put DEVEHO Group as a major partner able to fit the customer's needs just as well with on-premise as with a hosted solution.
Today, what are the strengths of DEVEHO Consulting Group?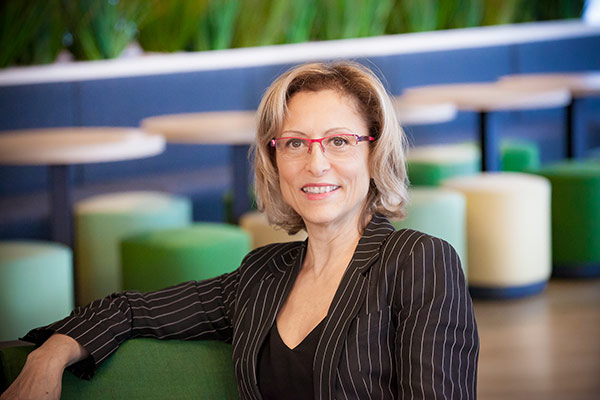 LD : Sage trusts DEVEHO Group with the localisation of the solution in 5 legislations: Romania, Netherlands, Slovakia, Czech Republic and Hungary. Our R&D teams work closely with one another to ensure an entire compatibility with our solutions.
DEVEHO Consulting Group draws on outstanding expertise regarding local and fiscal regulations per country thanks to their teams and local partner teams in order to offer a compliant solution to local regulations. A unique approach in our ecosystem.
GL : Thanks to the way we position ourselves, our teams have strongly reinforced their expertise to manage complex, multi-country and multi-culture projects successfully. For example, we recently supported one of our industrial customers in the Sage X3 deployment in 18 countries. A great human adventure with big issues we succeeded with our proven rigorous methodology and our team's know-how.
To sum up, we deploy an international major ERP solution, we adapt for local specifications in order to fit our customers' needs, in terms of industry and regulatory obligations, perfectly.
In the future, how do you see DEVEHO Consulting Group?
GL : We keep our guideline to support companies in their growth. We go ahead with a pure approach of « glocalisation » and we look forward to continuing with this unique positioning. Our objective is to continue moving forward with a limitless global approach. We keep being aware of new customer trends to bring them the expected solution for their evolution.
LD : A complete trust has been built over the years. DEVEHO Consulting Group will remain a key Sage partner and even more so with our expansion strategy on cloud for our customers across Europe.
About DEVEHO Consulting Group

DEVEHO Consulting Group was founded in 2009 with the ambition to support mid-sized companies in their growth in France and all over the world. Part of the 10 TOP Sage partners, DEVEHO Consulting Group has a two-pronged approach: integrator of Sage X3 solution and editor of localisations tailored for legal and regulatory compliance. The group proposes a complete solution on ERP (Finance, Manufacturing, Supply Chain, Business Intelligence…) on-premises and SaaS. Almost 100 customers, working in industry, distribution and services trust in DEVEHO based in 9 countries: France, Romania, Slovakia, Hungary, Czech Republic, Spain, Poland, Netherlands and Switzerland.
More information: www.deveho.com – Guy Leclercq [email protected]
About Sage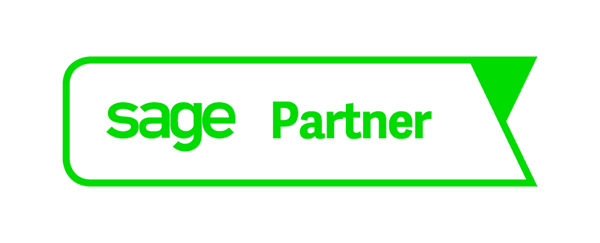 Sage is the global market leader for technology that helps small and medium businesses perform at their best. Sage is trusted by millions of customers worldwide to deliver the best cloud technology and support, with our partners, to manage finances, operations, and people. We believe in doing everything we can to help people be the best they can be, so the combined efforts of 13,000 Sage colleagues working with businesses and communities make a real difference to the world.
Sage. Perform at your Best.
Know more – visit www.sage.com
https://erpnews.com/v2/wp-content/uploads/2019/12/DEVEHO-1.jpg
450
600
katie
https://erpnews.com/v2/wp-content/uploads/2018/10/[email protected]
katie
2019-12-17 14:10:08
2019-12-19 08:20:54
A Winning Bet: An International Approach at the Heart of DEVEHO Consulting Group's Strategy for 10 Years.