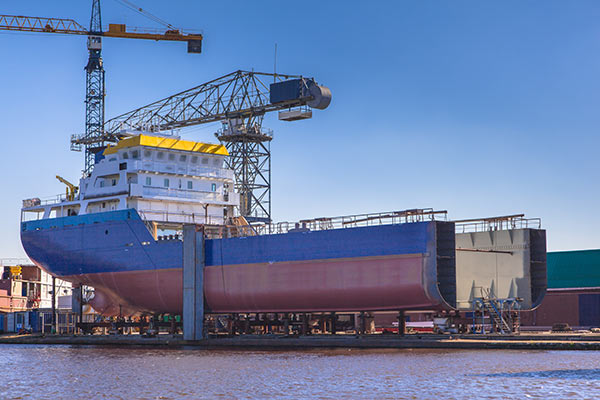 Digital transformation continues to influence industries at full speed. Shipbuilders are taking their share of this effect. IFS's views on the subject: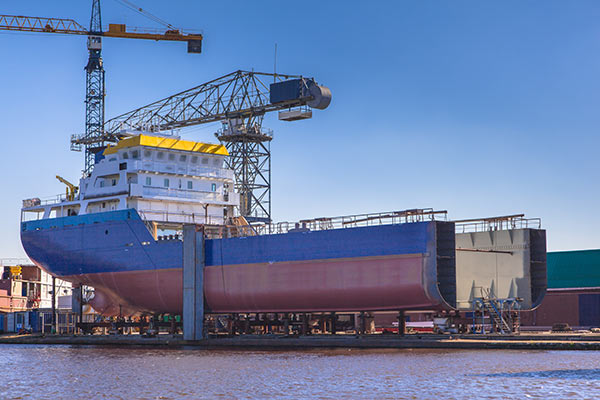 Shipbuilders, private vessel owners and ministries of defense around the world are mandating and investing heavily in transformational digital technology that will press time, costs and risks out of vessel design and fabrication.
Naval organizations in Russia, Australia and Saudi Arabia have state-funded programs to increase the use of disruptive digital technology by their nation's shipyards.
In the United States, shipyards including Newport News Shipbuilding and Huntington Ingalls are moving strictly to digital, drawing fewer plans to better support their contracts with the U.S. Navy given the U.S. Department of Defense Digital (DoD0 Engineering Strategy).
This rush towards the global shipyard is easy to understand when we consider the benefits to the vessel owner as well as the shipyard. In its Digital Engineering Strategy, the DoD reported that on the USS Ford, the first US Navy vessel to use a full-scale, three dimensional product model, "the shipbuilders, with the integration and use of 3D models, found hidden value in every square inch of the ship, saving the Navy a projected $4 billion in ownership costs over the ship's 50-year lifespan."
MORE THAN MODELS
While these seminal efforts focus on the design process and the use of 3D models, the digital shipyard is about so much more. The true potential for not only naval but commercial vessels to be commissioned more rapidly, operate more reliably and cost less over their lifecycle will depend on shipbuilders' ability to drive digital technologies into multiple areas of their operations. Powerful maritime enterprise resource planning (ERP) software can help achieve this, delivering improved operational control and enabling shipyards to create vessels that conform to environmental ship index (ESI) and smart port mandates. Shipbuilding ERP must prepare your organization for current market trends by helping you:
Unite design, fabrication and project management on a single software platform that ties both to contract deliverables and finance
Meet requirements of ports participating in the World Ports Climate Initiative by tracking nitrogen oxide, Sulphur oxides and more
Become more competitive in terms of pricing and customer experience to compete with emerging markets
INITIAL STEPS MUST BE INCLUDED
In order to drive digital benefits across your shipbuilding operation, you need more than product lifecycle management (PLM) or 3D design software. You need ERP that truly encompasses the key phases where you deliver value to your customers. This is challenging because of the project-centric nature of shipbuilding and some of the unique steps in your value chain, which includes:
Design
Procurement
Construction
Outfitting
Sea trial
Maintainance
Learn more about how ERP can help you transform into a true digital shipyard, becoming more competitive and profitable, with our new whitepaper, Selecting ERP for the Digital Shipyard.
https://erpnews.com/v2/wp-content/uploads/2019/06/digital.jpg
400
600
katie
https://erpnews.com/v2/wp-content/uploads/2018/10/[email protected]
katie
2019-06-11 12:45:25
2019-06-11 12:17:10
IFS Explains What You Need to Know About the Race for the Digital Shipyard