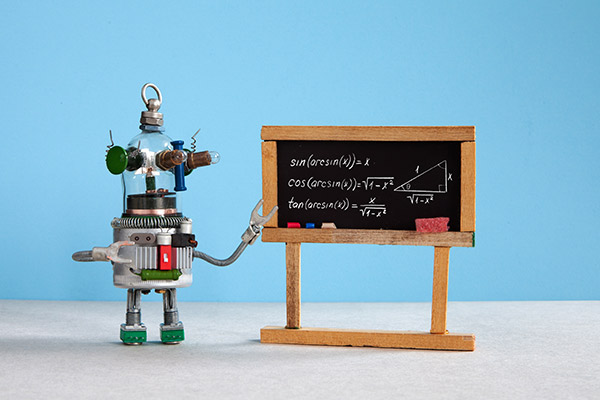 Every day we face a new technological development. These developments continue to have a significant impact on the ERP industry. Especially when artificial intelligence and ERP software work together, it can provide productivity to enterprises. If you are curious about the benefits of AI-powered ERP systems, this article is for you!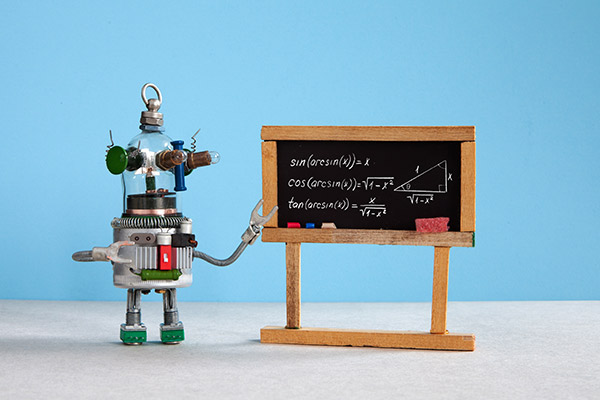 Enterprise Resource Planning (ERP) is gaining popularity, even among small businesses. However, as ERP adoption is saturating the market, firms are heading to the intelligent AI-enabled ERP as the new technological standards.
Conventionally, ERPs were associated with the material requirement planning (MRP) systems that were dedicated to the manufacturing units. However, modern ERP systems are transformed beyond recognition. It has permeated to industries beyond marketing such as healthcare, financial services, or food and agriculture.
Here are some of the capabilities of ERP systems:
The Ubiquity of ERP systems
Businesses across the verticals are adopting ERP applications to enhance their processes. Even the smallest of the businesses are adopting ERP systems to automate their back-end business processes. But the large organizations with multi-unit supply chains are the primary adopter of the ERP systems mainly because ERP inherently offers integration of various functions for synchronized and coordinated operation.
Maximizes Process Efficiency
ERP systems encourage the automation of various back office processes without any manual requirement for data entry. It also eliminates the need for manual effort for computational tasks, thereby removing the possibility of errors.
Ensures Greater Agility
With ERP systems streamlining the business processes, organizations are becoming more agile. They are getting better at sensing changes in the market and incorporating responsive measures to those changes. An integrated ERP system allows the businesses to significant market insights and trends such as changes in product demands and act accordingly. However, most of the ERP systems, despite providing numerous functionalities require manual intervention.
Intelligent Data Processing
ERP systems have access to a massive amount of data. However, they are not capable of processing the entirety of data available to them. AI-powered ERP systems autonomously use data from different modules to undertake responsive measures with minimal human involvement. It can also perform predictive analysis and provides clarity in the decision-making process.
AI-Enabled ERP Systems
AI-driven technologies have already spread across the industry. AI-based applications are not only automating the routine works but also providing the businesses with invaluable business insights. Thus, its integration with the ERP systems can provide a gateway to multitudes of possibilities while fostering the degree of automation in the conventional ERP system.
https://erpnews.com/v2/wp-content/uploads/2019/06/AI-Powered-ERP-Systems.jpg
400
600
katie
https://erpnews.com/v2/wp-content/uploads/2018/10/[email protected]
katie
2019-06-12 12:04:58
2019-06-12 12:04:58
Benefits of AI-powered ERP Systems