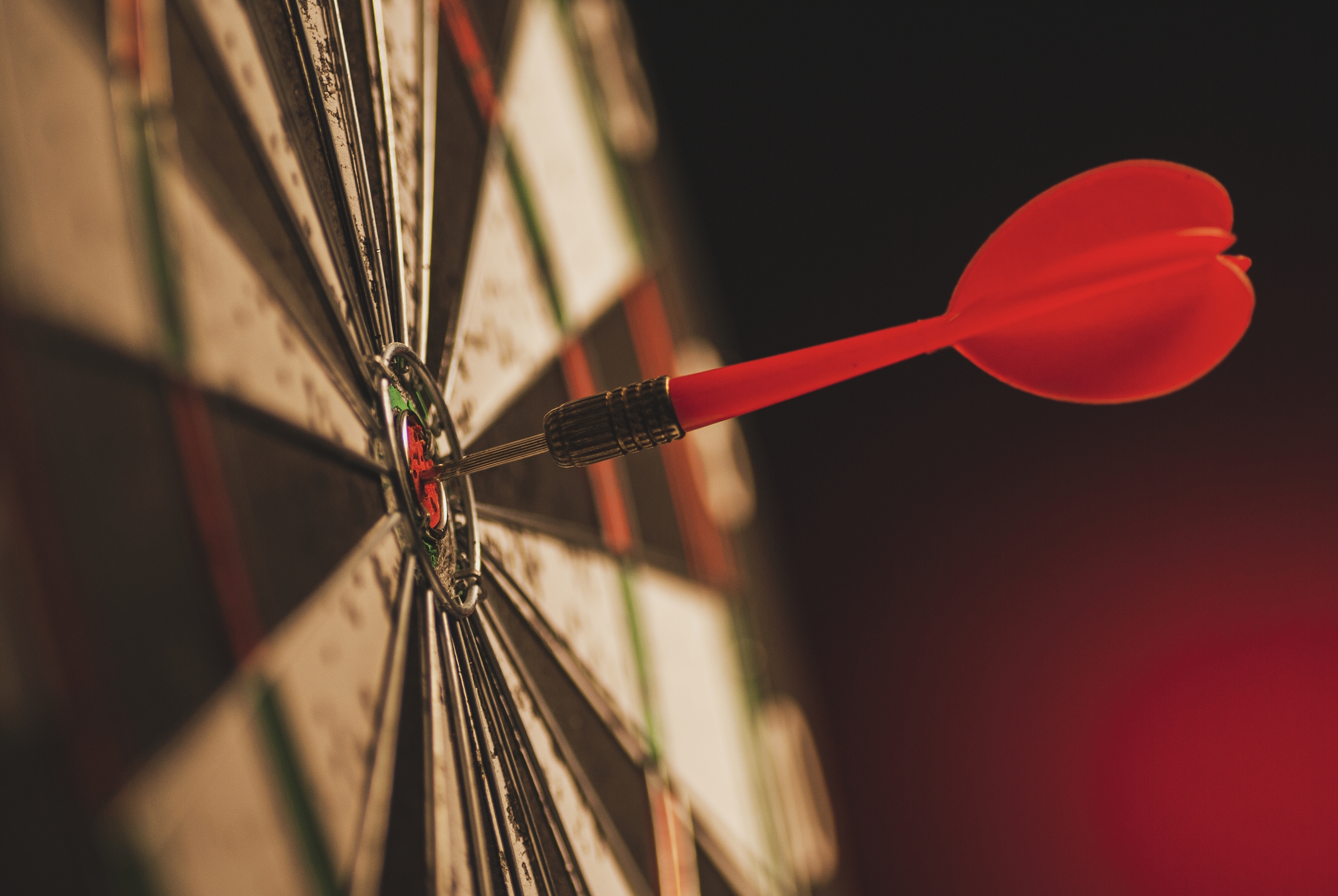 During my years as an ERP analyst at Gartner, we spent considerable time helping customers define and refine their ERP strategies. They differ based on your organization, where you're starting from, your risk tolerance, and other factors. The best ERP strategies align with organizational objectives and are measurable and actionable. Composable ERP introduces several new factors.
A composable ERP strategy must accommodate democratized development and integration beyond the typical IT-centric and standard business process approach. Periodic reviews have always been a best practice, but now they are necessary to account for new technology and capabilities constantly emerging in the market.
There is not enough time and space here to do a comprehensive analysis of all the factors involved in a successful composable ERP strategy, so I'll focus on some key components and a few specific examples.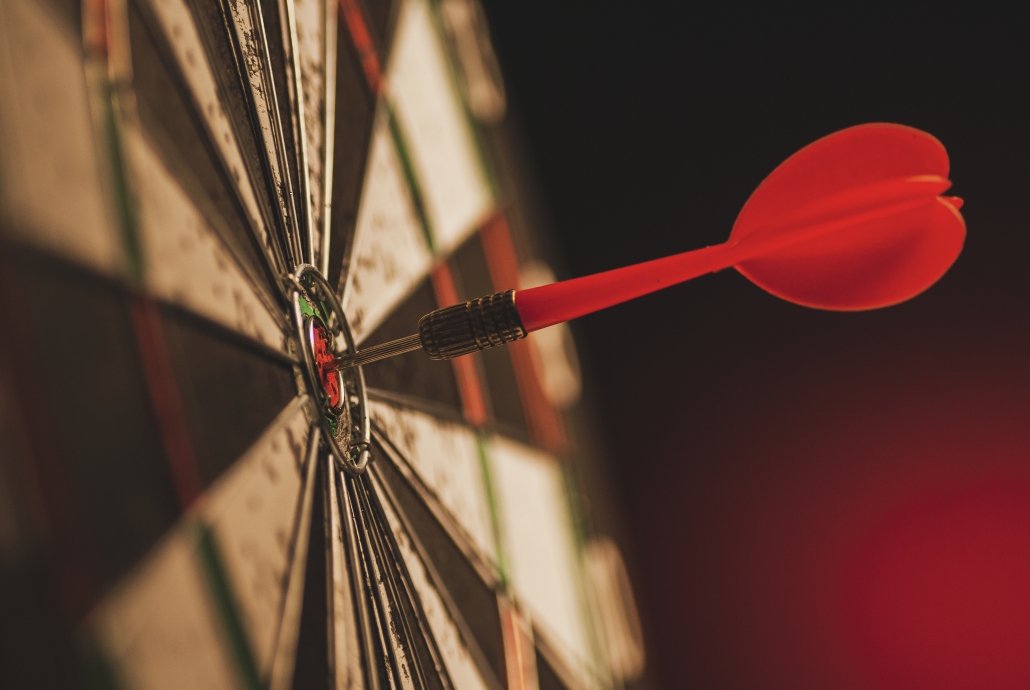 To achieve long-term success, an ERP strategy must at a minimum:
Align to business or organizational objectives
Establish value based on outcomes
Focus on flexibility and user experiences
Enhance workforce skills to leverage new technology
Align to business or organizational objectives
Every organization will have specific objectives based on its industry. A for-profit enterprise might want to increase margin and/or increase revenue and market share. A nonprofit organization may want to operate more efficiently, provide more services with the same budget and improve stakeholder satisfaction. Whatever your organization or vertical, start by defining your objectives broadly and refine them with specific outcomes.
Something like "achieving digital transformation" is too broad and of minimal use. "Leveraging a composable ERP suite and its associated enterprise application platform (EAP) technology to improve efficiency across the organization" is better but is just a principle upon which to build. Another example might be "leveraging process automation and AI capabilities to automate routine processes across the organization."
One intangible objective is common for many organizations: "We will utilize state-of-the-art technology to differentiate us as an organization and entice talent to join." In this era of fierce talent competition, this can be an important factor.
These are all legitimate business objectives. Yet to achieve success, organizations should define objectives in terms of measurable outcomes.
Establish value based on outcomes
One example of establishing a specific business outcome might be onboarding new talent. An example is "We're going to reduce onboarding time from four weeks to three days." Historically, organizations would calculate the value of this outcome as a financial impact measured by the hours saved multiplied by some average hourly rate. This is not the best way to define the value — especially as part of an ERP strategy. Better would be:
We are going to leverage new technology including social media linked directly to the HCM suite, talent science, and inherent ERP process automation to reduce onboarding time from four weeks to three days.
The use of talent science will increase retention and reduce turnover among new hires.
These outcomes support the objective of becoming more efficient. They are measurable. They have the tangible benefit of improving the onboarding and retention process. They also have a very real but intangible benefit of creating a great applicant experience.
Focus on flexibility and user experiences
Much of the value achieved from a modern composable ERP suite will come from enhanced user experiences. New capabilities, applications, and processes will emerge both in your organization and externally. Your ERP strategy must recognize this and include processes and governance to support this new reality.
A composable ERP strategy must include leveraging the ERP vendor's enterprise application platform (EAP) to take advantage of new capabilities as soon as they emerge in the marketplace. Establish governance policies that enable the rapid adoption of new capabilities as they emerge.
An agile/composable mindset should be established. Do not lock yourself into the way you have always done things.
Adoption of enhanced user experiences should be prioritized but balanced based on the risk/reward tolerance of your organization.
Leveraging AI and process automation to automate or eliminate routine tasks can free up resources for more valuable activities and enhance employees' job satisfaction.
Enhance workforce skills to leverage new technology
ERP strategies often focus on applications and technology. Organizations must also invest in workforce skills to achieve value and success. Some examples include:
Business process evaluation and change controls: The nature of composable ERP means enterprise applications are constantly changing.
Training and certifications in technology skills. Develop the skills to determine how you can and should leverage AI and data analysis.
Provide development for soft skills such as change management, training, and mentoring.
Shift your IT organization skills from primary development to more that of advisors and curators.
Summary
A composable ERP strategy is a plan. It is not a one-and-done documentation process.
Know where you want to end up. Define business objectives and link them to your ERP investments.
Define the outcomes you want. Describe the new capabilities and process improvements want to achieve through composable ERP.
Remember this isn't the '90s. Change your perceptions and thought processes. Composable ERP is much more flexible, changes faster, and can assimilate new capabilities as they emerge. Plan for it.
Don't forget the human element. Invest in your people. Achieving value from your ERP investments will depend largely on how well your workforce understands and leverages composable ERP capabilities.
Review your strategy and assumptions at least annually. Technology and capabilities are changing rapidly.
https://erpnews.com/v2/wp-content/uploads/2023/02/successful-bulls-eye-centre-dart-on-a-target-2022-12-16-12-36-35-utc-scaled.jpg
1714
2560
Pinar
https://erpnews.com/v2/wp-content/uploads/2018/10/[email protected]
Pinar
2023-02-09 12:38:33
2023-02-10 18:40:58
Building a Composable ERP Strategy for Long-Term Success