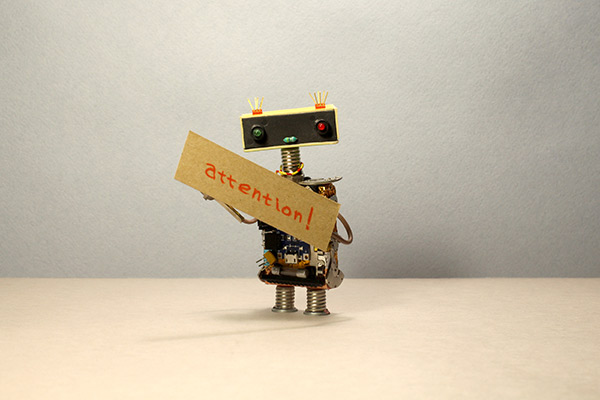 Manufacturers want to benefit more from their existing assets and investments without sacrificing product quality. Since artificial intelligence is the most accurate way to achieve these demands, Epicor has announced that it has added more artificial intelligence to ERP. Here are the details;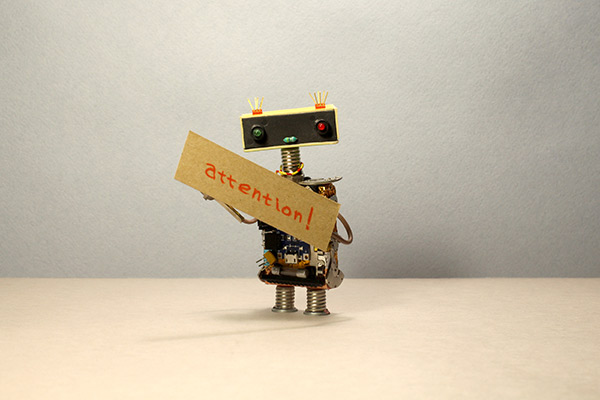 Manufacturers want to get more out of their current assets and investments on the factory floor without increasing costs or decreasing product quality. To do that, they need more visibility and faster reaction times from machines and from the workforce. In addition, the next-generation of workers expect to be using the same kind of mobility and Siri-like interactive interfaces that we experience as consumers.
With that in mind, Epicor Software Corp., a maker of enterprise resource planning (ERP) software for manufacturing and distribution, last week introduced Epicor Virtual Agent (EVA), a digital agent designed to help users work smarter.
EVA is a virtual assistant, and much more, as it includes built-in artificial intelligence designed to simplify interactions with ERP systems, as well as automate tasks to speed up operations.
Along with cognitive skills such as text and voice, EVA transforms data into visual information creating an intuitive experience to complete actions on native devices. Powered by Natural Language Processing (NLP), users can access EVA from their mobile devices and the agent will deliver targeted information to help them make better, faster decisions.
EVA is not just another chat box. "When EVA responds within the Epicor solution, she does so with more visuals," said Scott Hays, Epicor's senior vice president of product marketing. "If I ask for a typical part, I'll get back an image of the part with the key information I need to know right away. And, she'll have a 'next best action' button," he said, noting the user could ask for more information such as price or quantity of the part on hand, which EVA will deliver quickly via the request and response interface.
Beyond the request/response conversational experience, the technology uses AI to proactively deliver alerts and carry out targeted actions based on combinations of events, market statistics and historical data. Designed to extend and support the workforce, EVA can contribute timely insights that improve accuracy, problem-spotting, and can even forecast and automatically adjust production or distribution levels in-line with customer demand.
"The second capability is taking action," Hays said. Data from machines and IoT sensors, combined with Epicor ERP, provides a virtual nervous system that delivers AI-driven alerts from EVA to a mobile device. "If EVA has noticed something going on, she may say that based on what she's seeing happening on the factory floor that I should schedule maintenance on a machine."
With just a few clicks on the device, the production manager can confirm suggestions from EVA to schedule preventive maintenance for a machine and shift production to other available machines.
Other industry-specific use cases outside of manufacturing include:
Distribution—enabling outside sales representatives to obtain instant and easy access to product, price and availability information, and create a quote on a mobile device while meeting with a customer.
Retail—making cross-sell and up-sell recommendations in real-time while helping a retail customer in the aisles to make a purchase decision, thanks to an AI-powered recommendation engine based on market basket analysis.
Automotive Aftermarket—using AI to evaluate a massive dataset of vehicle registrations and parts failure trends by region, EVA is able to notify an auto parts distributor of specific parts that need an immediate increase in stock levels for selected regions due to a projected increase in demand.
Developed using AI services from Microsoft Azure, EVA can be added to all sizes and types of Epicor ERP implementations—on-premise as well as in the cloud. This ensures customers of any size, including small and medium-sized companies, can take advantage of innovative technologies that will help them grow their businesses.
Furthermore, thanks to its machine learning component, the more you use EVA, the better it will work for you. "With EVA, you interact naturally with your ERP system," comments Hays. "It's as easy as just talking or typing to a colleague. This makes the breadth and depth of the industry-specific functionality and information available inside the system directly accessible to a larger audience, boosting productivity and efficiency, and giving the company an improved return on their ERP investment."
EVA will be available as part of the latest releases of Epicor ERP and Prophet 21, which are planned for general availability in May 2019.
ERP Pricing: Get 2019 pricing on 45 different ERP systems. Click to download your free guide.
https://erpnews.com/v2/wp-content/uploads/2019/04/epicor.jpg
400
600
katie
https://erpnews.com/v2/wp-content/uploads/2018/10/[email protected]
katie
2019-04-25 11:00:28
2019-04-25 08:13:24
Epicor Adds Artificial Intelligence to ERP