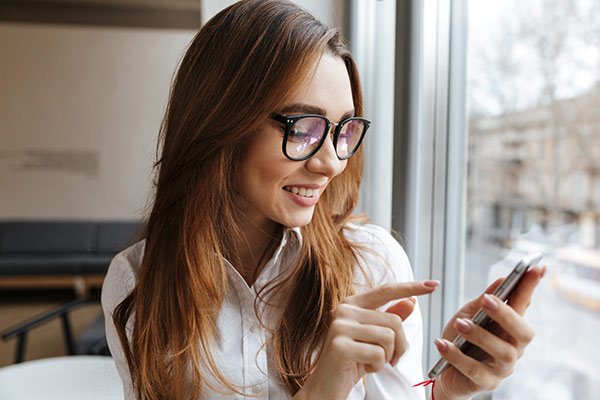 SAP announced that it added WhatsApp to the list of channels supported by SAP Social Channels 365. All the details about SAP Social Channels, which supports many social channels before, are as follows;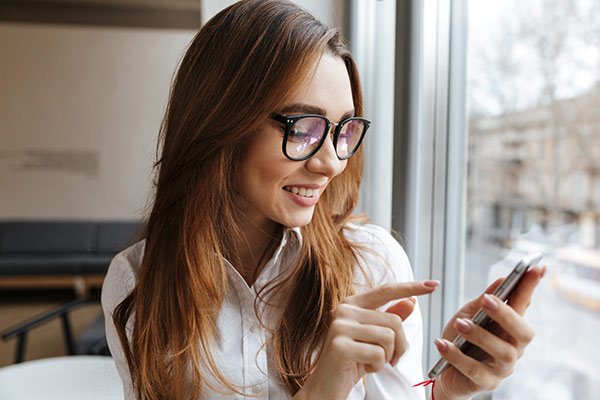 SAP SE said that it has added WhatsApp to the list of social channels supported by the SAP Social Channels 365 mobile service. Already supported are Facebook Messenger, WeChat, Viber and Telegram. The mobile service provides a single enterprise interface that streamlines communication across social, push and SMS channels to allow customers to connect globally.
"As we work to intelligently connect everyone, everything, everywhere, we are constantly looking for ways to enhance our offerings to our SAP customers to ensure that they can meet their consumers where they are," said Sethu Meenakshisundaram, president, SAP Digital Interconnect, SAP. "With the digital economy rapidly expanding, it is essential that we provide organizations the necessary tools they need in the most streamlined and simplified manner to ensure they are always connected and engaged with their end users."
As communication and social channels continue to grow, SAP continues to support these channels through cloud communication APIs. The company plans to add more social channels soon, including the emerging channel of Rich Communication Services (RCS).
"Working with the APIs for the SAP SMS 365 mobile service is extremely simple and has been a big help in allowing us to easily meet many of our customers' unique requests," said Neil Hunt, chief technology officer, SmartMed Technologies Ltd., a London-based mobile application developer. "We are expanding our use of SMS to support a global client base, and we anticipate using the services of SAP Digital Interconnect to deliver a wide variety of messages."
The SAP Live Link 365 mobile service, a programmable API, allows developers and business professionals to consume interconnect services that SAP Digital Interconnect group provides. The service now has enhanced capabilities that extend beyond SMS, e-mail and two-factor authentication to include social channels. SAP Social Channels 365 is delivered through the cloud and offers multiple service components:
Multichannel support: This includes social, push and SMS.
Extensive social channel support: This includes Facebook Messenger, WeChat, Viber, Telegram and WhatsApp.
SAP Intelligent Decision 365 mobile service: This cloud-based decision engine allows customers to communicate with their users through a variety of messaging channels. Intelligent business rules can be put in place, such as failover or fallback rules, in the event of nondelivery, nonresponse or lack of data connectivity. The messages are then routed to the correct channels using user preference data.
Two-factor authentication: This is for customer opt-ins.
SAP Social Channels 365 allows enterprises across industries to use a single provider and connection and multiple communication channels that can escalate and orchestrate message routing. The result is improved reach, customer satisfaction and prospect conversion.
Get 2019 ERP Pricing: 45 different ERP systems profiled including Epicor, Microsoft, SAP and more. Click to download your free guide.
https://erpnews.com/v2/wp-content/uploads/2019/04/SAP-Social-Channels-365.jpg
400
600
katie
https://erpnews.com/v2/wp-content/uploads/2018/10/[email protected]
katie
2019-04-25 08:00:24
2019-04-25 07:57:41
SAP Social Channels 365 Improves Multichannel Engagement for the Enterprise