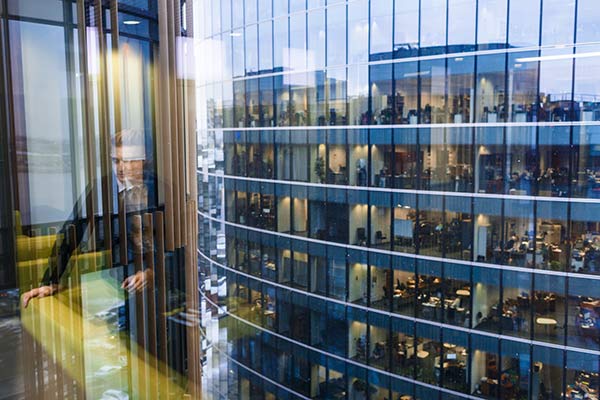 In today's world economy, the value of the goods and services provided by an enterprise cannot be separated from the customer experience. Although it seems to be related to B2C, it is actually the same for B2B. We are reporting Oracle's article in detail;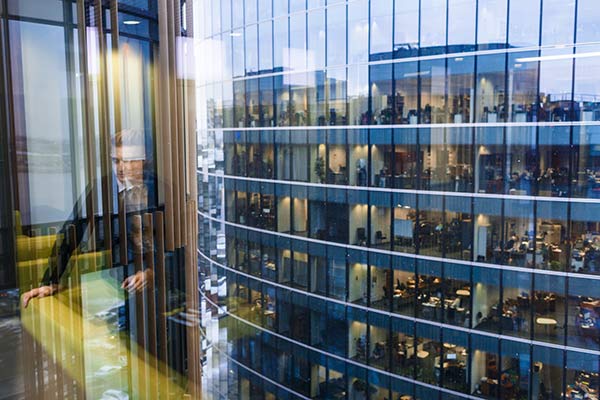 As the expectations of B2B buyers continue to shift, what should businesses do to meet the evolving needs of today's buyer?
Simply put—businesses need to adapt to the way people want to buy. It's easier said than done, but it is achievable by connecting data, intelligence and experiences. And that's exactly what we will be talking about at B2B Online this week in Chicago. Please come visit the Oracle Customer Experience (CX) Cloud team at booth #202 to say hello and learn more about Oracle Commerce Cloud, Oracle CPQ Cloud and Oracle Subscription Management Cloud.
Whether it's launching a new site, expanding to a new channel, or exploring a new business model, businesses are choosing Oracle CX Cloud to meet the complex and ever-changing needs of B2B organizations. Brands like Motorola Solutions and Construction Specialties are at the forefront of this shift in purchasing behavior and have partnered with Oracle to streamline ecommerce buying experiences, drive unique digital touchpoints and increase business agility.
Motorola Solutions is a global leader in mission-critical communications that make cities safer and helps communities and businesses thrive. As Motorola Solutions looked to replace a legacy commerce platform with a scalable solution that allows for growth, it turned to Oracle Commerce Cloud and Oracle CPQ Cloud to enable self-service buying to both its B2C and B2B buyers.
"With Oracle Commerce Cloud, business teams can make the updates they need at a rapid pace and our development teams get to leverage the modern architecture of the unified platform for both B2C and B2B sites," explains John Pirog, senior director of digital development, Motorola Solutions. "Also, it was key that our commerce platform integrated with applications like Oracle CPQ Cloud to allow our customers to quote and purchase configurable products online."
Construction Specialties, a global manufacturer of specialty building products, looked to move away from highly customized, antiquated technologies that were hindering its ecommerce growth. One of the main goals was to make it easier for its buyers to conduct business with Construction Specialties.
"Now that we are in the cloud with Oracle, including Oracle ERP Cloud and Oracle Commerce Cloud, it is a lot easier to get what we need faster whether it's an upgrade or an extension," says Michael Weissberg, digital marketing manager, Construction Specialties. "One example surrounds mobile capabilities. We have seen a shift in how our customers want to buy and our old site was not mobile friendly. Since launching our responsive site on Oracle Commerce Cloud, we now see greater conversion rates on mobile devices that result in higher sales. In fact, we received our highest online sale immediately after our launch."
Meeting customer expectations is never easy, but having the flexibility to change, adopt and experiment quickly gives businesses the ability to deliver the experiences B2B buyers want at scale. We look forward to seeing you at B2B Online and be sure to attend our session on how B2B companies can succeed in the Experience Economy. If you're not attending, please visit Oracle CX for more information.
Get 2019 ERP Pricing: 45 different ERP systems profiled including Epicor, Microsoft, SAP and more. Click to download your free guide.
https://erpnews.com/v2/wp-content/uploads/2019/04/B2B.jpg
400
600
katie
https://erpnews.com/v2/wp-content/uploads/2018/10/[email protected]
katie
2019-04-26 12:25:38
2019-04-26 12:25:39
B2B Brands Get Help from the Oracle Customer Experience Cloud to Meet Changing Demands