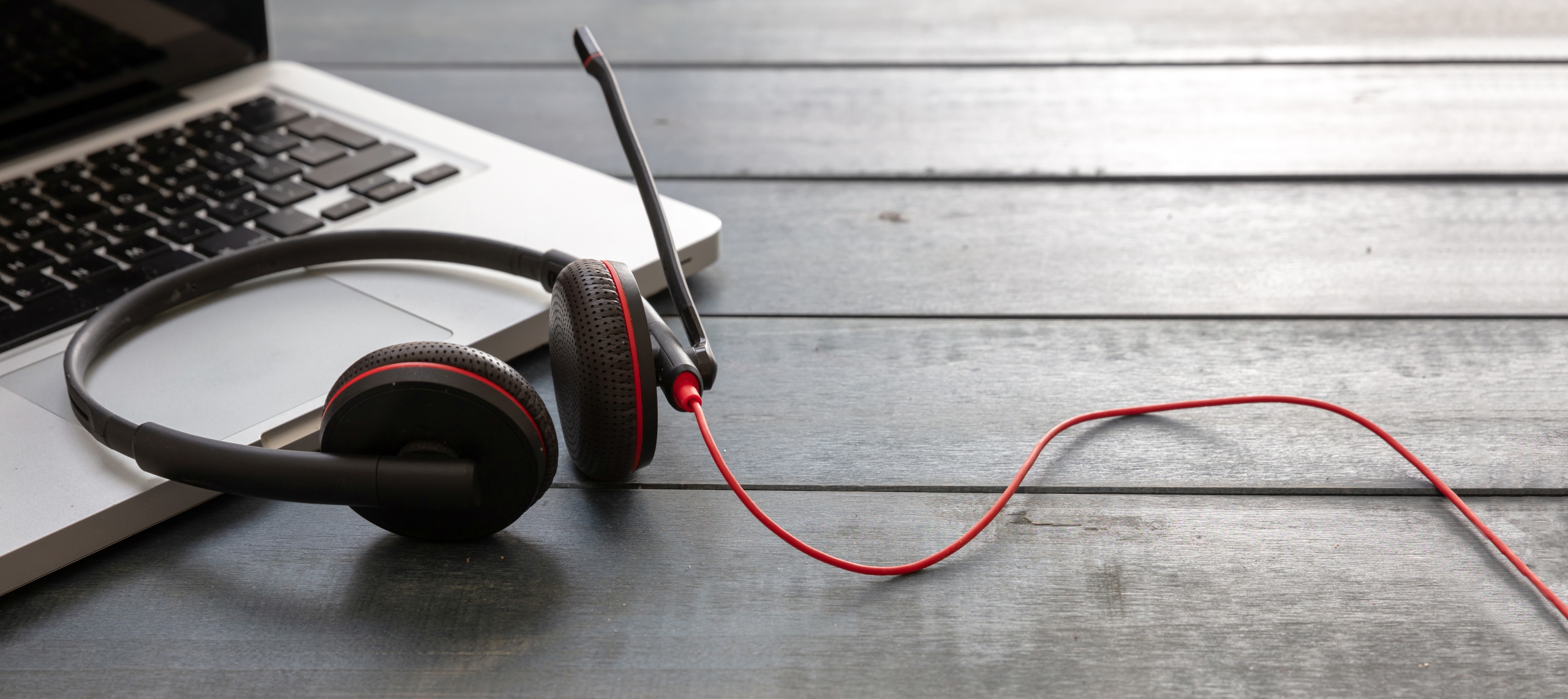 Technology is advancing rapidly, rewarding the finance industry with some long-overdue upgrades.
Help desks staffed by accounting teams, those who respond to inquiries, requests, and updates, serving both accounts receivable (AR) and accounts payable (AP) customers, have been the manual standard for years. Historically these help desks were staffed by a support team, or customer service agents, leading to a relatively high margin of human error.
Between honest mistakes, heavy workloads, and limited hours of operation, human-run help desks suffer from poor response times, and inaccurate or incomplete answers. These challenges directly affect customers, leaving them dissatisfied and frustrated with the company. This frustration could negatively impact the bottom line of the business.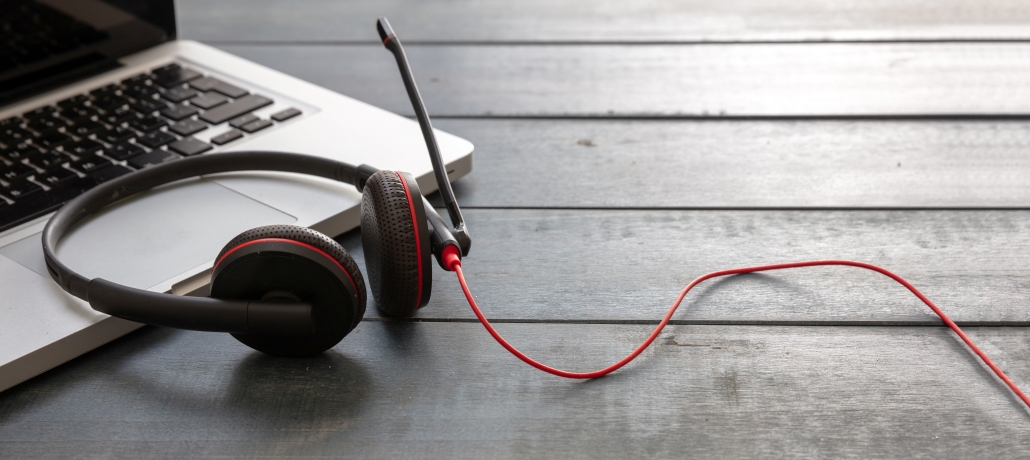 Introducing Auditoria's AP and AR Helpdesks
Auditoria saw this as an opportunity to use advanced technology to create a better experience for finance teams, their vendors, and their customers. Auditoria is actively delivering the industry's first set of purpose-built, finance-aware autonomous software workflows called 'SmartBots.'
Auditoria's SmartBots are fully trained in business and accounting language. They seamlessly manage both AP and AR helpdesks, provide real-time responses to customers and vendors, and handle payment transactions and disputes. The goal of Artificial Intelligence (AI) in the role of a helpdesk attendant is to improve the overall customer and vendor service experience and, in turn, the financial health of the company.
Auditoria's SmartBots connect with both systems of record and shared AP/AR inboxes to monitor and respond to inquiries and requests. SmartBots have the ability to handle tasks such as providing copies of invoices, sending confirmations, providing approval status, making payments, and more in real time. SmartBots work 24/7 – leaving no gap in communication. Not only do SmartBots accurately and securely respond to customers and vendors, but they also track all communications and interactions, collecting data and insights for future analysis and planning.
Who Needs Auditoria?
Providing a fairly broad application for their new technology, Auditoria offers a complete range of solutions for both finance and IT teams.
With Auditoria, finance teams automate the majority of their daily busy work ensuring more accurate and detailed record keeping.
Accounts receivable will enjoy end-to-end visibility and increased customer responsiveness with Auditoria at the helm. Automation is programmed to filter and respond to emails and also streamline dunning, requests for documentation, collections, and payment-related activities. The level of tracking built into Auditoria ensures detailed record keeping.
Auditoria is also an ideal addition to accounts payable, as SmartBots will review status requests and make payments automatically. Using AI reduces errors and frees staff from more high-level activities. Additional functionality is available to extract vendor data from invoices, onboard new vendors, conduct annual tax-required account refreshes, and shorten the monthly close. Additionally, the information collected by SmartBots provides key insights into cash performance and overall financial trends.
The IT team will appreciate the software's low code / no code aspect. Auditoria has carefully developed its technology to be user-friendly and easy to implement without the headaches of traditional software applications. Pre-built APIs and connectors simplify the implementation process, while the built-in machine learning tech offers continuous workflow improvement. The finance team handles revisions to dunning cadences, updates to payments, and revisions for outbound communications without IT involvement. Role-based views and data access provide an additional level of security and privacy compliance.
The finance team takes control of enrolling vendors and customers into the SmartBot workflows, which execute in the background. The volume of emails processed could be increased or scaled back according to fluctuations in the organization's data inputs and outputs and seasonal demands.
AP & AR Helpdesks Features
Auditoria's Helpdesk is an indispensable addition to your finance department, working around the clock to provide quality results and key insights. Auditoria's helpdesk offers a multitude of useful features including, but not limited to, what is outlined below.
Omni-Directional Communication
Sorting and responding to emails is a task no one is exempt from doing. Auditoria's SmartBots offer the finance team a timesaving solution to this daily chore. SmartBots read and understand the intent of emails written in conversational language to acknowledge receipt of correspondence, recognize auto-response, spam, or invalid emails, and route them accordingly. They also identify and escalate high-priority emails to the AP and AR team. SmartBots respond conversationally to emails on behalf of team members and include required information or documentation. These activities save hundreds of wasted hours, allowing the AR and AP teams to focus their efforts on more productive and high-impact tasks.
Mailbox Organization
In addition to responding to email requests, SmartBots are a tremendous asset in organizing emails. They review inboxes, declutter, and tag emails by subject, which lightens the workload of AP/AR teams. The SmartBots then respond, take action, or route emails according to their intent.
Prioritized Worklist
While SmartBots handle more routine requests that come in through email, there are some higher-priority tasks that require human attention. SmartBots synchronize with inboxes to create a dynamic work list for team members with recommendations and prioritized action items. This worklist ensures the AP and AR team optimizes communication efforts with customers and vendors while maximizing their time.
Lightning Response Speed
We live in a world where people expect things instantly – and Auditoria's SmartBots deliver on this request. Working around the clock, 365 days a year means there is no lag in communication or the risk of inboxes filling up over the weekend. SmartBots sort, organize, and respond to thousands of emails in real time, allowing companies to meet Service Level Agreements quickly and efficiently.
Benefits
Auditoria's SmartBots are the future of finance, offering a wide range of benefits for finance teams. Make the last mile of finance working through the inbox easier with advanced automation and data-driven decision-making.
With a little training and the right permissions, SmartBots understand the details of a company's specific accounting and finance needs. They address routine customer or vendor-related requests and respond to emails in place of humans. SmartBots understand sentiment and intent using advanced tech and know when human intervention is needed to escalate specific requests to team members for immediate attention.
SmartBots offer benefits beyond automation – they keep detailed records of the data they encounter and study it to observe trends and patterns. They sift through vast amounts of information instantly and help predict various outcomes for enhanced future planning.
SmartBots are a smart financial decision. They guide future planning with a more targeted approach removing the guesswork. Investing in automation increases efficiency, reduces wasted time, and inevitably leads to growth and success – all without increasing headcount.
Get Started with Auditoria Today
Are you ready to reduce your margin of error, streamline laborious processes, and embrace the next wave of technology? Auditoria is the ideal solution for finance departments looking toward the future.
https://erpnews.com/v2/wp-content/uploads/2022/12/headset-on-black-background-call-center-home-off-2022-12-16-12-19-58-utc-scaled.jpg
1142
2560
Pinar
https://erpnews.com/v2/wp-content/uploads/2018/10/[email protected]
Pinar
2022-12-27 13:05:44
2022-12-27 13:05:45
Auditoria's SmartBots Are the Future of Financial Success