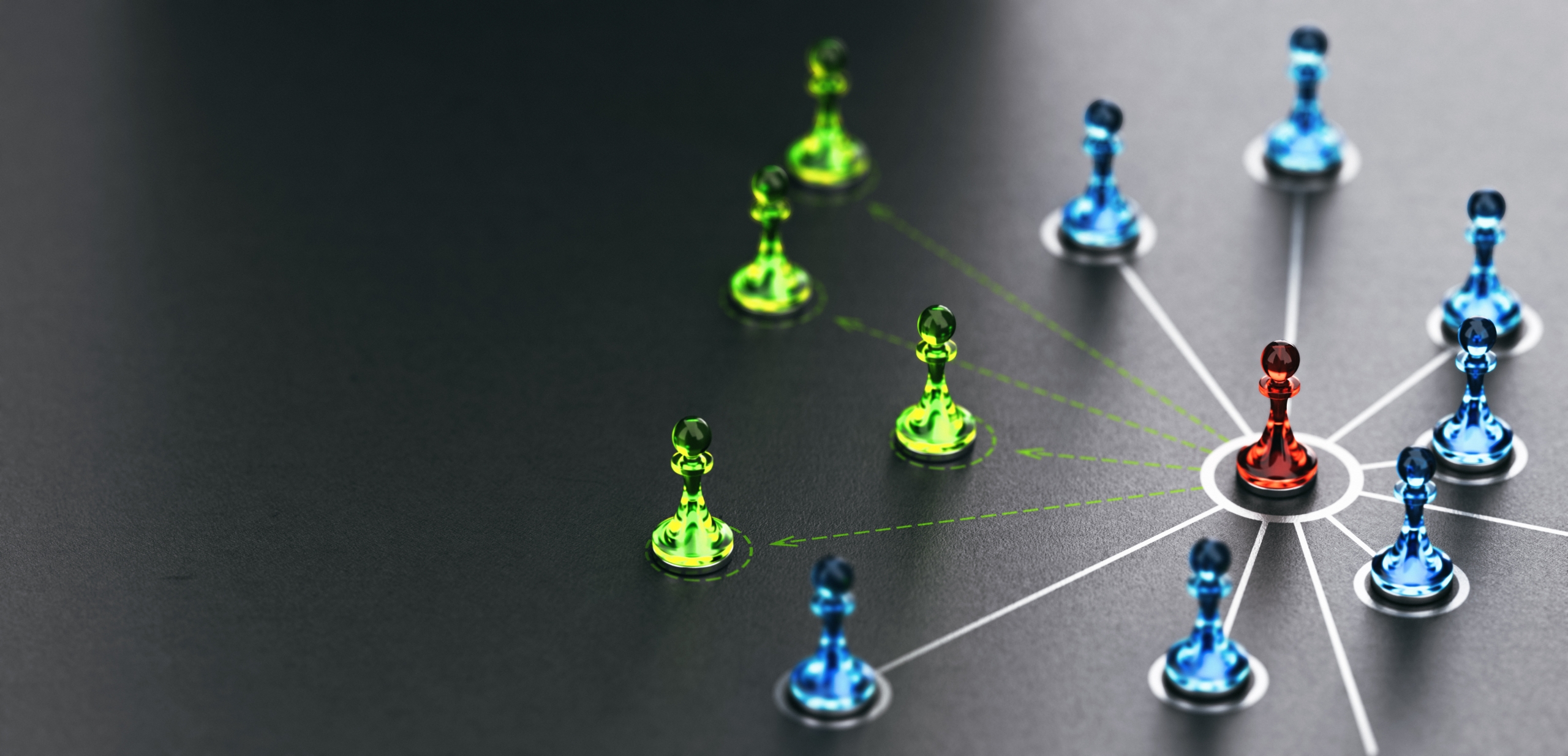 Acumatica, the world's fastest-growing cloud ERP company, announced the creation of a new Services Partner Program that will enable Services Partners to help Acumatica customers implement and apply their ERP software to their most significant advantage by providing expert configuration, development, and technical consultations and customizations. CJ Boguszewski, Vice President of Partner Strategy and Programs at Acumatica, shared his thoughts about how their customers and Acumatica itself will benefit from this program.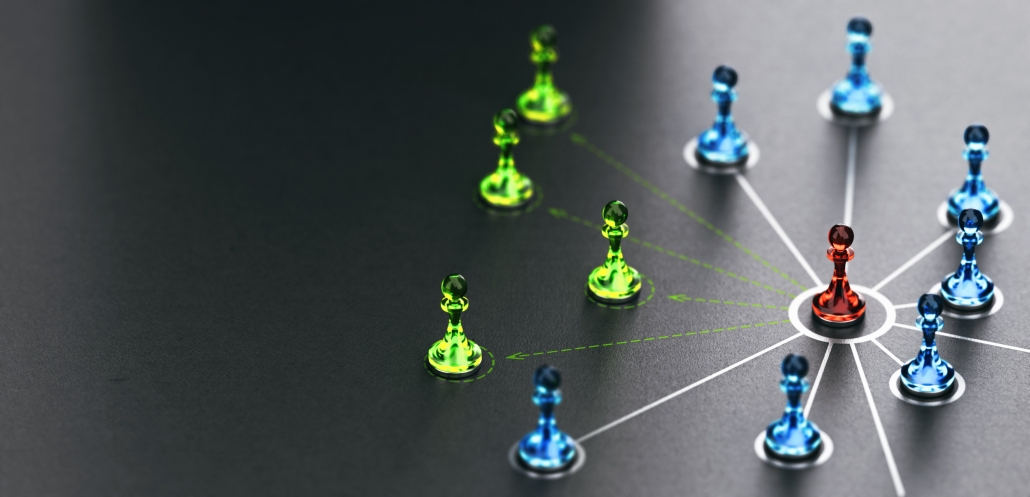 Could you tell ERP News readers about yourself and your role at Acumatica?
As the vice president of partner strategy and programs, I manage Acumatica's entire partner program: from new partner acquisition, through partner enablement, to the strategic enumeration of Acumatica's growth strategies.
My career in technology spans decades, and I have worked with companies in various stages of growth—leading the way through three IPOs and seven company exits by acquisition or merger.
Acumatica has recently announced the creation of a new Services Partner Program by joining a robust list of Value-Added Resellers (VARs) and Independent Software Vendors (ISVs). What are the benefits of this program for Acumatica customers?
Organizations that join Acumatica's partner program have a real opportunity for exponential business growth. Our Services Partners are given access to the materials they need to earn certifications and badges without going through all the steps of becoming a full VAR. Instead of hunting for additional resources, VARs can view a robust pool of Services Partners that are pre-vetted by Acumatica. This accelerated view of opportunities helps VARs acquire revenue from a rapidly growing market.
By adding a Services Partner to the mix, our customers gain insight from specialized experts that know what it takes to leverage Acumatica's products to increase profitability and manage business growth.
How will Acumatica benefit from working with VARs and ISVs?
By working with VARs and ISVs, we can do what is most important to Acumatica — better serving our customers. By expanding the program to include our Services Partners' expertise, we can augment our already robust line-up of VARs and ISVs and bolster our partner program to ensure each customer's unique needs are being met. The expanded program helps us meet our ultimate goals around customer satisfaction and retention.
What does it mean to be "an industry-authorized Acumatica Services Partner"? How does the Services Partner Program select what partners are matched with Acumatica customers?
Services Partners will be considered "industry authorized" after completing two successful implementations of an Acumatica cloud ERP Industry Edition. This authenticates their technical knowledge and capabilities when implementing each of Acumatica's Editions and prepares them to support customers through the implementation process. Through the authorization process, we ensure that partners have the level of expertise required to support Acumatica customers fully.
Partners are matched with customers based on the customer's needs and the partner's areas of expertise. For example, if a customer's goal is to seamlessly integrate with their legacy accounting systems, we will match them with a partner specializing in financial consulting and data migration.
Automation in ERP offers the potential to improve the businesses' overall effectiveness and productivity. What results can customers expect to see after implementing automated ERP software?
Many Acumatica customers have reported seeing substantial improvement in workflows, revenue increases, and productivity. For example, Key Code Media has reportedly seen a 70% increase in revenue since implementing Acumatica solutions. For more examples of our customers' results from implementing Acumatica products, people can view our customer success stories here: Successful ERP Implementation Companies | Acumatica Cloud ERP
How does leveraging the partner relationships support the automation of time-consuming processes?
Partners help Acumatica customers implement and use their ERP software to their most significant advantage by providing expert configuration, development, and technical consultations and customizations.
AI's impact on business management is undeniable. But even with dramatic advancements of capabilities in this area, there is still concern about how the implementation of AI and machine learning can potentially create a disconnect when it comes to personability and relationship building. Acumatica recognizes that human interaction in business management is irreplaceable. By incorporating a Services Partner, customers can achieve the efficiencies of automation while still building a personal relationship with their provider. This combination bolsters the single, connected platform used to enhance business management and connect with customers.
New technologies are impacting how ERPs integrate automation. What benefits can an ERP derive from AI and machine learning?
ERP solutions can benefit from AI and machine learning in three key ways: strengthened decision-making, improved efficiency, and enhanced forecasting. AI and machine learning introduce new elements of insight and foresight that have not yet been available. ERP providers can leverage this access to information to learn more about their customers, offer ways to streamline traditionally time-consuming tasks and be able to anticipate their customers' needs. Implementing this modern technology takes automation to the next level by enabling leaders to make more strategic decisions based on the data provided through a holistic, unbiased view of customers and employees.
With intuitive automation capabilities, how would tomorrow's ERP systems evolve?
By leveraging automation, tomorrow's ERP systems can offer enhanced access to analytics and drastically reduced time spent on some routine and at times mundane business management tasks. Automation increases the efficiency and effectiveness of an organization, enabling business growth and driving revenue.
More specifically, AI and machine learning can eliminate the rote, time-consuming, error-prone manual processes.
ERP systems at their core are systems of matching and accounting for various business situations. AI is capable of handling common accounting and back-office tasks (like GL transactions), which means employees can focus on more advanced tasks that require human brainpower.
ERP systems use machine learning to train models on data sets to "learn" through the application of regression, classification, clustering, dimensionality reduction, and ensemble methods. This same process is being applied to find additional value in previously intractable data sets. Having this capability in the product shows how forward-thinking and future-proofed the architecture is.
What is your strategy at Acumatica to help your customers build a successful automation roadmap?
Acumatica's success is largely built around our partner network. No one vendor can be an expert in every vertical. So, our partner channel model enables us to focus on developing products and adapting the ERP solution for end users so they can leverage the true power of the platform and maximize results. By having partners in various specialties and areas of expertise, we can better serve our customers and help them achieve their unique goals.
https://erpnews.com/v2/wp-content/uploads/2022/12/building-new-strategic-alliances-expand-business-2021-10-05-01-13-12-utc-1-scaled.jpg
1235
2560
Pinar
https://erpnews.com/v2/wp-content/uploads/2018/10/[email protected]
Pinar
2022-12-27 13:40:26
2022-12-27 13:40:27
Take Your Business to the Next Level