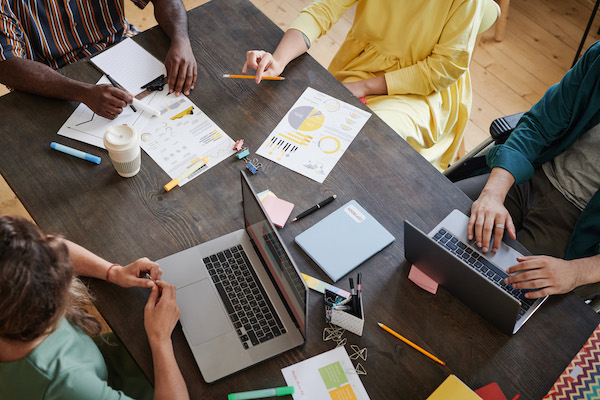 The new normal brings new hopes for businesses after a year-long crisis. If you are a manufacturer, it is time to plan for recovery. The right approach can take you a step closer to a strong comeback and booming growth ahead. Everything boils down to having the right strategy to get back to work again. The opportunity is big now, as you can have your workforce back and expect market demand to be on track. But you must take the right direction as you create a new roadmap in the post-pandemic world. Here is a guide to making your manufacturing company thrive in 2021 and beyond.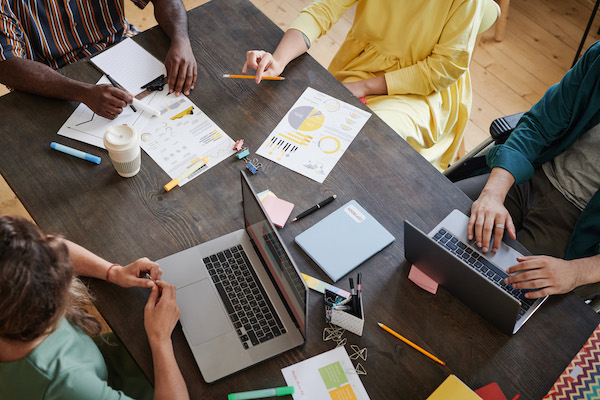 Unleash the power of hybrid
Manufacturing is a traditional domain, but the pandemic modernized it by default. No one could have imagined running a factory remotely, but it became a reality when workers were forced to go home. Even as plants reopen, you cannot expect to go operational to full capacity. You will have to follow the social distancing norms for compliance and employee safety. Hybrid is the ideal working model for manufacturers, as it lets you get the best of both worlds. Embrace the winning mix of physical and remote work, and you can have a thriving company with a safer workforce. Smart scheduling and process automation are excellent tech choices for businesses that want to unleash the power of hybrid.
Explore design and product innovation
Thriving in the post-pandemic world also requires you to embrace design and product innovation. While CAD has been around for years, you can go the extra mile with NX CAD Software in 2021. The robust 3D solution offers fast and realistic product ideation, concept design, and modeling. It uses a built-in synchronous technology to work with data from other CAD systems. Further, it has a range of tools for specialized design tasks in industries such as electrical and mechanical design, sheet metal design, and weld design. Whichever domain you operate in, the solution can help you ease and speed up product design in the new normal.
Pivot to new opportunities
The crisis was big, but there's always a silver lining even to the most challenging situations. Many manufacturing plants acted with agility and took the advantage of the opportunity by shifting operations to provide essential supplies. Some did it for philanthropic purposes, but it makes sense to review how you can capitalize on such opportunities ahead. Experts view a massive growth potential for a long-term shift in some manufacturing sectors. For example, if you operate in the chemical manufacturing domain, you can consider the production of sanitizers and commercial cleaners. These products will be in demand in the long haul, so switching up is a smart idea.
The road ahead appears long and daunting for manufacturers, but there are immense opportunities to grow and thrive. You only need to take the right approach and act with agility to grab them as they come. Being open to innovation is crucial, but you also need to ensure employee safety and empathy. Get started on the right path, and growth will happen organically.
https://erpnews.com/v2/wp-content/uploads/2021/07/business-people-sitting-at-business-meeting-F5ZGMHG.jpg
400
600
katie
https://erpnews.com/v2/wp-content/uploads/2018/10/[email protected]
katie
2021-07-20 10:29:33
2021-07-20 10:29:34
A Manufacturer's Guide To Thrive In The Post-Pandemic World