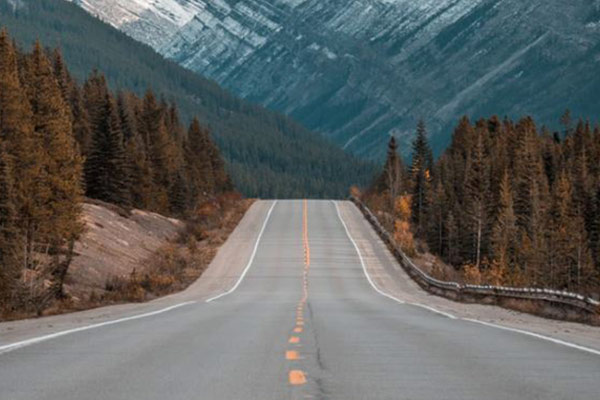 Ah, digital transformation. Everybody's talking about it and lately, we are all part of the conversation. From single business owners to multi-national corporations, the integration of digital technology into all areas of a business, fundamentally changes how you operate and deliver value to your customers.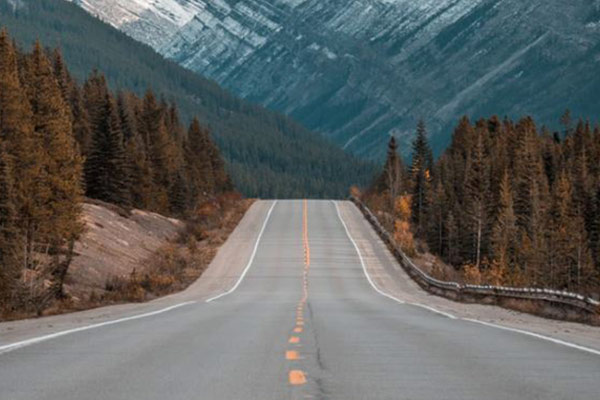 Digital transformation is the new norm – the process of deploying digital technologies to create new or modify existing business practices, and enhance the customer experience. Simply put, it provides an opportunity to automate core business functions, such as finance and human resources, or manage end-to-end operations that include manufacturing, inventory, distribution and more.
But digital transformation does not stand alone. It shares the stage with ERP. From the small business to the enterprise giant, ERP has a major influence on digital transformation. ERP software can transform your business digitally, while a robust, open and flexible ERP system can significantly affect the way you work. Operational efficiency has become the driving force behind integrating digital transformation in the workplace, and it's due in part to big technologies players, the likes of ERP, AI, IoT and business analytics that continue to shape digital transformation.
There are numerous ways in which ERP can be part of your organization's digital transformation process, far too many to list here. These are my top five.
Head in the clouds.
Cloud ERP is the key contributing factor in how ERP promotes and supports digital transformation. Cloud-based ERP enables organizations to access data remotely, anywhere and at any time, and implementation is faster and easier, resulting in a smaller investment in company time and resources. Combined, cloud ERP helps put digital transformation on an organization's fast track (and keep it there).
When the going gets tough.
While we're all trying to keep pace with fast-changing business practices, it's competition, getting in and staying in the game, that helps businesses prosper. Digital transformation has made companies faster, better, stronger, paving the way for new opportunities and 'healthy' competition. As such, ERP has amassed all of the benefits along the digital route by forcing vendors to keep up – and continuously deliver customized solutions with new features and functionalities, so that ERP can give companies a true competitive edge.

That's great, let's integrate.
Today's ERP can take a lot of credit for running the full gambit, delivering end-to-end business and operational management and control. But it's also ERP's ability to provide a broad platform for integration. This means that modern ERP systems can be easily integrated with 3rd party solutions, tools or apps, to perform a myriad of functions and tasks. With endless possibilities, companies can leverage new technologies, all with a simple plug-in, API or other device, directly into their ERP. 

Socializing.
ERP can and does go the extra mile. Social ERP, or what some call, "ERP of the future", means that data on each customer is shared throughout the supply chain. It's a surefire way to connect with customers and obtain accurate customer relationship management data. Social ERP can widen the range of functionality of your existing system and unleash the potential of ERP to transform the business digitally.

Taking innovation to scale.
Scalability is a key quality of any ERP system, given the future growth generated by streamlined operational performance and maximized productivity. Being scalable, ERP systems can handle a multitude of tasks, regardless of the size or complexity of your business. You can readily integrate the latest features and improve performance with version updates, to further automation and digitalization practices in your business.
It seems we've come to expect a lot from our ERP systems – and ERP does not disappoint. Numerous vendors continue to develop more intuitive, customer-focused systems in the hope of better managing our business world. With digital transformation at every turn, when it comes to increasing productivity and efficiency in the workplace, one thing we know for sure, that ERP can't be far behind.
https://erpnews.com/v2/wp-content/uploads/2020/01/Digital-Transformation.jpg
400
600
katie
https://erpnews.com/v2/wp-content/uploads/2018/10/[email protected]
katie
2020-01-17 12:15:59
2020-01-17 12:16:00
ERP and Digital Transformation: Meeting on Higher Ground