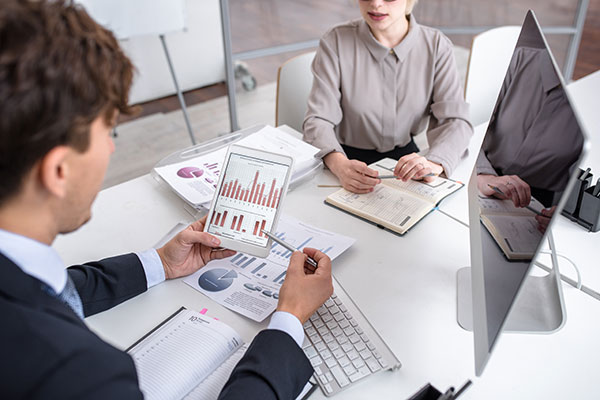 Chief Financial Officers (CFOs) are coming under pressure like never before to provide data-enabled decision-making support in real time. The finance function is being asked to deliver more and more, including easily accessible insights, operational efficiencies and long-term value. Digital transformation is being touted as the answer but when you don't know where to start, it can be stressful, especially with pressure from investors to do something quickly.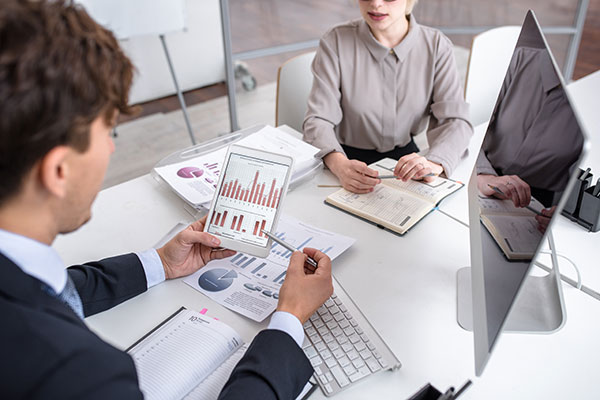 The good news is that digital technology is now readily available, revolutionising finance departments, by providing the opportunity to streamline and automate time-consuming processes.
Software-as-a-service financial suites are now available for rapid deployment which can deliver value in as little as a month.
But before you start shopping for software, here are 8 predictions for the future of finance you will want to cover off in your search.
Cloud becomes the norm
Cloud-based software will ensure you're constantly updated to the latest release. With cloud as the norm you'll drastically reduce the complexity and cost of technology, without sacrificing functionality.
Finance goes real time
Periodic reporting will become less important in future. When the information is there on demand you can do so much more. You will still need to meet regular demands from outside agencies, but investors won't have to wait.
Strategic Value Increases
With many functions automated and reporting time slashed, finance can increase its role as a provider of business insights and services such as analytics and forecasting – the key objective for finance according to research by The Hackett Group.
Innovation
Faster, cheaper cloud-based systems will simplify processes – freeing up people to make new things possible.
Robot assistance
With integrations to Siri and other digital assistants, you will be able to get answers from your data quickly. Activities ranging from budget queries to report production and more will be automated.
Spreadsheets no more
Data in spreadsheets will be replaced by visually rich information that is intuitively accessible and easy-to-use.
Data will be shared
CFOs and their teams need access to company-wide data to generate forecasts in order to help senior leaders make strategic decisions e.g. data relating to sales, order fulfilment, supply chains, customer demand, and business performance as well as industry and market statistics.
Sharing knowledge across disciplines will be much easier with digital software – bringing an end to silos.
Good data will be essential
Data will need to be clean, aligned and integrated to capture the full benefits of digital transformation. It's never an easy job but it is more important than ever.
There has never been a better time for CFOs to look at financial automation software. Management consultants Deloitte are predicting an explosion in the market – with finance application challenging the traditional role of ERP.
At In Cloud Solutions we have heeded the call and responded with a totally new product – InCloud Express Financials. Deployed within a month for a fixed price this is a fast-financial software package which will start bringing you results from day one.
https://erpnews.com/v2/wp-content/uploads/2019/10/finance.jpg
400
600
katie
https://erpnews.com/v2/wp-content/uploads/2018/10/[email protected]
katie
2019-10-16 08:44:10
2019-10-16 08:44:12
8 Predictions for the Future of Finance