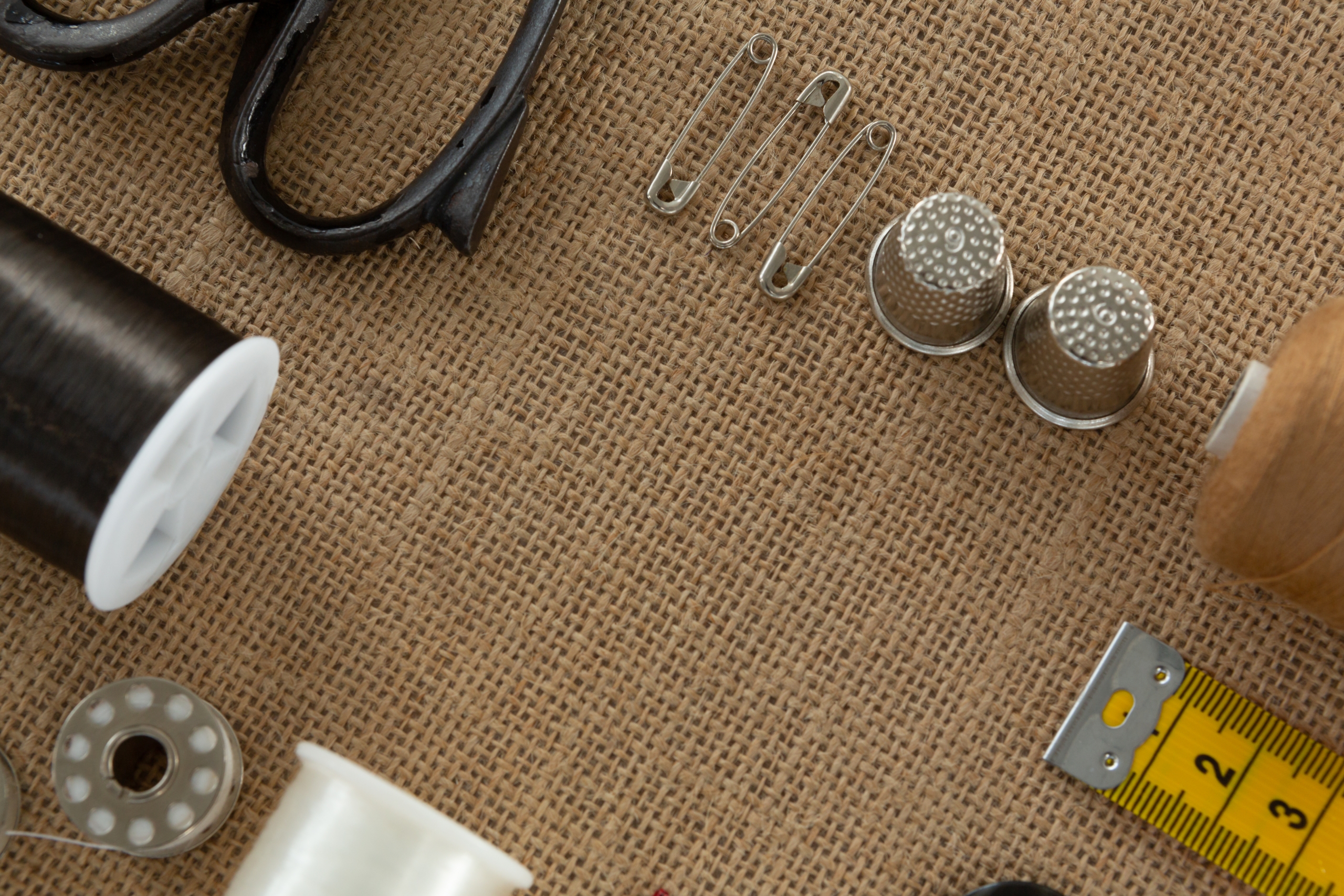 The dynamics of the textile industry are changing insanely, and it is expected to make even more progress. If you are also a part of this industry, you need to tie your laces up so that you can take that big leap with some impressive marketing strategies.
Clothing is one such industry that can never go out of fashion. Everything from designing, production, and distribution, demands precision, so there shouldn't be any place to make mistakes. It's not only about creating good stuff but also beating your competitors and getting to that top position too.
Yeah! Many milestones to achieve.
A good marketing strategy implemented at the right time can do wonders for your business. If we talk about the time after the pandemic, people have changed their mindsets now. They prefer going online completely and eliminating the need to visit any store physically.
So, what opportunities do you see in this? There are many. You just need to figure out which one is working out for you.
Let's go through the strategies that can help you achieve what you aim for.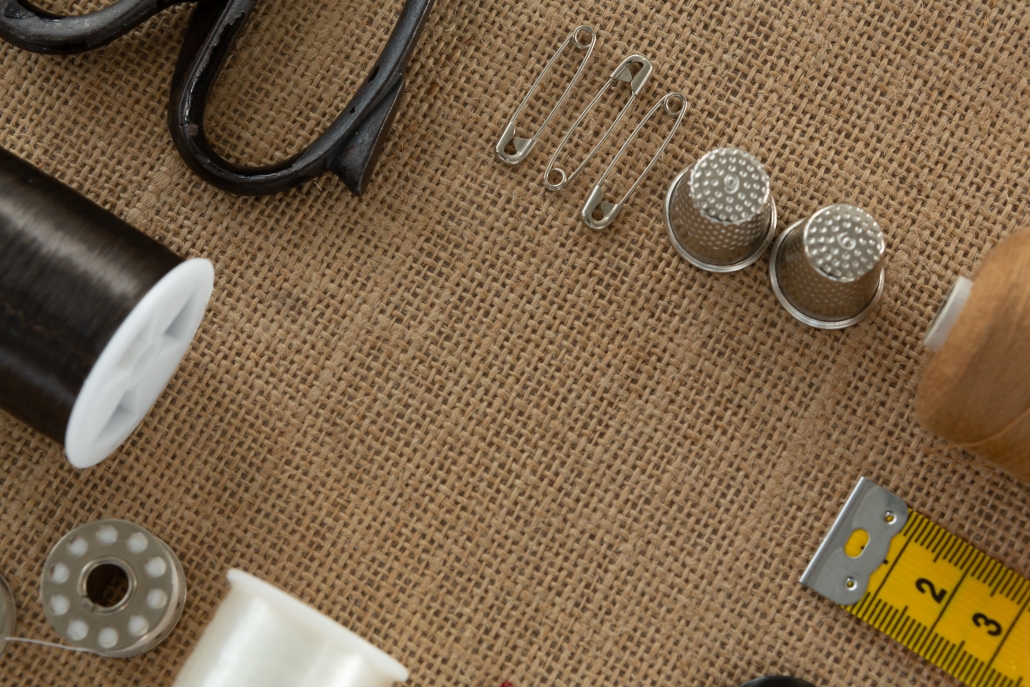 Built a Connection With Your Audience
Now, this is important. You need to pay attention to creating strong relationships with your audience. Also, be certain that you are choosing the right media to target the right type of audience.
Let's take the example of the elderly audience who are not so tech-friendly and rely on conventional TV even now. How will you target them? Well, there are ways to do it.
Linear TV advertising still has the power to bring you leads. The use of TV commercial production is made keeping audiences between the ages of 35 to 55 in mind.
Suffice it to say linear TV is absolutely still relevant. So, in order to let people know about your clothing brand, you take the help of TV commercials.
But that doesn't mean you just completely ignore social platforms. No, you shouldn't. The maximum of potential customers you can fetch is through social platforms only.
Create A Website
In order to make your services or products available and easily accessible to everyone, you should think of having a strong website. Even if you have an offline store, rest assured that people can find you online too.
Whereas, if we talk about the B2B businesses, even that needs an online presence too. There are millions of customers who believe businesses with a strong online existence and good feedback from other customers are more reliable.
B2B business can be challenging when it comes to attracting potential clients. And that's exactly where you can make use of a website to display your business and let others find you with ease.
Social Media Marketing
No matter what business you have, for every B2B business, be it small-scale or large-scale, you need solid social media strategies to achieve your short-term and long-term goals.
70% of B2B content marketers have strong content marketing strategies, and they are highly successful. You need to focus on certain things to make sure that businesses can find you quickly and avail of the services you are offering.
Keep your focus on creating brand awareness, trust & credibility among your audiences, and educate your audience about how beneficial they can get after using your services.
Competitive Analysis
To create a comprehensive marketing strategy for your B2B business, you must also pay attention to your competitors. Today, B2B businesses are following a customer-centric approach. A client will surely research you and your competitors to get the best out of everything.
Therefore, you should study them too so that no bit of the edge remains untouched. A thorough competitive analysis will help you structure your B2B marketing planning and implement them as and when required.
You need to look at all the aspects because there are two types of competitors, i.e., direct competitors and indirect competitors.
Direct competitors: Those who sell services to directly replace your services in the market.
Indirect competitors: Those who sell not exactly the same services but something similar that may work as a good substitute.
Once you recognize the strengths and weaknesses of your competitors, work on your strategies, and make your B2B business a success.
Happy Marketing!
Final Thoughts
There you have it! Running a business can be a joyful ride only if you know the trick. In fact, any business can do better if the marketing is done correctly. Growing in the textile industry can get easier if you are able to leverage digital marketing. Digital marketing has the potential to bring big changes in capturing leads and generating revenue. Naturally, building a brand takes time and effort, but talented and skilled professionals can do excellent business.
https://erpnews.com/v2/wp-content/uploads/2022/12/overhead-of-various-equipments-arranged-on-textile-2021-08-28-16-47-27-utc-scaled.jpg
1707
2560
Pinar
https://erpnews.com/v2/wp-content/uploads/2018/10/[email protected]
Pinar
2022-12-27 11:56:37
2022-12-27 11:56:38
Tricks To Fine-Tune Your Textile Marketing Campaigns