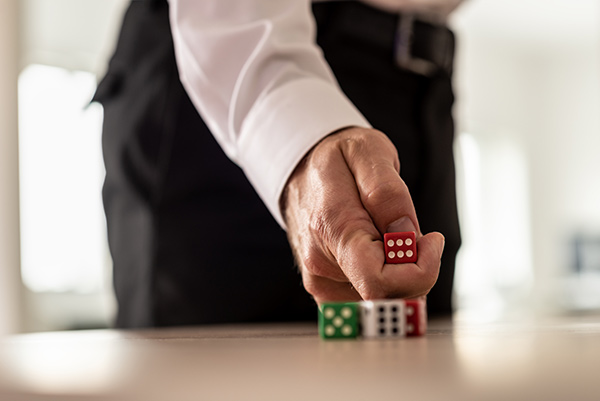 IoT devices offer many advantages to businesses in terms of data flow. If you want to take advantage of the benefits of IoT and ERP integration, this article is for you;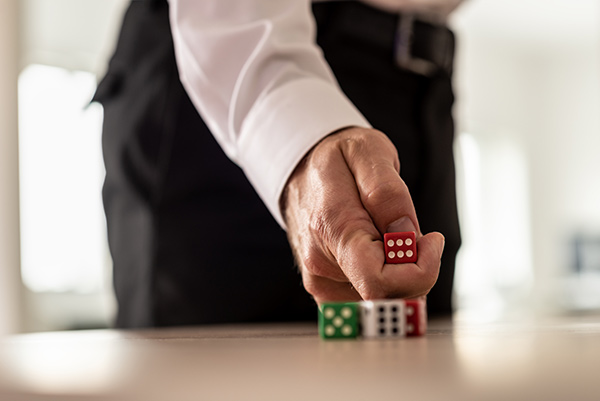 There's a lot of revenue opportunity for businesses with data streaming in from IoT devices. The only problem is that most of this data goes to waste.
Recent research from IFS shows that only 16 percent of companies consume IoT data within their ERP systems. That means the majority of businesses haven't yet integrated IoT with ERP.
"This is a missed opportunity," says Gina Murphy, senior vice president and general manager for enterprise applications at hosting provider, Rackspace. "Companies need to capitalize and monetize the results they get from IoT."
Mixing IoT with ERP isn't always easy, though. The sheer volume of data coming from IoT devices makes capture and analysis a sizeable issue. Integrating IoT with ERP is hard, which is part of why so many businesses haven't done it.
But integrating the two is possible, and possibly easier than you think. Here are six tips for bringing IoT and ERP together.
1. Get ERP Connected
The first step is getting your ERP system fully connected to the various IoT devices related to your organization.
"Larger companies must get serious about ensuring their enterprise software streamlines bilateral integration with connected devices–or risk losing the digital transformation race to smaller, more nimble companies," says Charles Rathmann, technology evangelist for ERP maker, IFS North America.
Enterprise software must facilitate two-way communication between ERP and a company's full range of connected devices, be they programmable logic controllers, temperature or vibration sensors, or entire work cells united through SCADA systems. This direct communication between ERP, EAM, field service management software and IoT devices on the plant floor or in the field is essential for organizations to achieve more advanced use cases with IoT.
2. Use ERP Default Options Instead of Integrations
If your ERP system has IoT support built-in, use it.
Many businesses that use IoT data in their ERP system have gotten where they are through extensive systems integration work. This is a costly option, however. If you can use standard technologies to achieve ERP-IoT integration, you will be able to achieve ROI that much more quickly.
"To the extent possible, try to avoid an extensive systems integration project that will drive risk and cost with limited benefits," advises Rathmann. "You can do this first by seeing what standard routes your enterprise software vendor has for IoT data to flow into enterprise software. Businesses that are running ERP that does not have a pathway for IoT data into the application as a standard feature will struggle more with IoT."
3. Pick Your Fights
Connected devices can generate a tremendous amount of data. Your company's strategy for IoT should involve picking your fights, though.
"Rather than trying to port all of this data into ERP, it will make more sense to identify specific problems and define ways to solve them by exposing data from connected devices in your enterprise systems and operationalizing that data," notes Rathmann.
Adds Murphy: "Know what to prioritize and how to target specific areas of focus. To get the additional value-add, ask strategic questions."
For instance, what's the overall goal of your integration between IoT and ERP? Is it improved customer experience? Faster time to market? Elimination of redundancies?
These questions can help you focus on the right integrations and data usage projects.
4. Start Small
There's a lot you can do with IoT data, but don't tackle it all at once. Instead, start with some basic integrations and shoot for an easy win. Grab data and software already at your company, perhaps that expensive analytics package in place that nobody is using. Try things. Fail. Try again.
Don't try and integrate everything at once, though.
"Act. Even if it is a simple skunkworks project in a small portion of your operation, make it happen," says Rathmann. "Measure, and learn, and extend your learnings across other portions of the business."
5. Try Services that Make it Easy
Integrating IoT and ERP can be challenge, but it also can be easy.
Most ERP systems today have APIs that allow for easily passing data between cloud solutions, or from cloud solutions to on-premise ERP systems. This can help make integration much simpler.
Also consider using ETL (Extract, Transform, Load) toolsets to provide ease of use to connect all your data, error-free, in the cloud.
6. Don't Forget Security
Finally, make sure that you also factor in security when developing your IoT integration with ERP. It might be one of the biggest pain points for businesses, but overlooking security during integration opens the door to much greater pain down the line if there is a security breach.
Making sure the connections between IoT and ERP are safe, solid and secure. Providing solid gated communications between applications is essential for protecting corporate assets.
"Security concerns need to be a priority when discussing IoT and ERP," says Murphy. "Develop a strategic plan to assess and monitor your applications as new threats develop."
Many organizations are letting their IoT data go to waste. Don't let your business be one of them.
ERP Pricing: Get 2019 pricing on 45 different ERP systems. Click to download your free guide.
https://erpnews.com/v2/wp-content/uploads/2019/04/ERP-integration.jpg
401
600
katie
https://erpnews.com/v2/wp-content/uploads/2018/10/[email protected]
katie
2019-04-04 12:00:10
2019-04-04 09:49:20
6 Tips for ERP Integration with IoT