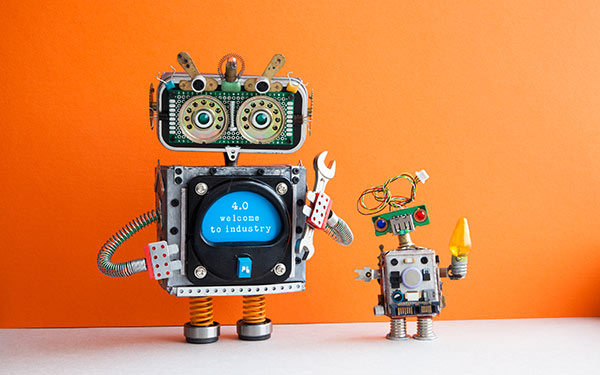 I.o.T, which has entered our lives with Industry 4.o, is effective in every point and continues to have an effect on ERP systems. I.o.T systems, which increase the potential of ERP systems, enable organizations to do business as a whole.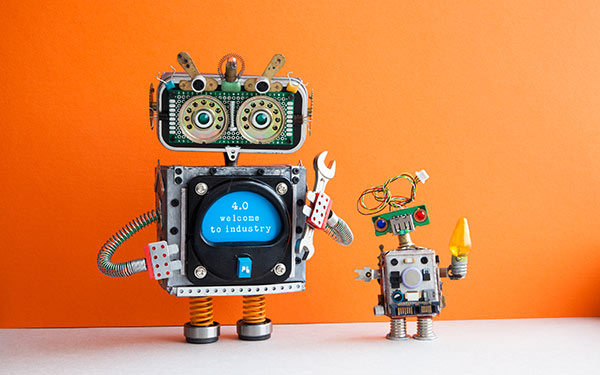 There has been a lot of hype in recent years about the Internet of Things (IoT) and many predictions have already proved rather fanciful. However, with so many potential applications, IoT has proven successful at significantly augmenting the functionality of business management applications and how companies do business as a whole.
Improve data availability
ERP is at the heart of the business of most companies, providing a single source of data. The IoT has the potential to greatly increase data availability and accuracy. This has significant implications for enhancing ERP in areas including customer service, forecasting, inventory and asset management, and business intelligence.
IoT has already made a substantial impact in the manufacturing sector. For instance, sensors attached to equipment enable a greater level of maintenance automation and ensure vital data is accessible to those who rely on it, from shop floor technicians to c-suite decision makers.
Improve communication
Traditionally, when a manufacturer sells directly to a customer, the ERP system's service module is updated with customer information for each serial number, usually at the time of shipment. However, when products are sold through dealers, it has always been more difficult to obtain the end-user data. Now, IoT enables a product to communicate directly with the manufacturer from the moment it leaves the warehouse, providing both service and engineering departments a wealth of information.
Many ERP systems offer portals to vendors and customers to directly access, confirm and update orders and register any issues, enhancing communication and service. With IoT-enabled products communicating directly with the ERP system, this connection to both customers and suppliers is becoming closer. This results in reduced wastage and errors and a leaner overall supply chain.
Inventory management also benefits from products being able to communicate directly with the ERP system. Real-time updates of on-hand values allow manufacturers to manage consigned inventory or inventory located in third-party logistics warehouses. Instead of being dependent on a worker in that warehouse to report inventory levels, manufacturers can receive consistent and accurate data.
Improve business intelligence
Businesses can now monitor machine operations anywhere in the world and perform real-time analysis of streaming data.  As well as managing machine maintenance, the IoT enables social analytics and a more direct interface with customers. The instant availability of accurate business intelligence helps managers make better tactical decisions.
Through the use of IoT sensors and devices, re-orders, replenishment and Kanbans can be immediately communicated to the ERP system without the need for manual intervention.
And with vast amounts of data able to be captured, the use of machine learning applications allows the ERP system to generate intelligent recommendations for factory floor and supply chain managers.
IoT solutions are providing new opportunities to extend and augment business management systems. New sources of data and increased volumes from existing sources have the potential to deliver greater insights to decision makers at every level of an organisation. ERP systems will need to be able to collect, process, analyse and utilise this data in an efficient way. Modern ERP systems, such as Microsoft Dynamics 365 can take advantage of powerful, secure and easily scalable cloud platforms like Microsoft Azure. Building on this platform, the Azure IoT suite can be quickly deployed through easily adaptable preconfigured solutions for predictive maintenance, remote monitoring and stream analytics, allowing businesses to rapidly arrive at proof of concept and scale to production.
Get 2019 ERP Pricing: 45 different ERP systems profiled including Epicor, Microsoft, SAP and more. Click to download your free guide.
https://erpnews.com/v2/wp-content/uploads/2019/04/ERP-systems.jpg
375
600
katie
https://erpnews.com/v2/wp-content/uploads/2018/10/[email protected]
katie
2019-04-01 08:24:19
2019-04-01 08:25:02
How IoT Improves ERP Systems