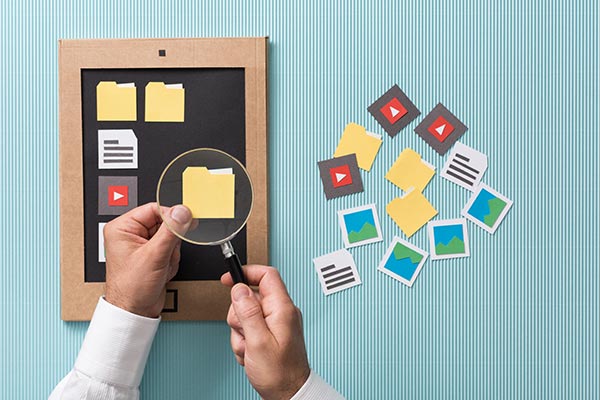 There are many enterprise resource planning (ERP) systems on the market that support asset management and order processing. Usability and cost are often the first considerations  when organizations decide to pick one of them. And what is the other considerations?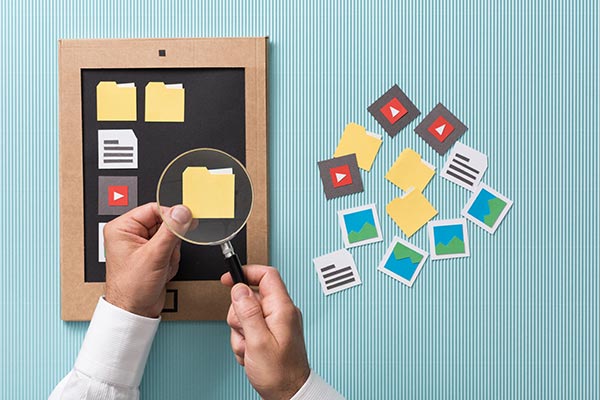 Supply chain optimization comes in many flavors, and there are numerous enterprise resource planning (ERP) systems on the market that support the core functions of asset management and order processing.  When looking for a platform, usability and costs are often the first considerations.  When all platforms offer the same basic functionality, and all are priced in similar ways, it is a common assumption that the only differentiator is the look and feel and how closely it conforms to your business.  What is often forgotten – and which can result in excessive costs over time – are critical back end functions such as workflows and automation of processes, integrations with other systems, and the ability to mine data.
Workflow & automation
Workflow and automation are ubiquitous; it seems every platform offers something here.  What you need to look for is a platform that allows you to not only create your own workflows, but also one that allows you to model your business processes.  Does your ERP allow you to model the flow from order to invoicing and through the return process in a way that matches your business, or is it simply made up of several screens that force you to do your business as the software allows?  Are you able to trigger notifications when conditions across data elements align?  Can you customize and work with these without getting a developer involved?  Your ability to create and customize workflows and process automation routines is a core requirement to look for when selecting your next system.
Data transfer
Integration with other systems is generally something that comes as an afterthought when selecting an enterprise platform.  How to transfer data from your ERP to external consumers of that data is something you need to ask before you select your platform.  For example, how can you export your inventory list and transport it to someone via an EDI document?  How can you trigger a post to a partner business to show that a purchase was made through one of their sites?  How can you extract large chunks of data from your ERP and put them into a data warehouse for advanced storage and metrics?  The ERP tool you choose should have a robust API, and third-party integration tools should be able to easily connect to it.  Make sure you investigate your options around integration before selecting your ERP platform.
Data mining
Your ability to extract and mine data for reporting purposes is foundational to the ongoing growth and success of your business.  When looking at your ERP solution, consider how complex it is to get at custom information.  Are you able to track metrics such as time it takes to handle an order from reception to completion?  Can you pull open a graph and mine that information real time to get at the details behind it?  Being able to work with data real time, and build your own queries, views, and reports against that data without having to involve a developer is an essential aspect to your business, and your ERP platform should provide for it.
With all of the options available to you when selecting your ERP platform, taking into account automation, integrations, and reporting is critical.  Your goals should be a system that is easy to use and one which allows for a high level of interaction and customization without the need to hire resources.  When deciding which platform to go with, have the vendors give you demonstrations, and ask them to show you how to set up a workflow.  Ask them to demonstrate how data could be extracted from the system and sent to an external party.  Tell them to build a specific type of report for you so that you can understand the level of effort required for visualizing your data.  By keeping these three topics in the forefront of your mind as you look for an ERP platform, you will save yourself time and money, and you'll have a system that will grow with you and your business over time.
Get 2019 ERP Pricing: 45 different ERP systems profiled including Epicor, Microsoft, SAP and more. Click to download your free guide.
https://erpnews.com/v2/wp-content/uploads/2019/03/CRM-1-1.jpg
400
600
katie
https://erpnews.com/v2/wp-content/uploads/2018/10/[email protected]
katie
2019-03-13 09:51:56
2019-03-13 09:52:07
What's More Important Than Cost When Implementing An ERP Systems?