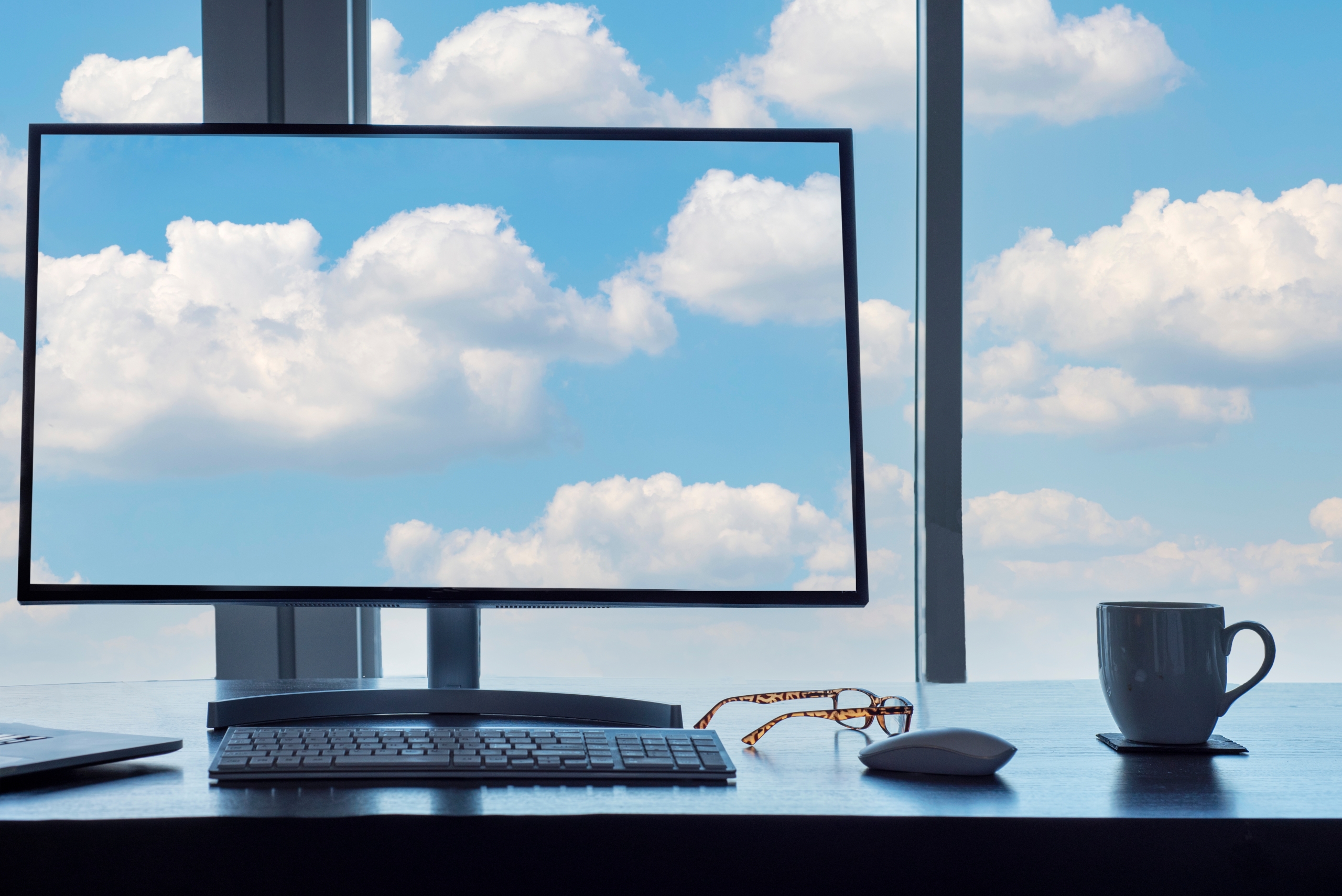 Kooks Headers & Exhaust chose SYSPRO Cloud ERP for the platform's ability to present granular, real-time information in easy-to-understand dashboards
SYSPRO, a global provider of ERP software, announced that Kooks Headers & Exhaust, a manufacturer of high-quality auto racing headers and exhaust systems, has chosen SYSPRO Cloud ERP to provide the technology and information foundation for the company's growth.
Based in Statesville, NC, Kooks manufactures headers and exhaust systems for a variety of vehicles that have won races in the most dominant names in the sport, from drag and circle track to road racing, motorcycle, and even offshore boating. The company also produces headers and exhaust systems for industrial, military, and fleet customers.
Kooks sought to replace its legacy ERP system, which was unable to rapidly provide the information the business needed in order to make data-driven decisions. The company chose SYSPRO after a competitive evaluation of multiple ERP vendors; the SYSPRO team demonstrated the ability to understand the intricacies of Kooks' business and industry, which set SYSPRO apart. Additionally, a key requirement of the business was the ability to have a granular view of the plant, machinery, and personnel performance within dashboards, and SYSPRO ERP can seamlessly provide key data points in an easy-to-understand manner.
"In looking to expand, Kooks needed a new ERP system that would provide the foundation for our future, enabling us to make big decisions quickly based on reliable, timely data, said Brandyn Michalak, Chief Operating Officer at Kooks. "We have a unique opportunity to go in several different directions, and there's no limit to what we can accomplish. SYSPRO will be that foundation to support us in getting there because it's a tool that gives us information to plan with, not just react to."
"At SYSPRO, we pride ourselves on our deep understanding of manufacturing and our ability to speak our customers' language, all of which are reflected in our cloud ERP platform," said Scott Hebert, CEO at SYSPRO USA. "Our goal is to be a partner to our customers, providing the foundation they need for digital transformation and growth. We're happy to welcome Kooks to the global SYSPRO community of customers."
For more SYSPRO success stories, visit https://us.syspro.com/category/customer_success
For more on SYSPRO Cloud ERP, visit https://us.syspro.com/product/business-digitalization/syspro-cloud-erp
About SYSPRO Cloud ERP
SYSPRO is a leading, global Enterprise Resource Planning (ERP) software provider specializing in key manufacturing and distribution industries. For over 40 years, SYSPRO's team of specialists has continued to address unique industry needs and enable customers to easily adapt and grow. The solution is scalable and can be deployed in the cloud, on-premise, or both, and accessed via the web on any device to provide customers with choice and flexibility.
SYSPRO remains focused on the success of partners and customers. Our evolving solutions are aligned with industry trends to leverage emerging technology that will enable partners and customers in securing a digital future.
With more than 15,000 licensed companies in over 60 countries across six continents – SYSPRO offers guidance and support every step of the way as a trusted advisor.
For more information, visit www.syspro.com.
https://erpnews.com/v2/wp-content/uploads/2022/10/conceptual-cloud-computing-desk-with-computer-key-2022-08-01-04-23-17-utc-scaled.jpg
1709
2560
Pinar
https://erpnews.com/v2/wp-content/uploads/2018/10/[email protected]
Pinar
2022-10-15 13:26:26
2022-10-15 13:27:39
Kooks Headers & Exhaust Chooses SYSPRO Cloud ERP