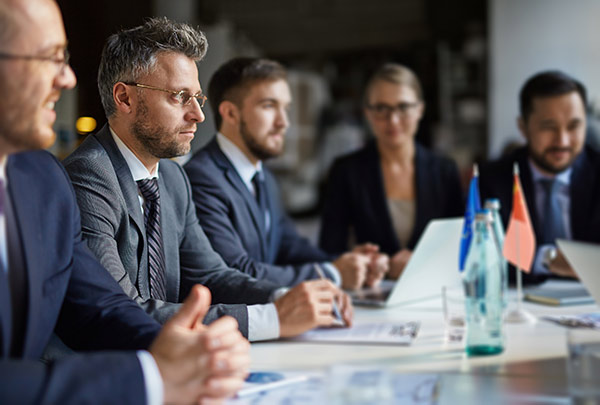 ECI, the leader in cloud-based business management solutions, will host its first roadshow event in London next month providing office products dealers with valuable insights.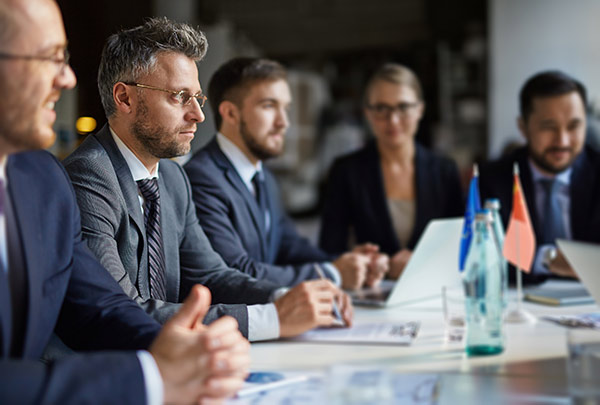 Set at Twickenham on 16 October, during the much anticipated Japan Rugby World Cup, attendees will get the opportunity to tour the world-famous stadium.
The event will feature guest speakers from the United States office as well as BOSS Federation who will look at the roadmap for the industry, the major challenges and how to tackle them head-on.
The agenda has been curated with an emphasis on productivity, including presentations on ecommerce, print solutions and the conflicting requirements between security and ease.
Brian Bowerfind, ECI president Distribution Division, said: "We're passionate about helping firms in the office products industry to grow and compete, whether that be by using the latest technology or through value-added services.

"Now we're bringing together a great agenda to help share knowledge, and to turn today's challenges into tomorrow's opportunities for the whole industry."
The theme for the event will be "how business gets done", with an emphasis on practical information which aims to inform attendees, but also ensure they leave with useful take-aways.
A panel session will include leading vendors from across the industry.
Chief Executive BOSS Federation, Amy Hutchinson, added: "We're pleased to support ECI, a member of BOSS Federation and a great company which has contributed a lot, not least through its continuing involvement in the BOSSF Synergy Committee. I am looking forward to seeing our members at the event and engaging on the key topics affecting us all right now."
To learn more and register for the ECI Roadshow, go to https://www2.ecisolutions.com/how-business-gets-done-event-fs.

About ECi
ECi Software Solutions provides end-to-end business management software and services, focusing on cloud-based technologies. For 30+ years, ECi has served small to medium-sized manufacturing, wholesale/retail distribution, building and construction, and field service organizations. Privately held, ECi is headquartered in Fort Worth, Texas, USA, with offices throughout the U.S., Canada, Mexico, England, the Netherlands, and Australia. For information, email [email protected], visit www.ECiSolutions.com or call (800) 959-3367.  
https://erpnews.com/v2/wp-content/uploads/2019/09/ECi.jpg
405
600
katie
https://erpnews.com/v2/wp-content/uploads/2018/10/[email protected]
katie
2019-09-13 13:44:52
2019-09-13 13:44:53
Twickenham Set as Venue for Inaugural ECI Conference