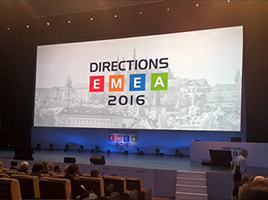 Directions EMEA 2016: It was very exciting to get a clearer picture of what's new in NAV 2017. Here's a brief overview and some of the possibilities with the new functionality.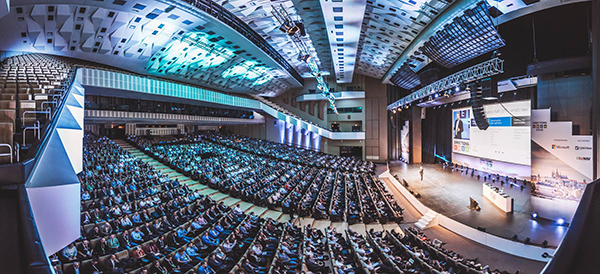 Commitment to Extensions
We are excited about the mention of Cortana Intelligence and PowerApps & Microsoft Flow. It sounds like the built-in Cortana Intelligence will mean that you can make the most of your historical data. For example, improving the way you manage stock and use forecasting functionality.
But the most significant change/opportunity is Microsoft' commitment to extensions. This functionality will make it possible to modify your Microsoft Dynamics NAV solution without directly altering the source code. – and therefore makes it significantly cheaper to upgrade your solution – and the consequence of that, is that it makes it possible for companies to always be on the newest version (or close to) so you can gain the benefits of all the new features and functions there comes from both a technology and functionality point of view.
– This will be a real game changer.
Impact on cost
This will have a positive impact on the cost of maintaining your ERP solution and makes it easier to keep up-to-date on new releases, which promises a lot of possibilities. Also it looks like many new capabilities have been included in NAV2017– the main focus being on integration, a straightforward user experience and increased opportunities for partners to add value.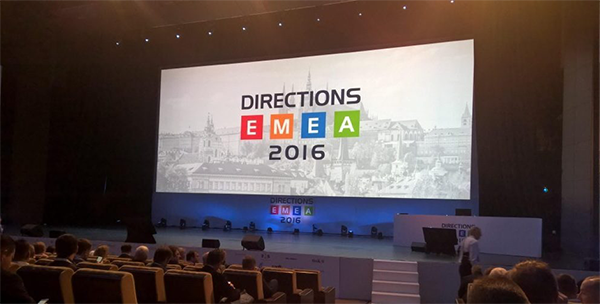 Bringing two worlds together
Continuing the powerful integration with Power BI, you can now use embedded Power BI to create insightful charts and reports, and then make them available within a Microsoft Dynamics NAV 2017 role center.
And NAV 2017 has much deeper integration with Office 365, which means it will be easier to review and share information within an organization, and easier to navigate between Microsoft Dynamics NAV data and Office applications – such as Microsoft Outlook or Excel. I expect that this integrated experience will save time, increase accuracy, and increase user satisfaction.
Enhancing the core application
There are application improvements in four main areas:
It looks like the CRM experience has been optimized further, and that Microsoft is continuing to make improvements to the overall user experience, and to improving the ease of set up and configuration of NAV. The platform has also been improved, implying both a technical improvement and also improvements to the Web client.
Sponsor Content
Pipol internationalize and transform organizations based on Microsoft Dynamics and provide solutions and consultancy to implement structure, efficiency and adequate management of companies abroad.
Pipol is in more than 55 countries and most likely also where you have your business.
Pipol offers the largest range of implementation and consulting services based on Microsoft Dynamics in the world. Pipol's services are built on best practices from thousands of live cases in a variety of industries across the globe.
For further information, please visit: www.pipol.com
https://erpnews.com/v2/wp-content/uploads/2016/10/pipol-directions-emea-2016-268-1.png
200
268
webmaster
https://erpnews.com/v2/wp-content/uploads/2018/10/[email protected]
webmaster
2016-10-19 00:00:00
2018-11-14 14:13:29
Directly from Directions what's new in Microsoft Dynamics NAV 2017