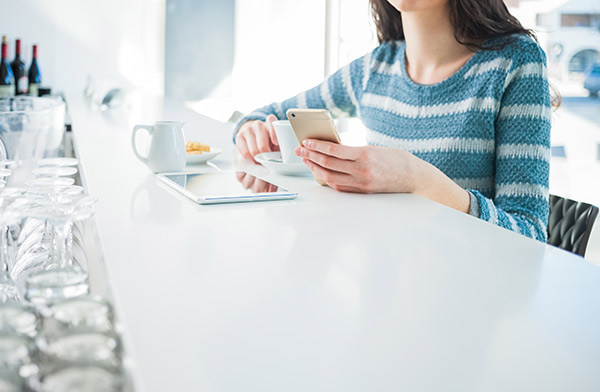 SAP announced that all certification exams offered by SAP Global Certification can be used as an online service in the cloud. Here is the details;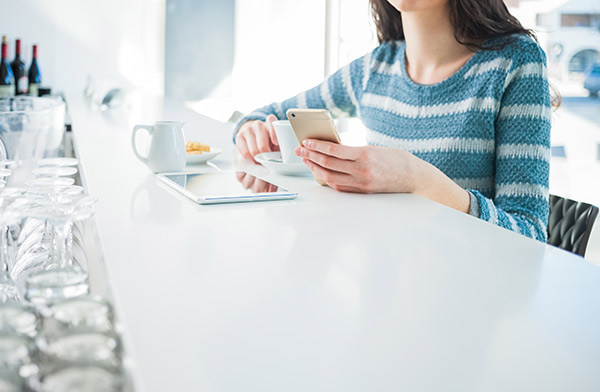 SAP SE  announced that all certification exams offered through the SAP Global Certification program will be available as an online service in the cloud. The cloud-based offering will allow anytime, anywhere access to certification exams and will make it easier for learners to pursue and achieve certification in SAP software and SAP software concepts.
Established in 1995, the award-winning SAP Global Certification program offers multitiered certification paths for specific subjects and roles. Of the approximately 70,000 individuals certified through the program in 2018, over 38,000 were certified online. This evolution of the program reflects increased demand to gain certification digitally, with learners intent on gaining knowledge required to lead in the digital economy. SAP's investment demonstrates its commitment to equip businesses as workplaces of the future.
"Roughly 87 percent of the world's leading companies use SAP solutions in some capacity," said Bernd Welz, executive vice president and chief knowledge officer, Intelligent Enterprise Group, SAP. "As these customers move to the cloud, they will need to adapt to its fast-paced nature and the frequent updates that come with it. As such, certification cannot be a 'one-and-done.' By providing improved access to SAP Global Certification in the cloud, SAP is ensuring that partners, customers and professionals can easily and consistently stay current on skills related to SAP software and get the most out of their solutions."
As part of the shift to the cloud, SAP has introduced "stay current" programs for cloud solutions, such as for SAP S/4HANA Cloud. Accessible through SAP Learning Hub, stay-current content gives SAP learners access to videos, Webinars, tutorials and other resources focused on the cloud software updates associated with quarterly product release cycles. This real-time access to the latest information enables certified users of SAP software to keep their skills up-to-date.
In January 2018, SAP introduced digital badges for the SAP Global Certification program to help SAP certificate holders showcase their achievements through social media and demonstrate a commitment to continuous learning to their employers. Digital badges help recruiters verify education and skill claims more quickly and securely, thus speeding recruitment and helping employers hire the right talent faster and at lower cost. Through Acclaim, SAP's official credential and badge management platform, certified individuals will now be able to promote their certifications, those from SAP and industry-wide, in the cloud.
The full rollout of all cloud-based certification exams is expected to take place in June 2019. As the demand for flexible learning and cloud-based skills grows, SAP will continue to develop relevant, high-quality certifications to match the demands of the modern workforce.
ERP Pricing: Get 2019 pricing on 45 different ERP systems. Click to download your free guide.
https://erpnews.com/v2/wp-content/uploads/2019/04/SAP-Global-Certification.jpg
392
600
katie
https://erpnews.com/v2/wp-content/uploads/2018/10/[email protected]
katie
2019-04-24 06:00:20
2019-04-23 19:14:46
SAP Announces Bringing SAP Global Certification Program to the Cloud