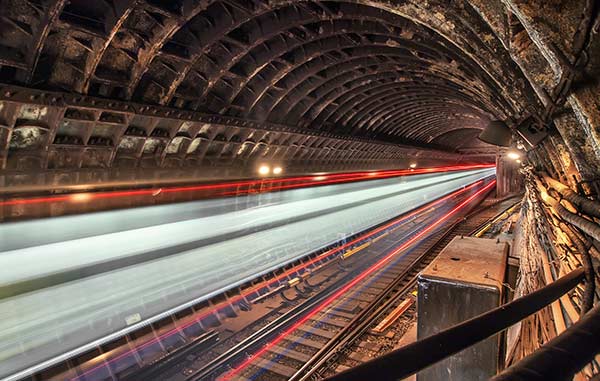 The SAP Value Assurance program, launched in 2016, was the fastest growing product in the history of SAP Digital Business Services.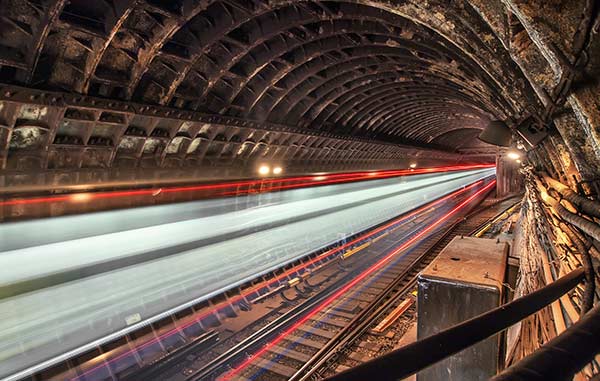 SAP Value Assurance: Accelerated Implementation
The SAP Value Assurance program was introduced in the market in 2016 and was the fastest-increasing product in the history of SAP Digital Business Services. It was also the first time that the SAP Digital Business Services organization defined the level of SAP involvement by pre-defined standard service packages.
In addition to a system integration partner, SAP Value Assurance is an essential piece in helping these projects run just as they were designed. Often, risks can show up during the implementation project. SAP Value Assurance is structured to provide deep and timely value to mitigate that risk through an established framework. It is also structured to expose any gaps in the project implementation and help the customer determine how to adjust earlier in the project if needed.
SAP Value Assurance: Extended to the Cloud
Ulrich Schuppler, program manager for SAP Value Assurance, explains: "Following the success of SAP S/4HANA implementation projects, we're thrilled to share that SAP Value Assurance availability will now be extended to cloud solutions. Being able to offer this excellent service for all SAP solutions — regardless of whether on premise, hybrid, or pure cloud — is an exciting development for our customers."
One customer we've worked with is Wisconsin-based Johnsonville, which makes the most popular brand of sausage in the U.S. Johnsonville was actually the first company in North America to convert to SAP S/4HANA and one of the key elements to its success was the use of SAP Value Assurance.
Lori Plate, director of Enterprise Applications at Joohsonville, told us that "access to the right expertise at the right time was key for making our conversion to SAP S/4HANA a success, and that's what SAP Value Assurance gave us."
SAP Value Assurance gave Johnsonville – and gives all our customers – the ability to make the most of SAP S/4HANA, helping them transition as best as possible. The key goal is to help ensure projects run smoothly and efficiently, with as little risk as possible, via service packages that support SAP S/4HANA deployment when a customer or system integration partner leads the project.
SAP Value Assurance: Stay Agile and Strong in a Competitive Market
Many customers are working to lead in their market and for that they need innovation-ready business capabilities. For on-premise and cloud solution implementations, customers benefit from a predefined implementation structure that can be tailored to meet their specific needs and desired outcomes. Having SAP Value Assurance as an aid in the implementation process is a tremendous resource.
Turner International Argentina in the media and television industry, and was able to use the SAP Value Assurance service to achieve a customized deployment with minimal risk. Since implementing SAP S/4HANA, the company has experienced improved sales performance, faster knowledge transfer, and system optimization across the business.
Juan Piaggio, technology consultant at Turner International Argentina, shared, "We put cutting-edge IT at the center of our business, so SAP S/4HANA was the right choice for us. Working with the consulting team at SAP and using SAP Value Assurance and safeguard service package for SAP S/4HANA allowed us to go live on time and within budget, while minimizing risk. Now we have the real-time data insight we need to make better, faster business decisions."
Listening to customer feedback was central in the evolution of SAP Value Assurance. They spoke up with a clear request to assure that all projects — independent of whether the solution was running on premise or cloud — could have access to SAP Value Assurance.
We're proud to be rolling out SAP Value Assurance to a broader set of solutions to help our customers run successful implementation programs from prepare to run phase. Learn more about SAP Value Assurance at sap.com/value-assurance.
Get 2019 ERP Pricing: 45 different ERP systems profiled including Epicor, Microsoft, SAP and more. Click to download your free guide.
https://erpnews.com/v2/wp-content/uploads/2019/04/SAP-Value-Assurance.jpg
381
600
katie
https://erpnews.com/v2/wp-content/uploads/2018/10/[email protected]
katie
2019-04-22 13:00:12
2019-04-22 09:01:00
SAP Value Assurance Program Extends to Cloud Solutions