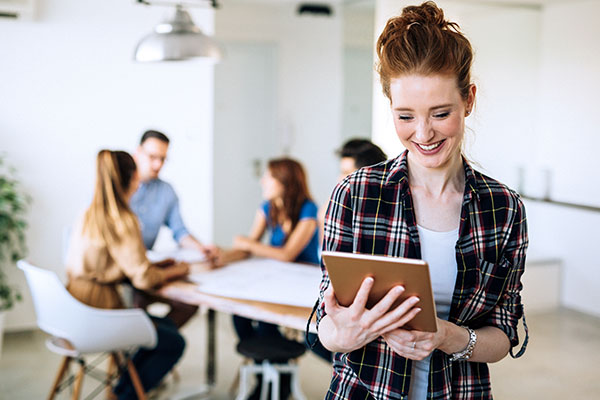 In the retail sector, competition is very difficult and it is not enough to have the best quality of your products. Those who want to make a difference in the industry with Oracle AI can continue to read;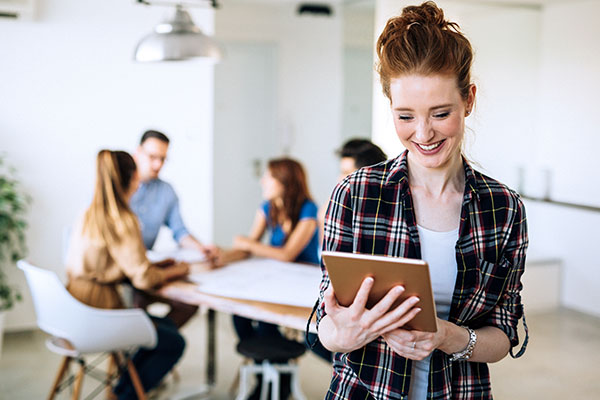 The competition in retail is fierce and great products alone are no longer enough. Whether shopping online or in person, customers want seamless, personalized shopping experiences. Helping retailers compete by making better use of their data, Oracle continues to weave significant artificial intelligence (AI) and machine learning capabilities into its Retail Insights and Science Suite.
With new features, such as notebook-based data science tools, retailers can quickly deploy new data science-driven solutions to further engage and delight customers across channels. As an example, a retailer can build machine learning models within their Oracle Retail solutions to extract insights from images, sense demand from social media, or re-balance inventory to maximize productivity.
"Notebook-based solutions offer open source without the hassles," according to Forrester1. They leverage innovations in open source machine learning to enable data scientists to create models in their development languages of choice, such as Python or R. As such, they can speed new learnings that can both enhance the customer experience and bottom line results.
A leading Saudi Arabia pharmacy retailer, Nahdi Medical Company, applied these principles when they needed to create a new AI and machine learning model that could correlate customer engagement with marketing campaigns to identify and reward loyal customers.
"By taking the innovative predictive models provided by Oracle Retail Science Platform Cloud Service and coupling them with our analytics intellectual property, we'll be able to understand and predict our guests' behavior which will give us the opportunities to serve them better," said Dr. Ayman Abdalazem, head of business intelligence and analytics, Nahdi Medical Company. "Selecting a cloud platform for data science has enabled us to quickly implement the solution while minimizing technical debt and accelerating the value we extract for Nahdi Medical Company."
Standout Features of the Oracle Retail Insights and Science Suite
With the Retail Science and Insights Suite business leaders and data scientists can deliver faster decisions with greater precision and innovations that drive tangible results.
"Most machine learning projects fall short on delivering tangible business benefits. Not because the innovation is misaligned with a business objective but because it is difficult to operationalize innovation," said Jeff Warren, vice president, Oracle Retail. "The Retail Science Platform delivers the standardization and controls that enterprises need to accelerate their new offerings and swiftly integrate them into their business workflows. With the addition of notebook-based tools, our solution is a force to be reckoned with in predictive analytics and machine learning for the retail industry."
New advances include:
Notebook-based predictive analytics and machine learning solutions that give retailers the ability to bring innovations to market with faster speed and efficiency.
Customer Lifetime Value, RFM and Engagement Score are now available in the Retail Insights suite so that retailers can manage to essential, modern retail KPIs associated with acquiring and retaining customers.
Affinity Analysis enhancements that enable retailers to drill down into critical information and answer questions such as, "How do affinities for a particular store compare to the region?" and "What were the halo effects of a particular event?"
"Retailers all know they need advanced analytics and retail science to drive their business forward, but they don't all have the luxury of hiring on a data science team," said Marc Koehler, solution director, Oracle Retail. "We continue to enhance Oracle Retail Insights and Science Suite to provide retailers with packaged insights and science applications, including Customer Insights Cloud Service and Offer Optimization Cloud Service, as well as the innovation workbench so that they can leverage best of both worlds."
1 Forrester Research, Inc. "The Forrester Wave™: Notebook-Based Predictive Analytics And Machine Learning Solutions, Q3 2018," September 5, 2018, by Kjell Carlsson, Ph.D., Mike Gualtieri with  Srividya Sridharan, Aldila Yunus, Robert Perdoni
ERP Pricing: Get 2019 pricing on 45 different ERP systems. Click to download your free guide.
https://erpnews.com/v2/wp-content/uploads/2019/05/Oracle-AI.jpg
400
600
katie
https://erpnews.com/v2/wp-content/uploads/2018/10/[email protected]
katie
2019-05-13 13:00:00
2019-05-13 07:45:25
Retailers Select Oracle AI for Better Service