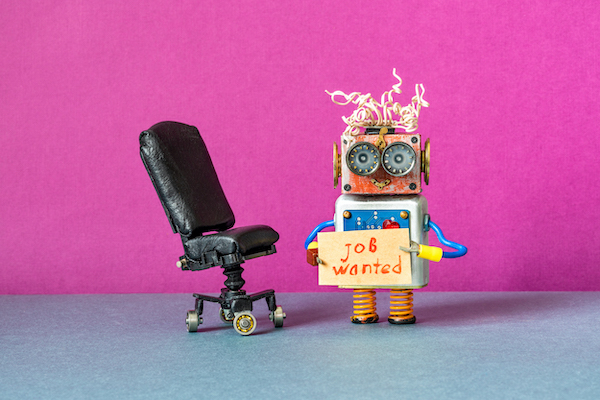 There is a shortage of health and social care workers in the UK, and numerous care sector roles have been added to the needed-list or the UK Shortage Occupation List (SOL) since 16th February 2022. This scheme is valid for 12 months, and care providers can hire foreign workers by visa sponsorship process with a visa for skilled workers for various caregiving roles. For this period, workers can apply for the Health and Care visa in the UK without paying the Immigration Health Surcharge provided that the eligibility criteria are met, and the employer has a sponsorship licence. Employers wishing to be eligible can also make a sponsorship licence application and recruit skilled social workers from overseas.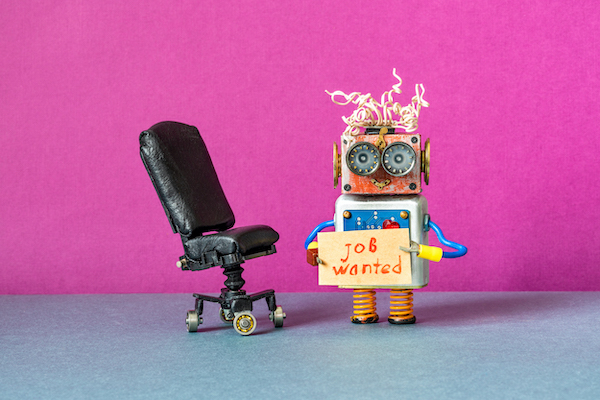 The SOL comprises job roles in short supply and has high demand in the UK. Previously, Senior Care Workers (SOC Code 6146), Social Workers (Code 2442), and Residential, Day and Domiciliary care managers and proprietors (Code 1242) were part of this list. However, due to the labour shortages in the Care Sector, roles such as home care assistants, home carers, care assistants, care workers, carers, and support workers in nursing homes are added under SOC Code 6145.
This states that an applicant must meet the minimum annual salary requirement of £20,480 for a work visa application. These figures are different for a business visitor visa in the social care sector.
Sponsor Requirements
In 2020, the UK government launched the Health and Care Worker visa that allows medical professionals to work with National Health Services (NHS), an NHS supplier, or adult social care units. This helps eligible workers get their visas fast-tracked, with lesser visa fees and special support from the UK Visas and Immigration (UKVI) for easy migration of these workers and their families.
To recruit social workers from abroad, specific requirements must be fulfilled, including being an eligible employer with a valid sponsorship licence. These employers include the NHS, companies that provide medical services to the NHS, or establishments that provide adult social care. Individuals or private households cannot sponsor social care workers except for traders who wish to employ someone in their business.
Organizations providing social care services without a sponsorship licence in the UK can now use this Health and Care Worker extension route by acquiring a sponsorship licence. You either need a sponsorship licence or the Home Office approval to recruit overseas social care workers to meet the skills gap in the country.
For small businesses and charities, the licence fee is £536 or £1,476 for medium and large organizations. The turnaround time from UKVI is generally 8 weeks for the entire process but may vary depending upon the caseload at the Home Office.
Visa Requirements
As per the SOC Code 6145, the applicant must be hired to work for personal care needs and requirements at residential, daycare facilities, or at homes which include the infirm and elderly.
A valid Certificate of Sponsorship (CoS) is issued by an employer approved by the Home Office. There are no explicit qualifications required to be eligible as a caregiver. Still, the applicant should have experience working in a care environment and be more than 18 years of age.
The minimum wage an applicant should be paid is £20,480 or the current rate ('going rate') for that particular job role, whichever is higher. The current rates for a new recruit can be found online at GOV.UK in the table "National Pay Scales for Eligible Health Care Occupations Codes".
However, by virtue of social worker roles being placed in the SOL, a new recruit can be paid 80% of the current rate or 70% if the person is under 26 years of age at the time of application.
The applicant must show proof of funds for maintenance purposes on their arrival in the UK. £1,270 is the amount an applicant needs to have in their bank account for 28 consecutive days, with the 28th day must be within 31 days of visa application. Otherwise, the CoS needs to have a written confirmation that the employer will take care of the initial one month of expenses post-arrival in the country.
The English language proficiency to Read, Write, and Speak at a minimum level (B1 on the Common European Framework of Reference for Language Scale) is required. The proof of language must be provided by applicants from non-English speaking countries by giving a Secure English Language Test (SELT) from an approved provider with a GCSE, A level.
The applicant will be required to provide a criminal record certificate from the country of residence as Disclosure and Barring Service (DBS) checks are required to hire social care workers.
https://erpnews.com/v2/wp-content/uploads/2022/05/job-search-recruitment-concept-2021-09-04-16-27-17-utc.jpg
400
600
katie
https://erpnews.com/v2/wp-content/uploads/2018/10/[email protected]
katie
2022-05-23 09:40:04
2022-05-23 09:40:06
Recruiting Social Workers From Overseas