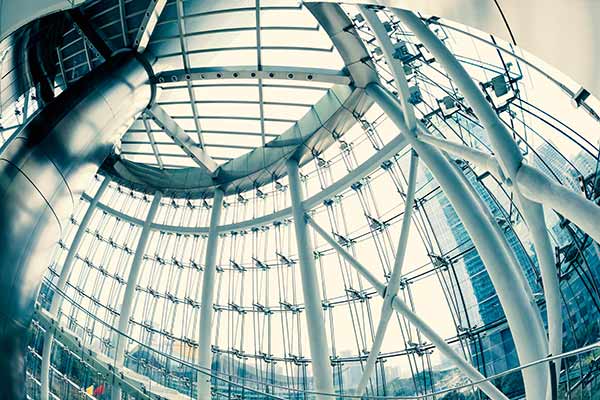 SAP announced that as a result of Germany's new regulations on communication in the energy market (Marktkommunikation 2020), the Saarland utility company VSE is implementing the SAP Market Communication for Utilities application, along with Pfalzwerke Netz AG and VOLTARIS GmbH.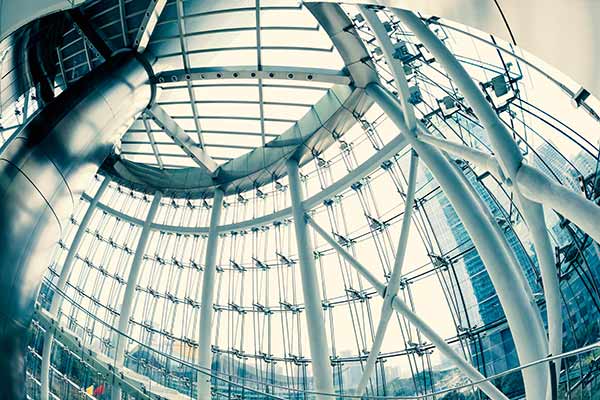 Standard market communication processes, such as certificate verification, will be carried out centrally in the cloud. VSE will use its SAP solution with metering operations for competitive metering point operators.
The legal requirements placed on the standard processes included in Marktkommunikation 2020 — which relates to the information shared among energy suppliers, grid operators and metering point operators — entail major changes for energy companies. Starting on December 1, 2019, all the measurements in the purview of metering point operators must be taken, refined and issued to various recipients — that is, external market participants, grid operators and suppliers. This represents a fundamental change in the process for metering point operators, including for the VSE group and Pfalzwerke Netz AG.
To manage these new regulations, the VSE group began implementing the SAP S/4HANA Utilities solution early this year. Since it opted for a greenfield approach, VSE has been able to replace various add-on developments with standard elements and harmonize its data structures. SAP Market Communication for Utilities, which is connected to VSE's on-premise solution, makes it possible to share metering data electronically in accordance with the relevant laws. Thanks to this software-as-a-service offering, time-consuming standard processes are now a thing of the past for the VSE group.
"In making the move to SAP S/4HANA Utilities, we're streamlining our software system and only implementing functions and processes that offer added value," said Astrid Ziegler, who is heading up the project as the CIO of VSE. "Meanwhile, SAP Market Communication for Utilities is also helping us design our processes to be much more efficient."
To ensure that the processes of metering point operators are mapped without any issues in SAP Market Communication for Utilities, VSE is collaborating closely with SAP and providing feedback on its new product on a regular basis.
"Together, we're not only making sure that VSE is exchanging market information and metering data in line with the new legal regulations; we're also accelerating processes by handling them in the cloud," said Dr. Daniel Holz, managing director of SAP Deutschland. "Plus, VSE's feedback is enabling us to continue developing our solutions to meet the exact needs of the current market and our other customers."
https://erpnews.com/v2/wp-content/uploads/2019/11/VSE.jpg
400
600
katie
https://erpnews.com/v2/wp-content/uploads/2018/10/[email protected]
katie
2019-11-11 12:50:38
2019-11-11 12:50:39
New Cloud Solution from SAP Improves Market Communication for VSE