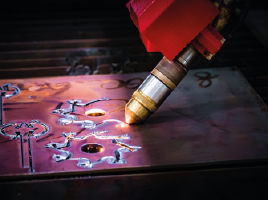 The industrial IoT or IIoT has introduced applications with the aim of integration of machines, data generation, computing, data analytics, and taking intuitive actions to improve various operations inside an organization or industrial plant. The next main objective of the IIoT is to collect all the data from the connected devices and store them in the cloud, and analyze them through data analytics to run various activities like home automation, industrial machines automation, and fleet automation with use of mobile apps and voice command devices (VCD).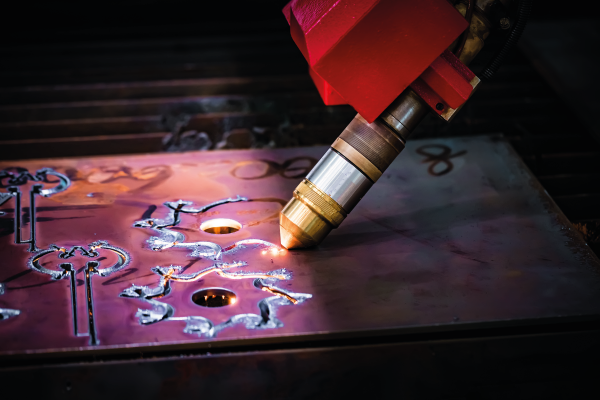 Industrial IoT plays a significant role and ensures more competitive advantage to the organizations while they face a lot of competitive challenges in the current market conditions. IIoT is widely called as Industry 4.0 and is often mentioned as the 4th Industrial Revolution transforming the framework of various traditional characteristics of industrial functions such as business models, value chains, and the conservational concepts in the products and services.
IoT facilitates the digitization and integration of the value chains, products and services, and formation of creative digital business models. IIoT has created a collaborative relationship between process and people which will result in a highly efficient supply chain management for organizations.
Today, 70 percent of the business transactions in almost 180 countries are run on SAP and its recent framework, Leonardo analyses to transform an organization's business processes.  Leonardo connects all factors included in the value chain of an enterprise and transforms them into connected products, connected people, connected markets, connected assets, connected fleet, and connected infrastructure. This connected behaviour makes the organizations' value chain more efficient and valuable, with more visible supply chain networks and supply chain management, improved predictive maintenance, optimal utilization of resources, increased customer experiences, process automation facilities, efficient fleet management, vehicle geo-tracking, and effective energy management.
Leveraging the applications of IIoT to the industrial business processes will drive a valuable digital transformation and effective cloud computing of the business applications. This is an integral path for achieving the seamless integration of Industrial IoT into the business for better outcomes.
https://erpnews.com/v2/wp-content/uploads/2018/11/IoT-internet-of-things-industrial-caption.png
200
268
katie
https://erpnews.com/v2/wp-content/uploads/2018/10/[email protected]
katie
2018-11-21 09:05:37
2018-12-03 15:17:10
The Role of Digitalization and Integration Across Industrial IoT