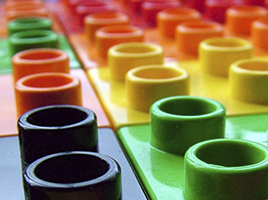 Modular ERP systems have been around a long time. Many of the very first systems were modular and many of today's systems still retain that quality.
Back in the day there were accounting systems that often consisted of a general ledger module combined with accounts payable and accounts receivable. Inventory modules came along later. Those opened the door for planning of inventory, production, and resources.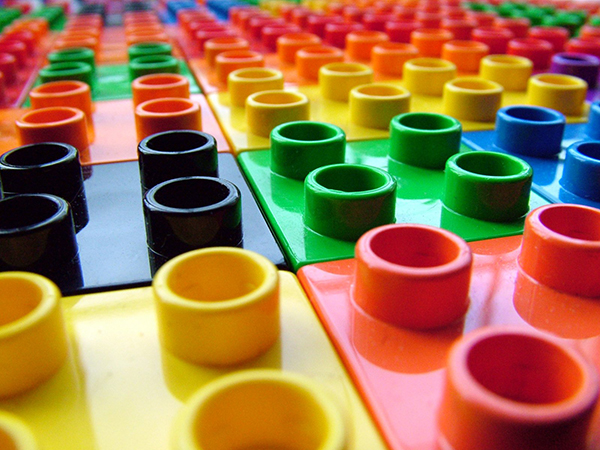 Advantages of modular ERP
Modular systems allowed you to get only what you needed and not have to pay for unneeded extras. If your business was strictly cash, the accounts receivable module would not add value to your business. From the beginning and still today, 20% of the functions resulted in 80% of the value to any user.
Today, modular ERP still allows a business to spread out the investment cost as modules are implemented one at a time. The cost of the ERP implementation is also spread over time. Individual modules implemented one at a time can be much less painful for the organization.
Modular systems are also useful in two-tiered implementations. A parent company might utilize a large, complex ERP while a smaller sub organization is adequately served by a couple of modules from a different ERP.
Disadvantages of modular ERP
There are some potential downsides of modular ERP to consider. The separate modules might have been written at different times by different programmers. The look and feel could be quite different between modules. Separate modules might have duplicate or redundant data too.
Many of today's businesses are considering ERP in the cloud. These systems provide low up-front costs and spread the cost over time in a different way than modular ERP. But if you want modular, you probably cannot have it in the cloud. Most cloud ERP come as a stand-alone package with all the functionality of any module in a combined package. You might not need to use some of the functions. You might even be able to hide the menus, input screens, and reports. But they will still be active beyond your view and could affect your use of the overall system.
What is the bottom line? Each of us has to make our own estimations. There is no one right answer. Modular ERP has some advantages and disadvantages. If the advantages outweigh the disadvantages for you, then go modular. If you are close to even, possibly the modular won't be the best choice. Unless you are certain you won't need that module over the entire life of your ERP.
https://erpnews.com/v2/wp-content/uploads/2018/04/Modular-ERP-268-1.jpg
200
268
webmaster
https://erpnews.com/v2/wp-content/uploads/2018/10/[email protected]
webmaster
2018-04-10 00:00:00
2018-11-14 14:08:25
Modular ERP: Advantages And Disadvantages