If you've outgrown your accounting software or your ERP System is old, it's time to do something about it.Accounting software may give you oversight of your business's finances, but it's not always the right tool for business planning. For example, you might want to identify trends by analysing data from across your business – including from your sales, CRM and supply chain management systems. Accounting software mightn't be capable of that sort of cross-application integration. If that's the case, you should consider an Enterprise Resource Planning (ERP) solution.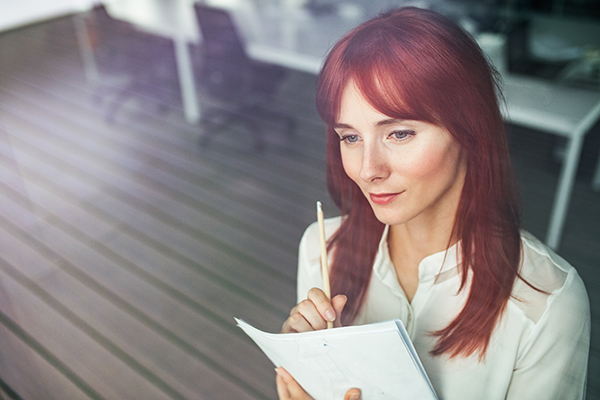 We've covered the benefits of ERP systems previously, but with the arrival of new Microsoft ERP products this year, we think it's worth revisiting this issue.
Microsoft has released Dynamics 365 Business Central, a new version of its Dynamics 365 platform for small to medium-sized businesses. The company has also updated Dynamics 365 for Finance and Operations, which is suited to more complex organisations.
These products can help your analysis and planning in the following ways:
They combine more information from across your business. Dynamics 365 Business Central combines financial, sales, service and operational information. For example, you can combine data about sales, purchasing, inventory and customer interactions to better understand your business's financial performance.
They have modern analytical capabilities, helping you spot trends and opportunities faster. For example, Dynamics 365 Business Central users can harness artificial intelligence (AI) and machine learning to create predictive analysis experiments.
They streamline reporting and compliance. For example, Dynamics 365 service provider Empired has blogged about how the software helps businesses comply with legislation such as Europe's General Data Protection Regulation. Compliance Manager for Dynamics 365 speeds up compliance assessments and GDPR report preparation. Microsoft also provides a portal you can use to receive and fulfill GDPR information requests.
They're cloud-based, unlike some old ERP systems. Dynamics 365 runs in the cloud and stores data in the cloud. That enables you access data from any location, rather than confining it to a server that's difficult to access when you're away from your office. Storing data in a single cloud repository also reduces the risk of errors caused by having multiple versions of information in different places. The product also integrates with Office 365, making it easier to access and edit data from across your business.
https://erpnews.com/v2/wp-content/uploads/2018/10/System-268-1.jpg
200
268
webmaster
https://erpnews.com/v2/wp-content/uploads/2018/10/[email protected]
webmaster
2018-10-24 00:00:00
2018-11-14 15:40:11
Does Your Business Need A Modern ERP System?