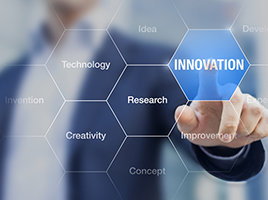 ERP News – worldwide – erpnews.com – Industrial Internet of Things (IIoT), wearables, mobility, big data, smart manufacturing. These trends don't have to seem like some far off dream or science fiction in a distant future. Because it's likely that some of your competitors are implementing these innovations now—and they're changing the landscape of the manufacturing industry in the process. Will you be on the horizon with them or will you be scrambling to keep up?
Having a cloud ERP strategy can ensure not only your manufacturing enterprise will be there leveraging innovation—but also can ensure that your business thrives today.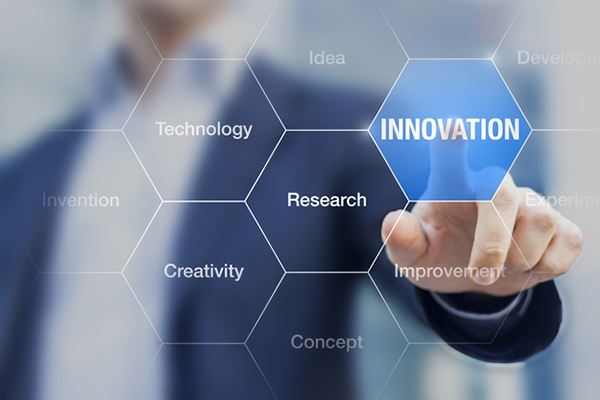 Bringing Back Manufacturing Ingenuity
Some manufacturers are taking advantage of the technology available—the cloud—to innovate much like Henry Ford did with the assembly line.
A company who makes the eScooter to provide urban mobility. Every scooter is connected to the Internet enabling the company to understand how consumers are using its products and to capture data on service. The company uses a cloud manufacturing ERP system to run an efficient paper-free factory and is ready to scale as demand for its product grows—with the ability to open a factory as quickly as six months. The company plans to dig deeper into the data in the cloud and apply it to every function across its manufacturing enterprise.
Catapulting Continuous Innovation in the Cloud
If your company is stuck on a legacy ERP system, you won't be able to innovate like a scooter company. You'll be spending time, money, and resources simply to ensure that your system is running at 1990 levels. Most ERP vendors issue new releases in bundles, once a year at best. It could be years before you see a critical bug fix or new feature.
Only a true cloud ERP—built for manufacturing—enables you to take advantage of new innovations the minute they are available. Always be up-to-date without ever again having to go through a tedious upgrade process. Use new functionality as you need it, as it makes sense for your business, not just because it's available.
https://erpnews.com/v2/wp-content/uploads/2016/06/only_the_cloud-268x200-1.png
200
268
webmaster
https://erpnews.com/v2/wp-content/uploads/2018/10/[email protected]
webmaster
2016-06-13 00:00:00
2018-11-14 14:15:46
Manufacturing ERP Innovation: Only in the Cloud