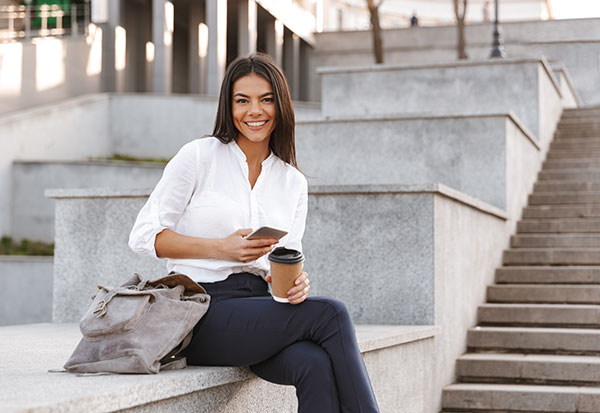 As time goes on, new technologies continue to push each sector. While it is difficult to respond to the changing demands nowadays, we have summarized what the global ERP systems should do in order to enable the enterprises to work more efficiently.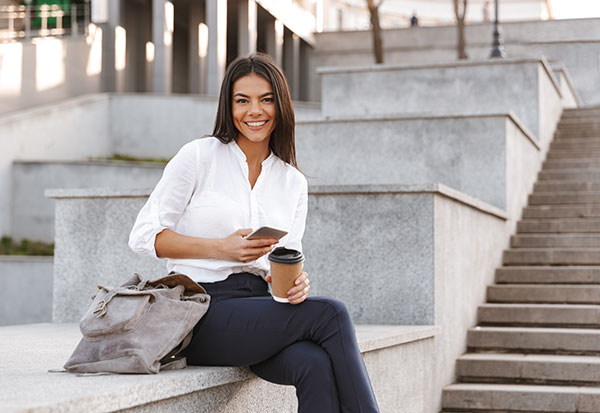 With mergers and acquisitions and expansion into new markets, it's only a matter of time before a growing company is faced with the challenges of going global. International operations introduce an entirely new level of complexity, especially when it comes to managing ERP systems. If global systems don't meet the needs of local offices or the data doesn't roll up through the various hierarchies, it can be difficult to get the full picture of the business — where decision making matters most.
Here are seven ways global ERP systems can fall short of the requirements needed to enable international businesses to operate more efficiently.
1. Not Speaking The Same Language
A global ERP company needs to effectively handle product localization and the ability to adapt its solution to various countries and cultures and deliver it in different languages and currencies. Localizing an ERP system creates more opportunities for business growth as it expands your market reach across borders and languages. Just as language options should be readily available, so that all screens, tables, reports and even help messages are in the local language, a global ERP should also show data in the local currency.
2. Inventories Tracked At Rest
Evaluating inventory levels at various world locations is insufficient when trying to gain a full understanding of how parts or materials are managed in a multinational organization. A global ERP system should be able to track parts or finished products as they move from location to location, providing full visibility of how raw materials or goods flow through the supply chain, all the way to the end customer.
3. The Corporate Way Or The Highway
Some business processes need to be standardized at the corporate level, while others can be customized to meet local needs. For example, order management, materials planning and inventory control are typically managed the same way companywide, while other processes, such as customer service, invoicing and accounts receivable, are usually customized by local offices. While local teams should still have the ability to manage their local processes, corporate users should be able to review and issue reports about local operations on a corporate level.
4. Desktop Only
As more and more companies continue the trend of going mobile and employees continue to work out in the field for a significant portion of their days, a global ERP system should enable employees to access corporate data on laptops, smartphones, and tablets. Therefore, global ERP should be fully mobile, including a responsive UI, mobile applications and dedicated field solutions for off-site professionals and processes, and it should offer innovative tools so that users can even create their own mobile apps.
5. Inability To Scale
ERP software must be able to easily handle higher volumes of transactions as a company grows and adds more users. More importantly, to keep pace with changing business needs, together with increased volumes of data generated from a variety of different sources, a global ERP system must be able to manage additional modules and processes.
6. Resistant To Change
With the rapid pace of change and the ability to streamline processes as part of globalization, ERP systems should also be easy to customize and make changes on the fly. Ideally, an ERP system should enable users to make changes independently — such as a UI's look and feel, form and document design, or create a personalized homepage — without requiring vendor assistance.
7. Noncompliant
Global companies must meet local regulatory compliance in all the countries in which they operate. For example, a global ERP system must meet the confidentiality and privacy requirements of regulations such as GPDR. Sales tax schedules, applicable for various countries and cities, must also be adhered to, and an ERP system should automatically be updated to meet local regulations.
Since ERP systems are much like the central nervous system of a company, streamlining and integrating business processes across departments and regions, they must enable organizations to manage at both the local and global level. Providing the ability to coordinate workflows, view and share data, and comply with regulations requires a system that can adjust with changing processes and scale as today's medium-sized companies grow and become truly global.
ERP Pricing: Get 2019 pricing on 45 different ERP systems. Click to download your free guide.
https://erpnews.com/v2/wp-content/uploads/2019/04/global-ERP.jpg
413
600
katie
https://erpnews.com/v2/wp-content/uploads/2018/10/[email protected]
katie
2019-04-01 13:44:51
2019-04-01 13:44:51
Seven Obstacles for Global ERP Systems