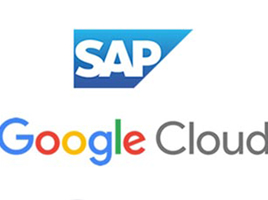 Today's digital transformation is driving rapid change across all industries, and its effects are profound. We are witnessing a paradigm shift with the commoditization of cloud computing and how its openness, flexibility, and scalability is driving digitalization globally.
With billions of connected devices and the copious amount of data they generate, we see an ever-increasing demand to store and process distributed data in real-time.
Disruptive technologies – such as in-memory computing and machine learning – make it easier to uncover valuable information and enable companies to turn big data into smart data.
Whenever I speak to customers today, they all have the same concerns: How can we stay competitive in today's fast pacing environment? Does our IT landscape have the high performance, computing power, flexibility, scalability, and security to meet current and future business needs?
Armed with the power of cloud computing, enterprises are now able to react quickly to business and operational insights derived from big data and turn these into new business opportunities. In contrast to the past, no company, be it a start-up or an established enterprise, can tackle the challenges and opportunities that come with digitalization alone. In a digital economy, it is not about going solo, but about partnering, cooperating, and co-innovating on a global scale.
And today, it is all about such a global partnership. During the Google Cloud Next '17 conference in San Francisco, Diane Greene, SVP Google Cloud, and I had the honor to announce a strategic co-innovation partnership between our two companies to help global enterprises run their businesses on a highly secure public cloud with best in class flexibility, scalability, and speed.
"SAP and Google are helping global enterprises run their businesses on a highly secure public cloud"
Let's have a look into the details of this partnership that creates value for our customers and ecosystem across multiple areas: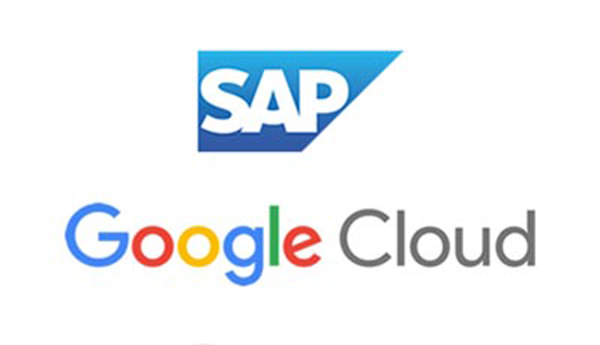 SAP flagship products to run on Google Cloud Platform (GCP) and benefit from the extended reach and speed of the network.
I am excited to announce the general availability of SAP HANA on GCP to deliver real-time insights and run mission-critical applications and analytics on a scalable and secure cloud infrastructure. GCP will provide an automated provisioning capability of certified SAP HANA instances to deliver enterprise-grade security, high availability, disaster recovery, and scalability.
We will make use of the Google Cloud Launcher Marketplace, Google's marketplace for enterprise-grade partner applications, to offer products to developers and customers, starting with the developer edition of SAP HANA, express edition. SAP HANA, express edition comes with a fully functional application development environment where you can develop and build data-driven applications before deploying productively in the cloud.
But our cloud partnership does not stop here. We are working on making SAP Cloud Platform, our platform-as-a-service offering, also available on GCP. We recognize Google as a frontrunner in topics like containerization and scalable data processing. Our SAP Cloud Platform unit will work closely with Google on making technologies such as Kubernetes work for enterprise workloads. SAP Cloud Platform on GCP represents a tremendous opportunity for our customers to build enterprise cloud applications from the endless combinations of services and APIs GCP and SAP Cloud Platform offer. You will hear more about this in the next couple of months, so stay tuned!
SAP and Google partner in the area of infrastructure-as-a-service to lift enterprise cloud applications to the next level.
Both SAP and Google are fully committed to protecting the security, privacy, and integrity of customer data in the cloud. As another element of this partnership, we are collaborating to offer data visibility and data custodian capabilities for SAP on Google Cloud Platform, over time, leveraging SAP's expertise in governance risk and compliance initially.
Our strategic intent is to work on extending GCP's robust set of existing capabilities through jointly developed solutions that bring global visibility and access control to our customers for improved governance, risk and compliance management.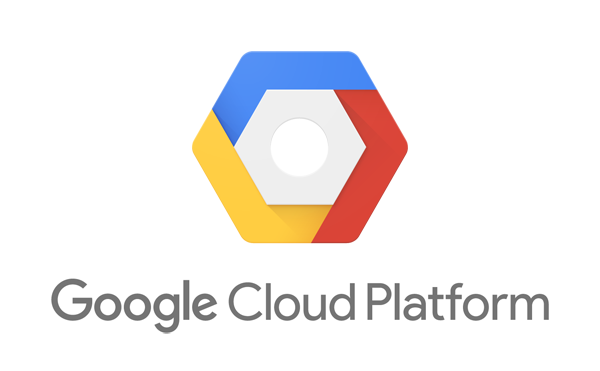 SAP and Google partner to integrate SAP applications and Google's G Suite to get the best out of both worlds.
With everything we do, we want to provide our customers with choice. G Suite is an important enterprise productivity suite both in the marketplace and for our customer base. With the Gmail and Google Calendar integration, we are giving customers the ability to emulate day-to-day business processes to increase user productivity and enhance flexibility and usability.
SAP Cloud Platform's Identity and Access Management (IAM) solution is now integrated with Google Suite and GCP. This allows customers to easily and securely connect SAP with Google Suite or GCP and give access to their users to any application from any device at any time.
With the size, scope, and scale of both our companies, we see a great opportunity to completely transform the way end-to-end business processes and enterprise software are run in the digital economy. And this is only the start. With machine learning becoming increasingly important, SAP and Google will also collaborate in this area, taking full advantage of the business and technology capabilities of both industry leaders – more about this at this year's SAPPHIRE NOW event!
At the end of the day, it is all about offering our customers the highest flexibility and choice to enable them to stay competitive in the digital economy. We are ready to partner, cooperate, and co-innovate – and we are ready to succeed together with our customers!
https://erpnews.com/v2/wp-content/uploads/2017/03/google-268-1.jpg
200
268
webmaster
https://erpnews.com/v2/wp-content/uploads/2018/10/[email protected]
webmaster
2017-03-15 00:00:00
2018-11-14 14:12:06
Flexibility, Scalability, Speed: SAP and Google Announce Strategic Partnership